Football games come and go every year, but very few stick out in the memories of gamers and sports fans alike in the way that Pro Evolution Soccer 6 did for many people.
In the ongoing battle between Konami's game and FIFA's football franchise, the dominance switched from one side to the other on a number of occasions, but when Pro Evolution Soccer 6 hit the shelves, it was clear there was a new king in town.
For those who dedicated far too many hours to the game, the joy of taking a team from the very bottom all the way to the top in the Master League was unmatched, tapping into our dopamine reward pathway in a way we never thought possible.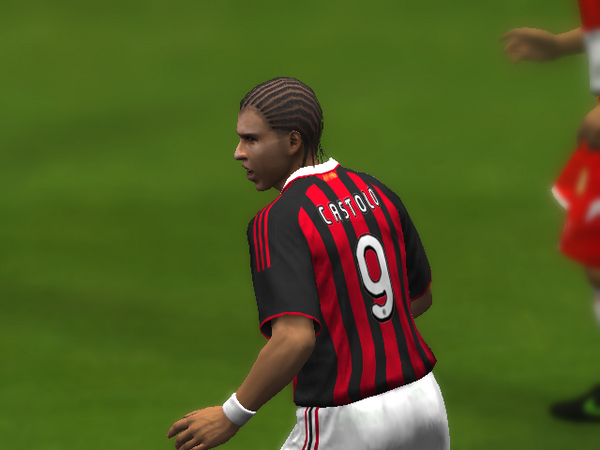 While some players opted to take an existing team of players that actually existed, others chose the real challenge of taking a ragtag bunch of default squad players and making them champions. If you succeeded, it was affirmation that yes, you could have been the greatest manager of all time, if you'd only just been given a shot.
This week's Team 33 looked back at that great game, with a particular focus on some of the standout characters from the Master League squad.
From Ordaz and Castolo to Jaric and Ximelez, any Master League manager worth their salt knew the strengths, weaknesses, preferred shooting foot and most suitable hairstyles of all their players. Who knows, you might even have seen something of yourself in each of them...but which one are you?
If you can't see the quiz below, simply refresh the page