News
WATCH: Goalkeeper concedes from his opposite number in ludicrous series of events
Uzbekistan and DPR Korea were facing off in the AFC U-16 Championships,
16:51 Saturday 24 September 2016, 16:51 24 Sep 2016
This may well be one of the strangest goals you're likely to see at any level, as DPR Korea's U16 goalkeeper conceded a comical goal that left most of the crowd in attendance scratching their heads.
Uzbekistan's Jasurbek Umrzakov launched a goal kick long down the field and, while it looked like there wasn't any danger for the opposition defence, DPR's 'keeper had other ideas.
He decided to come running out of his box into what could generously be termed No Man's Land, and attempted to head the ball clear.
Unfortunately, he fell well short of getting near the ball in any way, shape or form and the ball bounced a few metres behind him, before the momentum carried it into the back of the net.
He doesn't look like he's in a massive rush to get back to save it either, before falling over quite strangely on his way and then throwing a despairing dive that was, again, nowhere near the ball.
At the very least, you would have to say that there may be some issues with depth perception for the DPR 'keeper in this particular incident.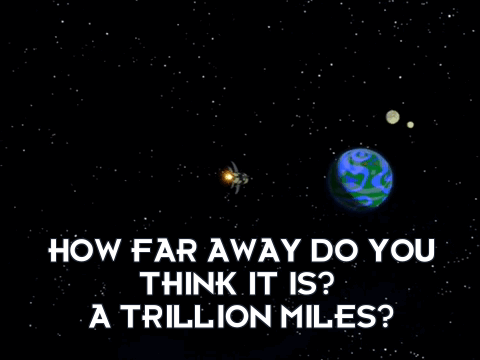 However, as FOX Sports point out, the two sides were drawing at the time this goal went in, before Uzbekistan went on to run out as 3-1 winners.
That meant that they finished top of the group with nine points, progressing to face Iraq in the quarter-finals of the tournament, while DPR Korea got the slightly easier task of taking on Oman.
Newsletter
The very best bits delivered every week
Subscribe

now
News
16:25 Saturday 24 September 2016
0 Minute Read