Across the month of October we debuted our new series of sports stories 'The Classic'.
Four episodes long, each one looked at a different sporting story or personality, bringing you the real-life drama behind some of sport's most fascinating stories.
Each episode was created by members of our team here at Off The Ball and also originally broadcast on Off The Ball Sports Radio and Newstalk.
But we've also made every episode available as a podcast which you can listen back to here, on iTunes, GoLoud and other podcast apps.
And if you're wondering what each episode of Series 1 entails, here are a few details.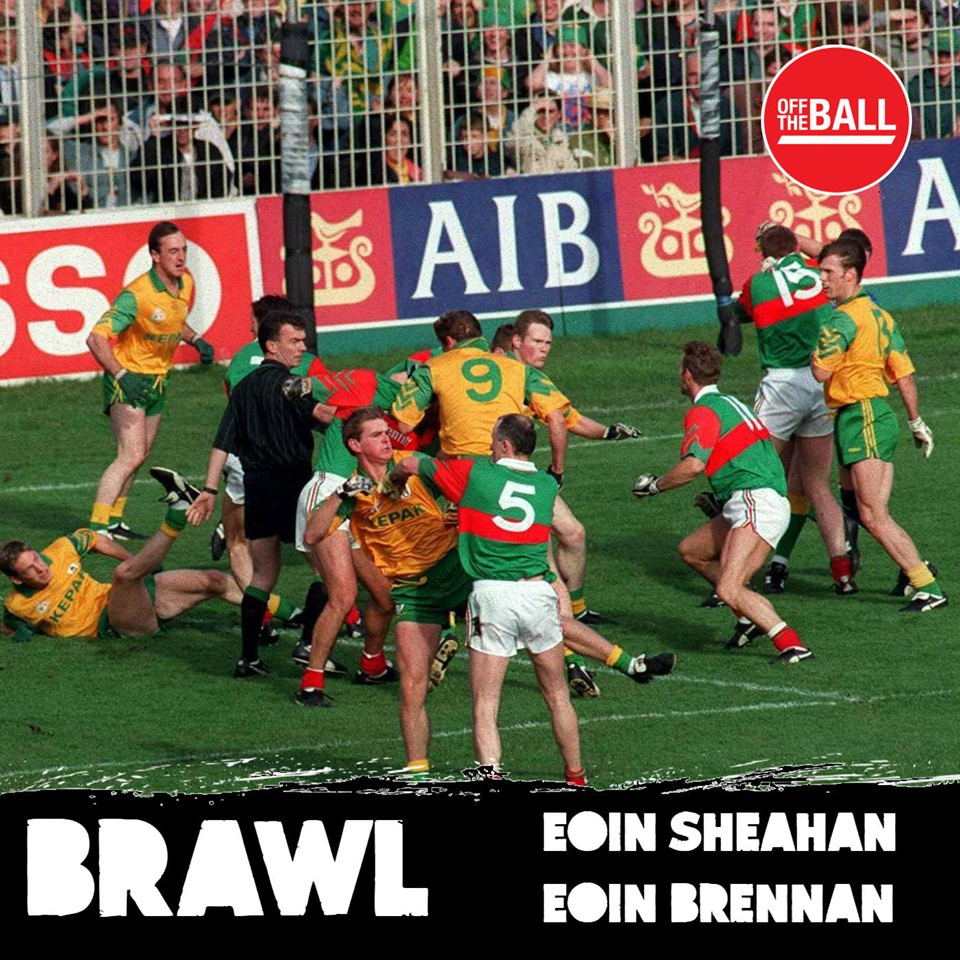 Episode 1 is more than just the story of the 1996 All-Ireland football final between Mayo and Meath. Eoin Sheahan and Eoin Brennan co-produced the documentary.
Eoin interviewed ex-Mayo footballers Liam McHale and David Brady among many others who also feature.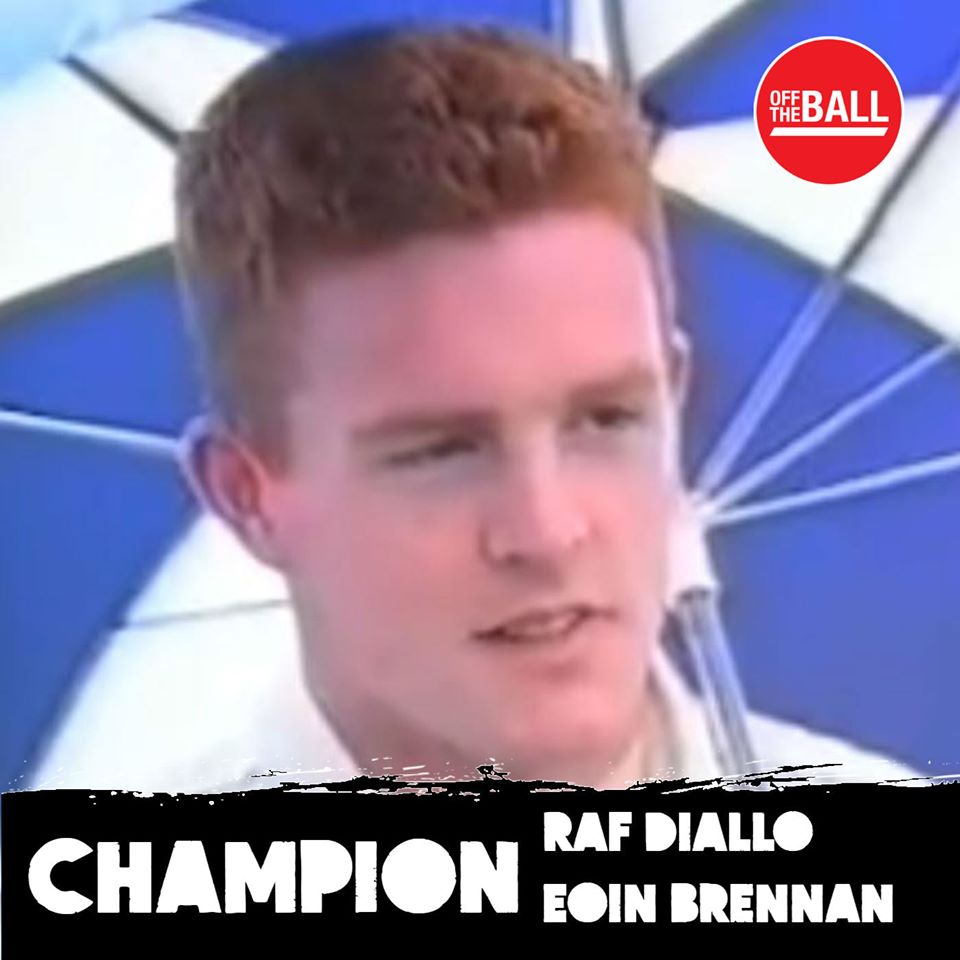 Episode 2 chronicles the life, career and tragic death of former Irish race driver Neil Shanahan. Raf Diallo and Eoin Brennan co-produced that biographical story.
Among those Raf interviewed on Champion are Neil's parents, Liam and Mary, as well as broadcaster John Kenny.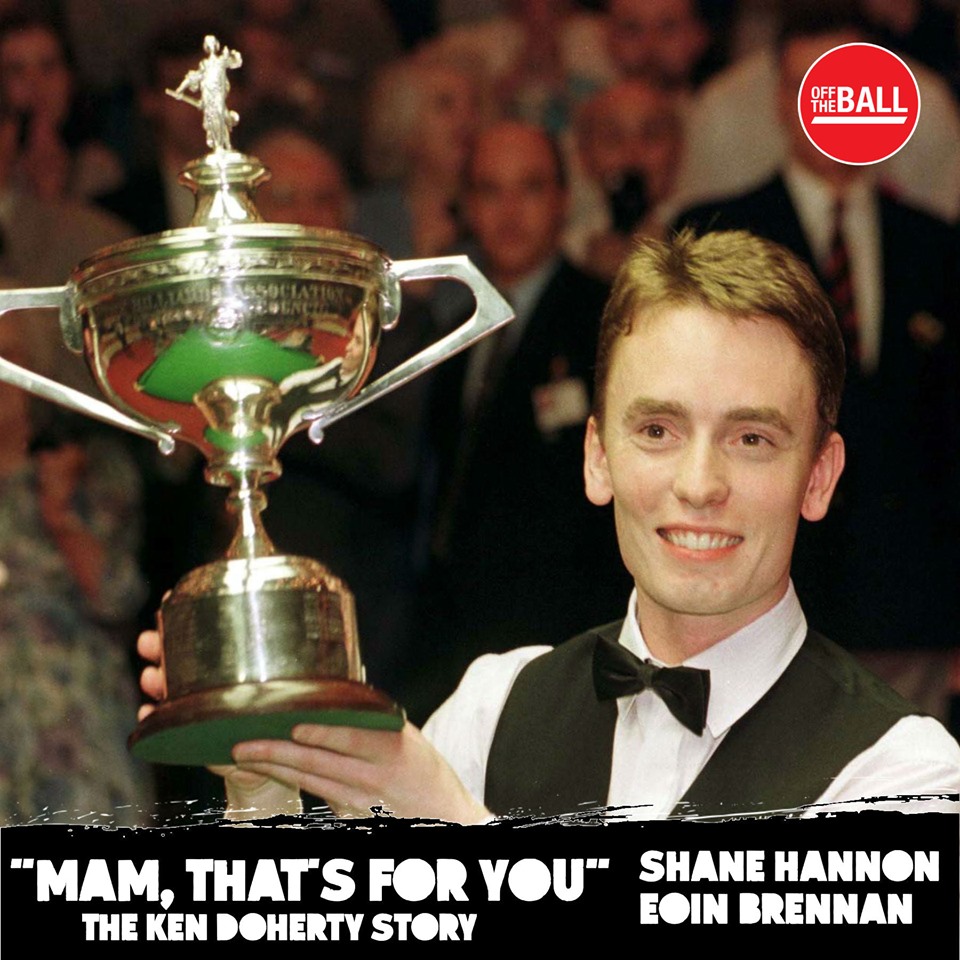 Episode 3 takes you back to Ken Doherty's 1997 World Snooker Championship win and his life either side of that momentous achievement. Shane Hannon and Eoin Brennan co-produced.
Shane spoke to Ken as well as snooker coach Fin Ruane during the making of the doc.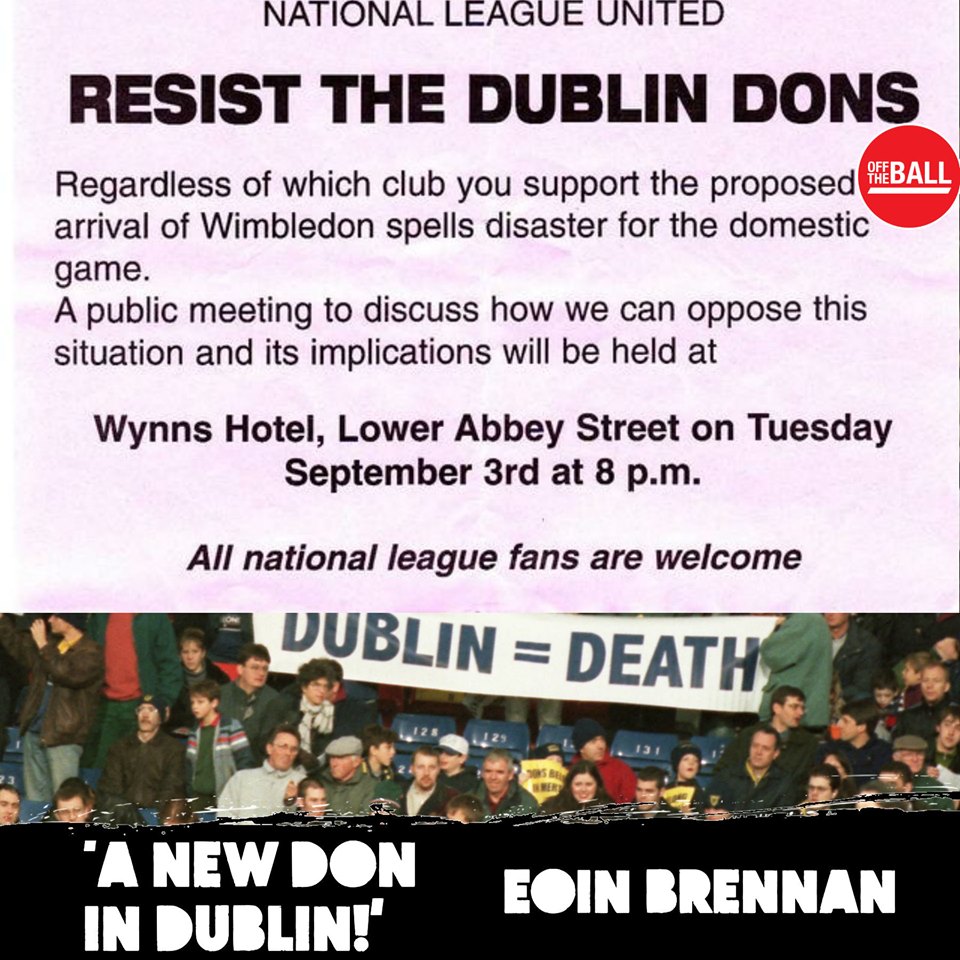 Episode 4 lifts the lid on the controversy around the Dublin Dons story when the potential for Ireland to have a Premier League club briefly flickered. Eoin Brennan and Shane Dawson co-produced that cautionary tale. Former footballer and pundit Eamon Dunphy is among the interviewees that Eoin spoke to.
Eoin Brennan is the overall series producer of The Classic and also co-produced every episode. We also had a number of guest narrators on various episodes including Leo Nulty and Richard Chambers. And on sound design, Neil Kavanagh and Frank Sweeney also put together the finishing touches. If you want to get in touch about any of the episodes, tweet us at @offtheball or on Facebook. And we'll let you know when Series 2 is on the way!