1917 was widely accepted as a critical piece of work when it was released in 2019, but for Anson Boon, the most important response to the film he received was from his grandfather.
The Cambridge-born actor joined Eoin Sheahan on the latest edition of OTB's Culture Hall of Fame to discuss how the film resonated deeply within his own family.
"My great-grandad had survived World War I, he was a cyclist messenger in WWI. I've grown up hearing so many stories from my grandad that his Dad had told him, and we still have his war medals at home," he said.
When the film was released, Boon's own grandfather was able to accompany him to it. To be able to provide his grandfather with somewhat of a picture of what his father had experienced was rewarding.
"It felt like a gift to my granddad."
While shooting, Boon was loosely aware that the skills of director Sam Mendes, would shine through, and ensure that it would be a blockbuster.
"I had a good idea people would be blown away by it, especially because of the technical wonder of it," he said.
"He [Mendes] really is a genius. That's really the only word I can use to describe him."
The young actor also was part of an all-star cast for the movie Blackbird. The experience helped him grow as an actor immeasurably.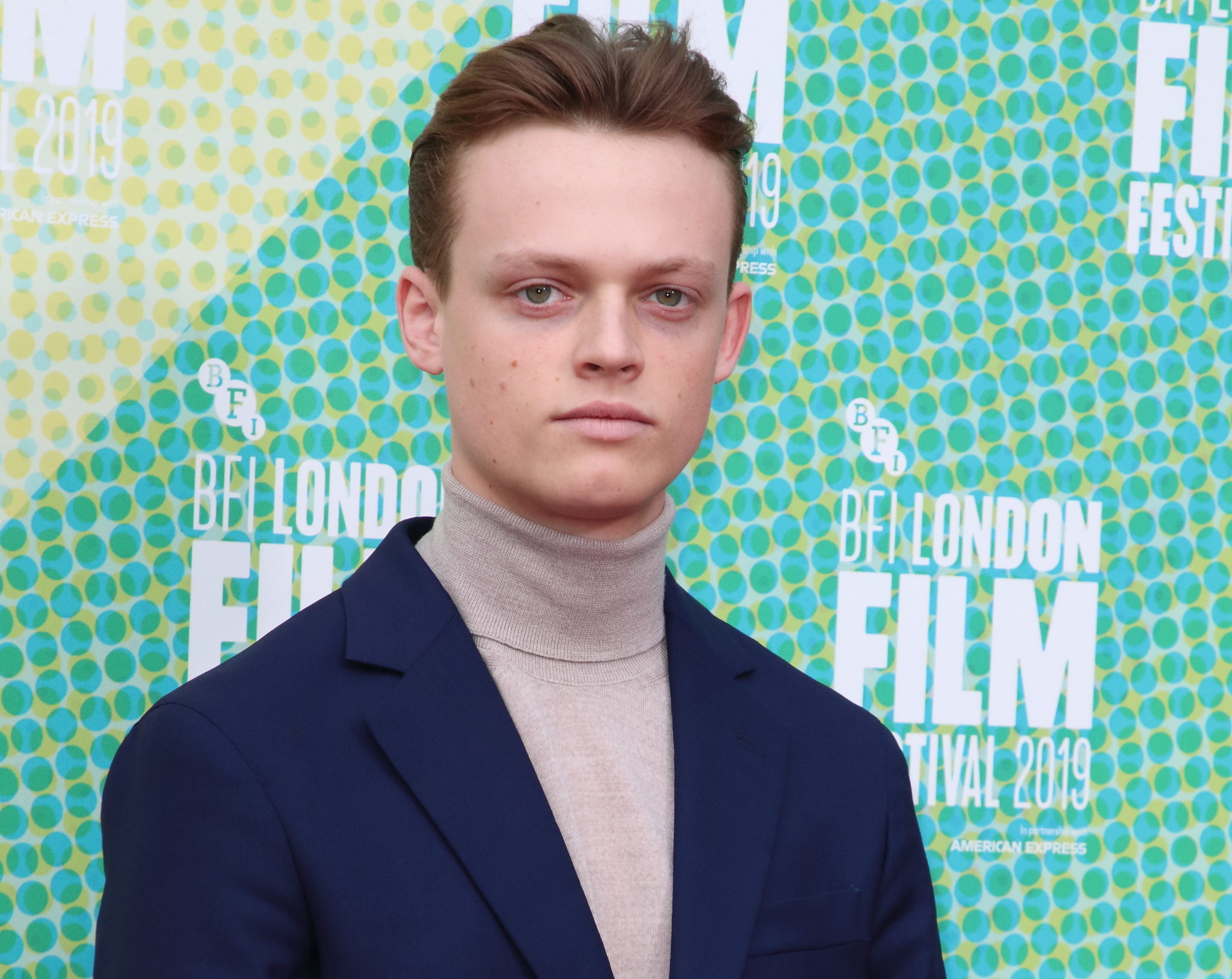 When called in for a rehearsal week prior to shooting, Boon sat at a table with the likes of Susan Sarandon and Rainn Wilson among others.
Initially, it was a jarring experience, but he will always remember that time as it provided a platform for him to improve.
"It was a real turning point in my life as well. I really felt like I grew up on that shoot," Boon acknowledged.
Most recently Boon worked on The Winter Lake that was released on July 10th. It was filmed in Co. Sligo, an extremely enjoyable experience for the young actor.
"It was really amazing, it's like nowhere I've ever been to before. The landscape and scenery are incredible. It really helped with the film because it was so wild."
Boon has been a Tottenham Hotspur fan from a young age, and currently is a season ticket holder who travelled to away games, before the coronavirus arose.
On that front, he believes that Jose Mourinho should be given time to turn their current poor form around. Boon questioned who, other than Mourinho, would be able to bring success to North London.
While it is disheartening to be unable to watch his team in-person, the lockdown gave Boon an opportunity to get involved in various hobbies that will benefit his career in the long-run.
You can watch the entire interview with Anson Boon above.
Download the brand new OffTheBall App in the Play Store & App Store right now! We've got you covered!
Subscribe to OffTheBall's YouTube channel for more videos, like us on Facebook or follow us on Twitter for the latest sporting news and content.