Each week on OTB Sports Radio we'll be bringing you the very best of Off The Ball – this week on OTB Gold we've got...
1: Mick O'Connell at 80
I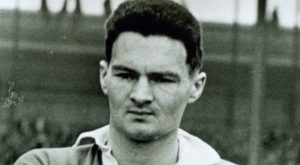 "Triumph and disaster came the same to me. You won a match, it wasn't a triumph, losing a match wasn't a disaster" 
On the 80th birthday of the Kerry footballing legend Mick O'Connell, he caught up with Ger and Joe to speak about his upbringing, football during his era, and why there is no such thing as one player being better than another...
You can catch this on Monday at 1pm or on Thursday at 6pm 
2: Gooch – The Autobiography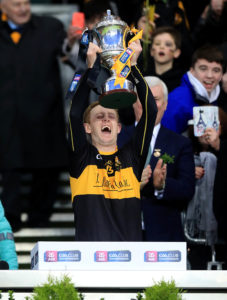 Back in 2017 just after the release of Colm Cooper's autobiography 'The Gooch', The Kerry footballing legend spoke with Joe about a wide range of subjects, including the effect losing his father had on him, his feelings towards his job, and the dying amateur ethos in the GAA...
This interview will be broadcast on Monday at 6pm and on Wednesday at 1pm
3: Ronnie Delany interview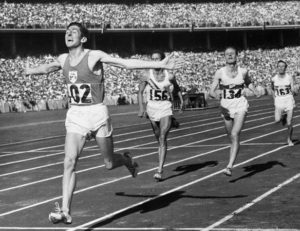 Ronnie was the only Irish athlete to win a gold medal at the Olympics between 1932 and 1992. The former 1,500 metre runner spoke to Ger about speaking to Sports Illustrated in 1959, dealing with celebrity and challengers after his 1956 Olympic achievement.
From 1pm on Tuesday you can hear Ronnie, or at 6pm on Friday if you miss that 
4: Inside Padraig Harrington's gaff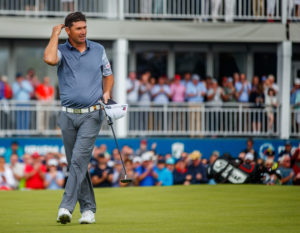 OTB invited Padraig into studio for an interview, but as he was recovering from a neck injury, we were then invited to Padraig Harrington's house for an interview at his place. He told us about his friendship with Phil Mickelson, winning majors, and struggling to speak in public when grieving...
Tuesday evening at 6 and Thursday at 1pm is when we'll be playing this classic
5: Shay Given, Jason McAteer, and Niall Quinn with Kevin Kilbane

Four former Irish, and coincidentally, former Sunderland stars, sat down to talk football. The lads gave their thoughts on some of the best managers they worked with, the difficulty involved with transfers, and how players manufacture players from such a young age...
Tune into OTB Sports Radio from 6pm on Wednesday or at 1pm on Friday to hear the full interview 
You can always hear our sports dedicated content on OTB Sports Radio, our 24-hour sports radio station, live at offtheball.com