As we are all facing a lot of time on our hands, Off The Ball have pulled together the TV, book and film recommendations that are keeping us entertained during lockdown!
Send us on your recommendations, and we'll pull them together into a list of what our listeners and viewers are enjoying to while away the time - for now, here is what Team OTB are taking in:
Ger Gilroy:
Book: Christy O'Connor - The Club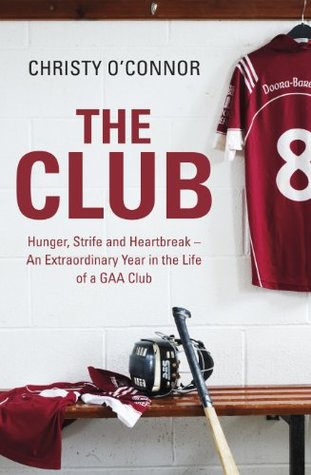 The Club  tells the story of the agony and struggles that define the journey undertaken every season by every GAA club side. It tells the story of St. Joseph's Doora-Barefield and covers the 2009 season.
Book: The Miracle of Castel Di Sangro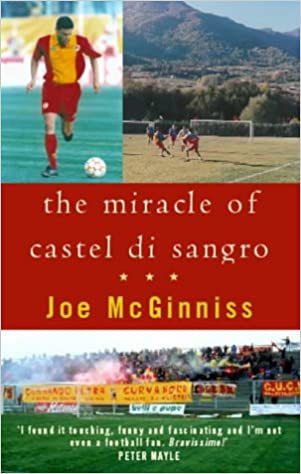 During 1996 and 1997, McGinniss followed the Italian football season from Castel di Sangro, a small town in the Abruzzi region of Italy. This is the story of a team and a town with no aspirations, just a passion for football, and how that passion enabled the di Sangro club to reach almost the top of the professional game in Italy. It is the story of how a a dot on the map was transformed into a place of sporting magic, miracles and wonder.
Book: Stillness and Speed - David Winner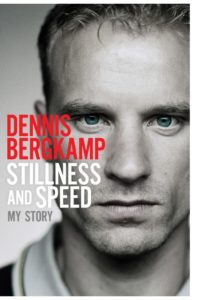 In Stillness and Speed, Dennis Bergkamp opens up about his life and career, revealing the things that motivate and inspire him. In the book, Bergkamp presents a new vision for the game and how it might be played. He was a player like no other; his story is told like no other. It is a book that will inspire football fans everywhere, whatever their allegiance.
Ciaran Bradley
Netflix: The Vietnam War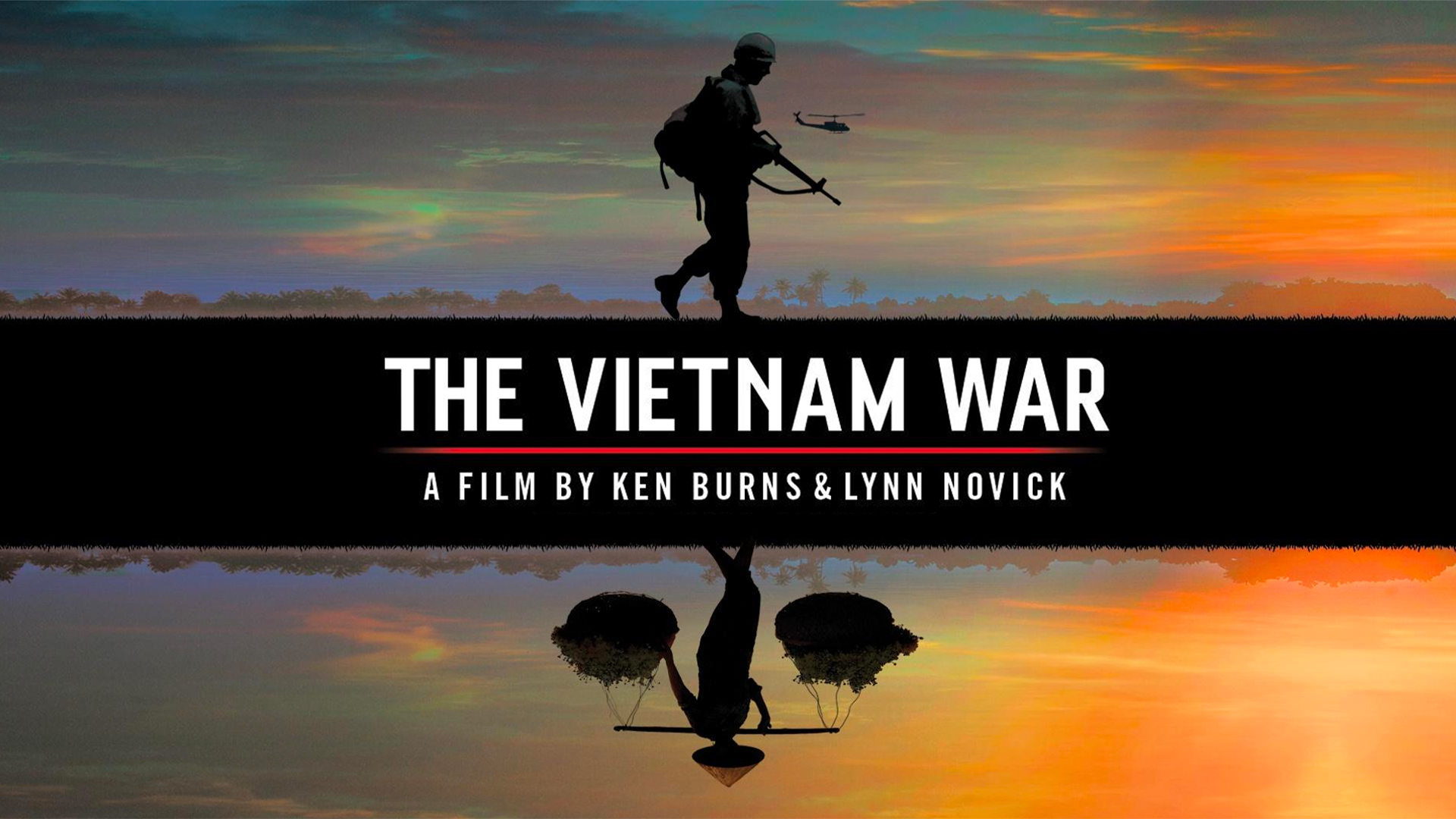 Ken Burns' opus on the Vietnam War is available on Netflix and is a masterpiece. Even by his lofty standards, it is hard to see this being bettered. The breadth of contributors from the American, Vietcong and South Vietnamese perspectives, the depth of historical research and the incredible music to knit it all together make it a must-watch.
It is elevated all the more by the first-hand telephone records of JFK, Lyndon Johnson and Richard Nixon, seeing the quagmire develop in real time. It is likely one of the best documentaries I have ever seen.
Amazon Prime: Gomorra - La Serie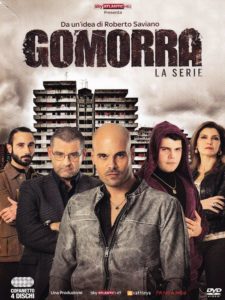 The drama about the Neapolitan Camorra is a gritty look at how the mob operate in Naples, and is available on Amazon Prime. I am only just into this, but have been assured by people whose opinion I trust that it is superb. It is quite different to something like The Sopranos in that the setting is extremely grey-scale and dark; the proper underworld of Italy. It has been gripping so far and would highly recommend to anyone interested in the Mafia.
Gomorra is available on NOW TV.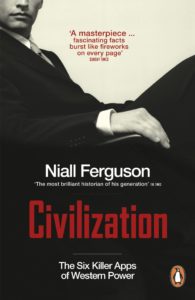 Book: Civilisation by Niall Ferguson
Really interesting and in-depth look at why Western civilisation raced ahead after Chinese dominance until the 1500s. It is an interesting insight as to why warring nation-states in Europe from the 1600s onwards helped surge countries ahead in their quests for trade, and particularly illuminating on the piratical British privateers that were encouraged by the Crown to visit mayhem upon Spanish enclaves.
Ferguson focuses on six 'apps' that helped establish Western dominance: political and economic competition; science; property rights; medicine; the consumer society; and the work ethic. A really interesting take on why societies developed the way that they did.
Colm Boohig:
Book: Gazza in Italy - Daniel Storey
In the wonderful Gazza in Italy, author Daniel Storey delves deep into Paul Gascoigne and his fascinating, tumultuous three years in Serie A during the 1990s.
It was a control experiment with a player of incredible natural ability who played by instinct in a league that prided itself on consummate professionalism and stubborn structure... Paul Gascoigne's time with Lazio was always going to be wild.
There is a line towards the end of Gazza in Italy that perfectly encapsulates the book's subject and it goes like this: "Captivation is sexier than consistency". This man was a 'moments' player. He was a 'moments' person, in fact.
The foreword is by James Richardson - it is only 131 pages, but goes into Gazza's experience in Rome with Lazio in great detail.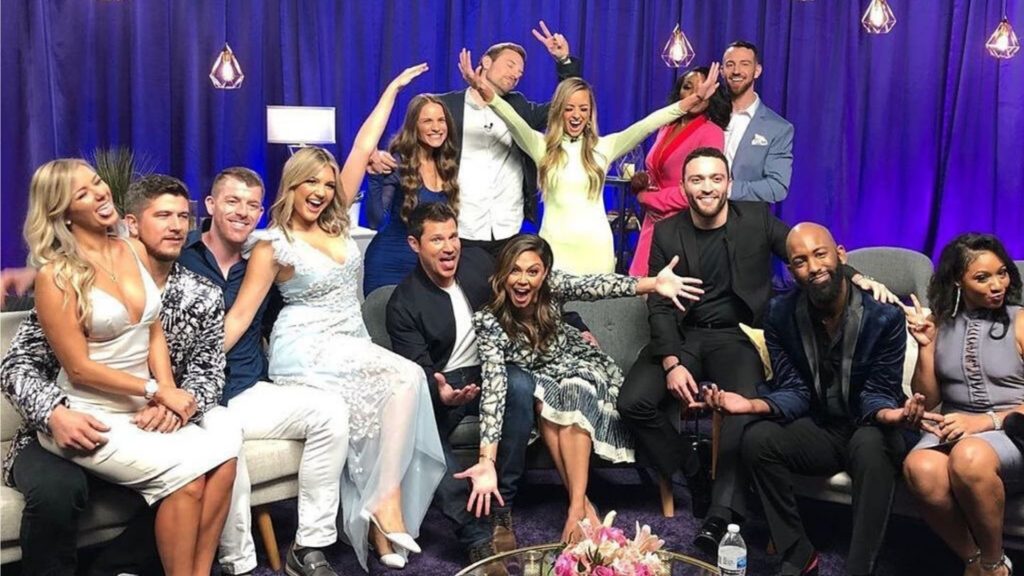 Netflix: Love is Blind
Car-crash TV at its finest.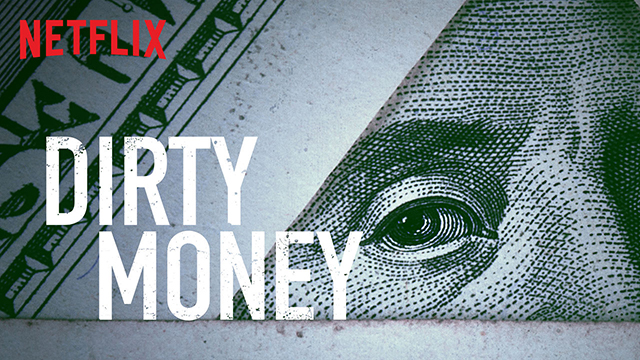 Netflix: Dirty Money
Two seasons looking at some of the dodgiest dealers out there, investigating corrupt Amerian businesses and businesspeople.
Thom Malone: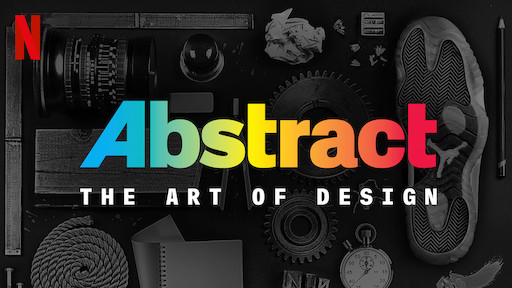 A docuseries that focuses on abstract art and design, there is an episode of particular interest with designer Tinker Hatfield. He designed the Air Jordan 3 and changed the fortunes of Nike as a shoe company forever, and creating the greatest sports endorsement partnership in history.

On YouTube, check out a documentary called "All The Wild Horses" about two Irish guys who take part in the Mongol Derby, thought to be the world's longest horse race.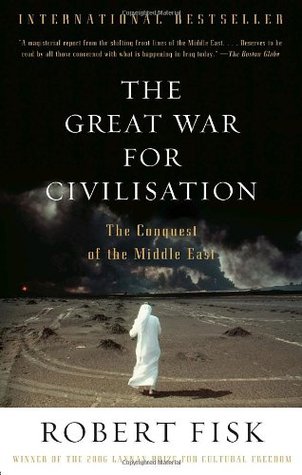 Given we have a long time, why not try read a long book? Few are longer or more rewarding than Robert Fisk's "The Great War for Civilisation"
Yes, it is 1000-odd pages but it is essentially a collection of his newspaper dispatches from war zones across the world.
It is rare in that it's a readable account of modern history in conflict zones.
Eoin Sheahan
READ: Football Against the Enemy
The perfect combination of geopolitics, history and football, Simon Kuper's early 90s road trip around the world is one of the best sports books ever written.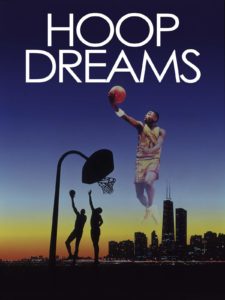 WATCH: Hoop Dreams
Now is the perfect time to spend those three hours in the company of Hoop Dreams. A deep dive into the aspirations of two inner-city Chicago boys, looking to make it to a college basketball programme, en route to fulfilling their NBA dream.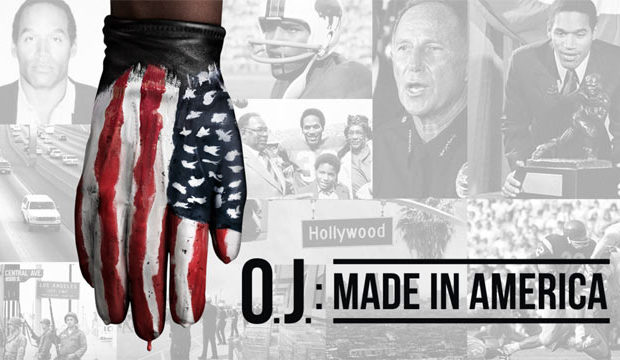 WATCH: OJ: Made in America
Like Hoop Dreams, this is a mammoth undertaking. Like Hoop Dreams, it is one of the best sports documentaries ever made. A phenomenal look at the societal factors that led to the explosion of OJ Simpson's fame, this Oscar-winning documentary also serves as a near-perfect True Crime presentation.
Download the brand new OffTheBall App in the Play Store & App Store right now! We've got you covered!
Subscribe to OffTheBall's YouTube channel for more videos, like us on Facebook or follow us on Twitter for the latest sporting news and content.