With the Euros 2020 one day away, former Irish international Damien Delaney has predicted all the groups, as well as who he believes will finish the tournament as the top goal scorer.
The Euros get underway on Friday, with Turkey taking on Italy in the opening match of the tournament at 8pm.
Speaking as part of Off The Ball's daily Euro 2020 Show with Paddy Power, Delaney broke down each group, and where he saw each team finishing.
Group A: Italy winners; Turkey, Switzerland and Wales too close to call
Delaney went for the Italians to stroll through their group, however was torn between which of the other three countries would make it out of Group A.
"I think Wales will go as far as what they did [last time] to the semi-final," Delaney said. "They are still a decent side, but I think Italy will mosey on out of that group fairly unblemished.
"Then I do think it is a good scrap for second between all three of them. Trying to call or predict who is coming out of that is [difficult].
"Those games are going to be really tight. It is too tight to call, but I think Italy… could be in a situation where they have the group wrapped up with a game to spare."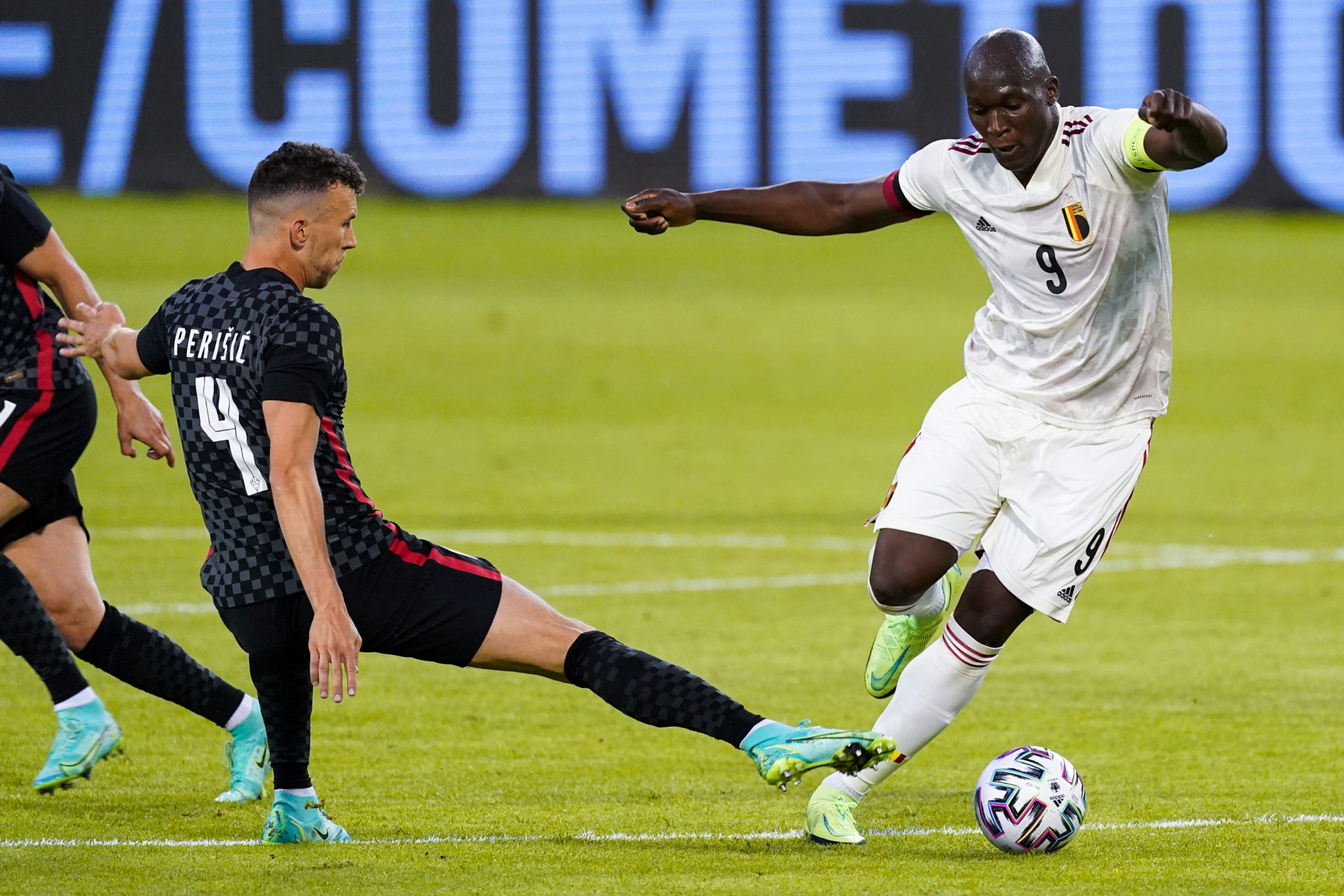 Group B: Belgium winners, Denmark second, Russia and Finland
Group B was much easier to call for Delaney, as he believes that the raw talent in the Belgian side would see them take the top spot.
He also added that his dark horse, Denmark, would be most likely to make it out with Belgium.
"Belgium have been there, done that," Delaney said. "They have the ability, but I just worry slightly at the back.
"I just think they are ageing ever so slightly at the back. If you are going to win a major tournament, you have to be able to withstand the kitchen sink being thrown at you.
"I just think that Belgium are similar to England in so far as defensively I am not certain about them. I don't see them going on to win it, but they could go far."
Group C: Ukraine winners, Austria second, Netherlands third and North Macedonia
In what is most likely to be one of the groups to have three teams make it out, Delaney made a big call in his Group C order.
"That is the quirkiest group of them all," Delaney said. "I saw Austria playing against England and they are a very functional side; they are defensively solid, but don't offer a whole lot going forward.
"The Dutch are in disarray at the moment. I think a lot of people are really upset about what's happening… there is an awful lot of disharmony.
"I don't see the Dutch getting out of this group! I know that is a huge statement; ordinarily you would think that is a walk in the park for the Dutch to finish top.
"I wouldn't be surprised to see them finish third. That leaves us with Ukraine, who are my pick to top this group."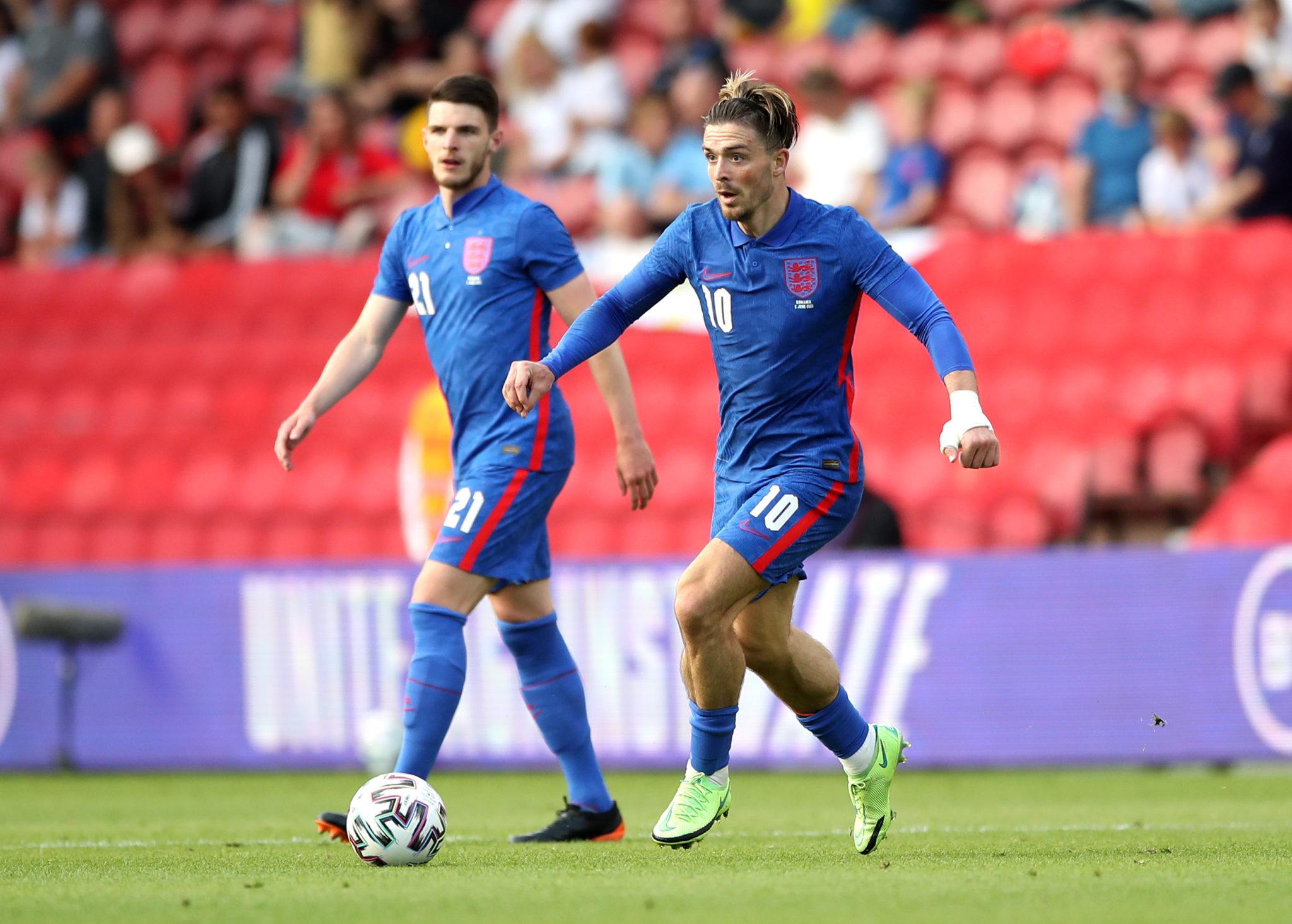 Group D: England winners, Scotland second, Croatia and Czech Republic
While he hopes to get Irish fans supporting England, Delaney feels that England will be leading Group D come the end of the group stages, and that their Scottish counterparts will be exiting the group with them.
"Scotland can [get out of the group]," Delaney said. "They have a decent side. They are playing in a patriotic manner; they have really bought into what the manager is doing and there just seems to be a good feeling about them.
"It is not the most daunting of groups. I would expect England to top this group, but I think England have been over-hyped for me a little bit.
"I think they have some serious issues at the back. I think England will go to the quarterfinals; they are going to top the group and then play one of the group of death teams.
"I think they will then get found out [against Italy, France, or] one of the teams at that level."
Group E: Sweden winners, Spain second, Slovakia and Poland
In the final group that he predicted on Thursday, Delaney saw the young Spanish side as the second most likely to exit the group, although he did not see them going very far after that.
"I am going to go with Sweden," Delaney said. "I think they are not a bad side. I think Spain are at the beginning of a new cycle, blooding in a lot of players.
"There are a lot of unsettled people in Spain with regards to no Madrid players being picked. I don't think there is total unity in Spain at the minute.
"Obviously the COVID issues aren't ideal, there are a lot of young players coming into the team as well.
"I think Spain will get out of the group, they will have a good run, but they are going to get caught eventually if they get to the quarterfinals."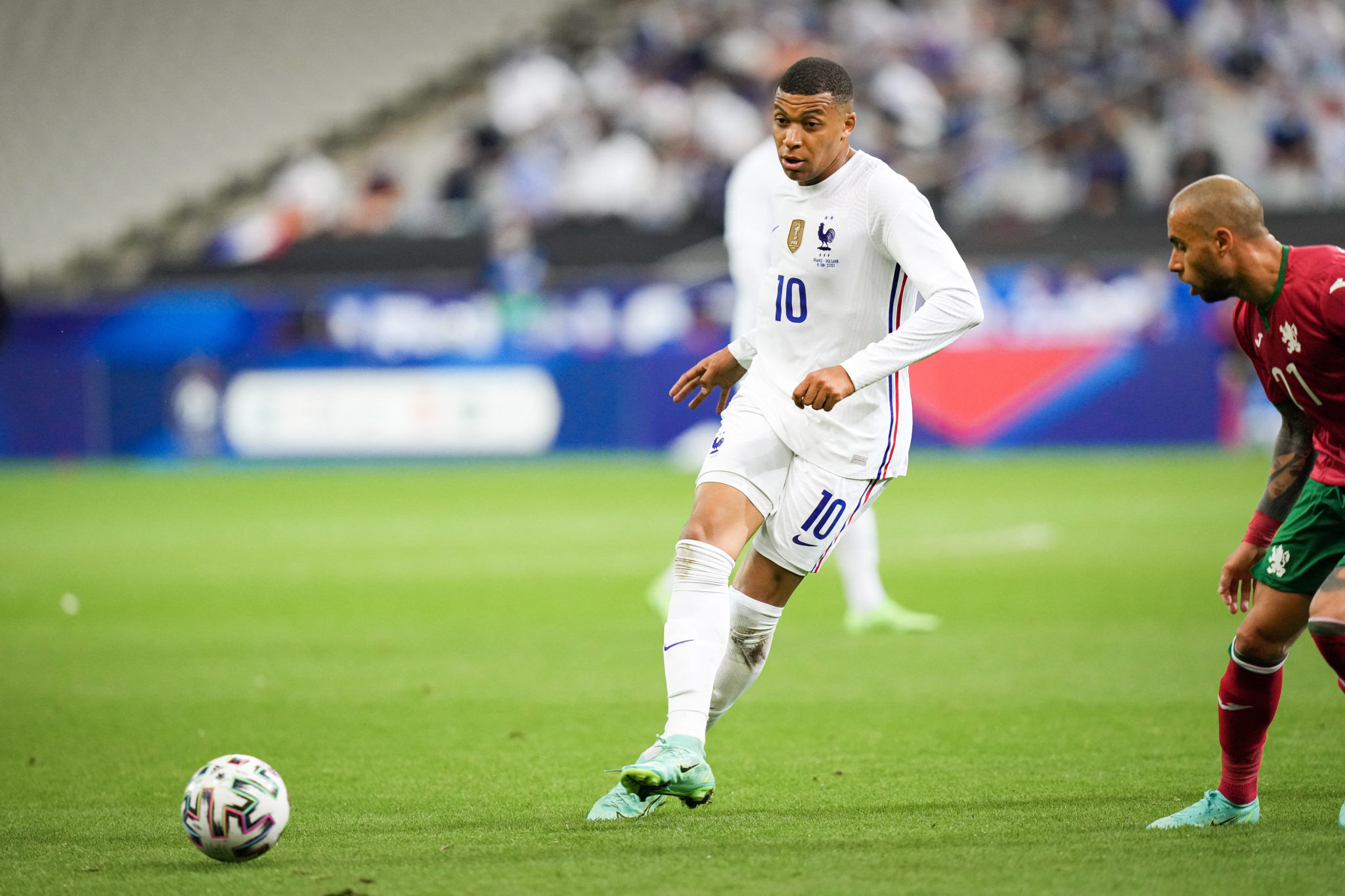 Group F: France, Germany, Hungary and Portugal
Tune in to OTB's Euros 2020 Show on Friday to hear the discussion around  the so-called 'group of death'.
Golden Boot
While he predicted all of the teams to make it out of their groups, Delaney also had a crack at naming the player that he felt will finish the tournament with the most goals.
"I am going to go with Ciro Immobile for top scorer," Delaney said. "I think he is a serious finisher; the way Italy are set up he will score goals almost certainly.
"That is my left-field one, I suppose. I obviously have to speak about [Romelu] Lukaku as well, he has had a great season."
Delaney's Euros Dark Horse
Finally, although he could not give an overall winner for the Euros, Delaney was happy to predict that Denmark would be the surprise of the tournament to go far.
"My dark horse was going to be, not for the tournament but to have a really good run and potentially get really far, is Denmark," Delaney said.
"When you look at the way that their group is set up, they are obviously going to finish second in their group.
"I was looking for dark horses, and if Denmark finish second, they will not play a superpower until they get to the semi-final.
"I think they are capable; they are defensively solid, they have got some goals in them and they have a very good goalkeeper. I think they might get on a run to the semi-finals."
Football on Off The Ball, with Paddy Power's SaveOurGame, Donating 10k to Irish football for every goal England score at the Euros.
Download the brand new OffTheBall App in the Play Store & App Store right now! We've got you covered!
Subscribe to OffTheBall's YouTube channel for more videos, like us on Facebook or follow us on Twitter for the latest sporting news and content.