Gareth Southgate's appointment as England manager was seen as a steady stop-gap between the end of Sam Allardyce's frantic reign and an inspiring new selection.
However, Southgate has become an England manager that has dealt with almost every challenge that comes his way.
Southgate is seen by many as an excellent man-manager but a below-par tactician despite losing only ten of his 55 games in charge.
Speaking on The Football Show on Tuesday, The Times' Alyson Rudd chronicled how Southgate slowly became the perfect man for the England hot seat.
"He was seen as a 'yes man', somebody who won't rock the boat. Somebody who lacks pazazz because he's never going to going to do anything in the mould of Brian Clough and shake things up and make people feel thrilled."
"His advantages are he's calm enough, young enough and talented enough to work with all the different groups he has to work with."
Rudd recalled an incident where Southgate again demonstrated his personable manner to all he encounters.
"I remember going to St George's Park not to meet him, to see Steve Holland, his assistant. I had brushed past Gareth in the corridor, and he was talking to someone about business.
"He came over to apologise for not interrupting his meeting to say hello properly. It is impossible to dislike a man with those manners."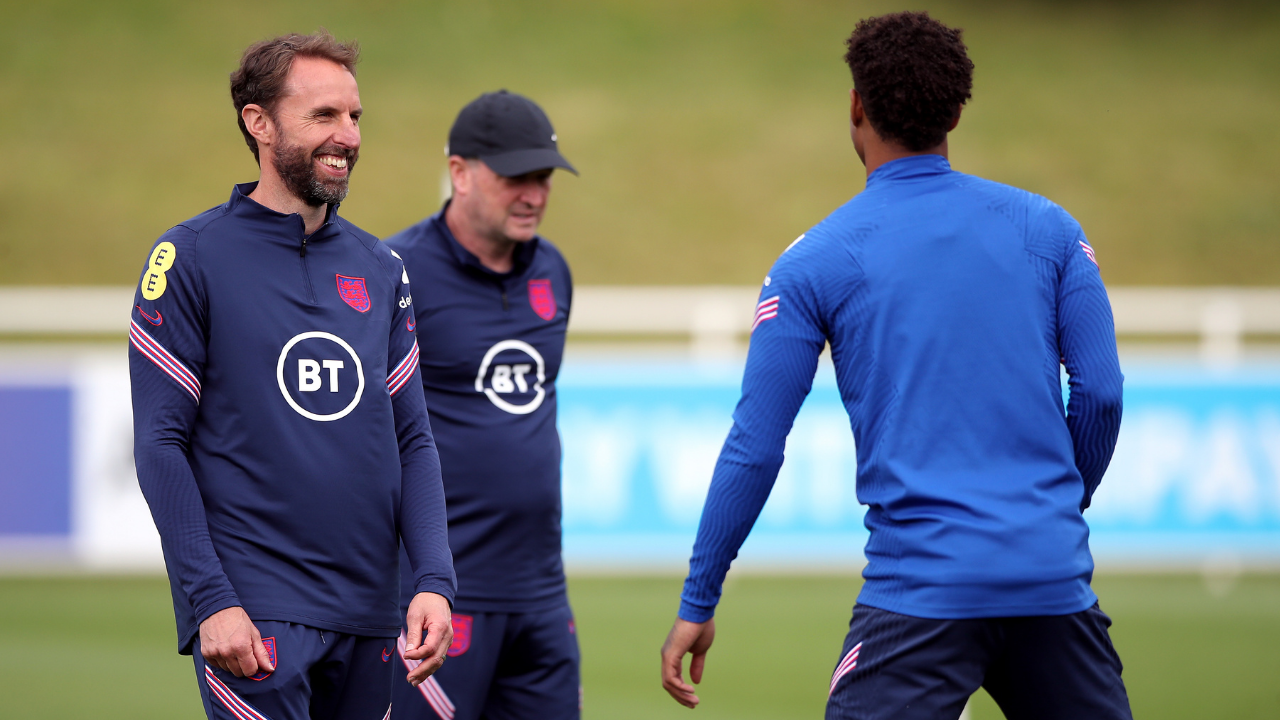 Rudd continued, "Gareth Southgate gets on with everyone in the media, the stuffy blazer types in the FA, he gets on with young aspiring coaches in the FA, he can deal with young players, he can deal with the older players."
Rudd concluded that Southgate's manner and attitude, coupled with results, has allowed him to make what was seen as a temporary gig into a stable position.
"It's not difficult to see how he gradually made what looked like a token and uninspiring appointment into a proper career.
"He's made being an England manager into a career, and England managers don't do that."
Read more: 'Southgate is a good PR man - not such a great manager' | John Giles
Download the brand new OffTheBall App in the Play Store & App Store right now! We've got you covered!
Subscribe to OffTheBall's YouTube channel for more videos, like us on Facebook or follow us on Twitter for the latest sporting news and content.