Eamon Dunphy joined OTB AM to react to Italy's penalty shootout victory over England in the final of Euro 2020 at Wembley.
A brilliant Luke Shaw half-volley gave England an early lead but Dunphy pointed to how Gareth Southgate's side failed to build on their excellent start.
"To score after two minutes is brilliant but England never played with any intent and purpose from that point on," he said.
"They dropped deeper and deeper and I think the occasion got to them."
Dunphy elaborated further on why he felt that some England players struggled with the pressure and emotion of the game.
"The story was rolling that football would be coming home and it would be the end of 55 years of pain," he said.
"They were building up to a crescendo of emotion and this emotion takes its toll on players and it takes its toll on their legs.
"I've been there, I've played in international matches where my legs went because that is one of the effects of being extremely nervous.
"I could see that in the game last night."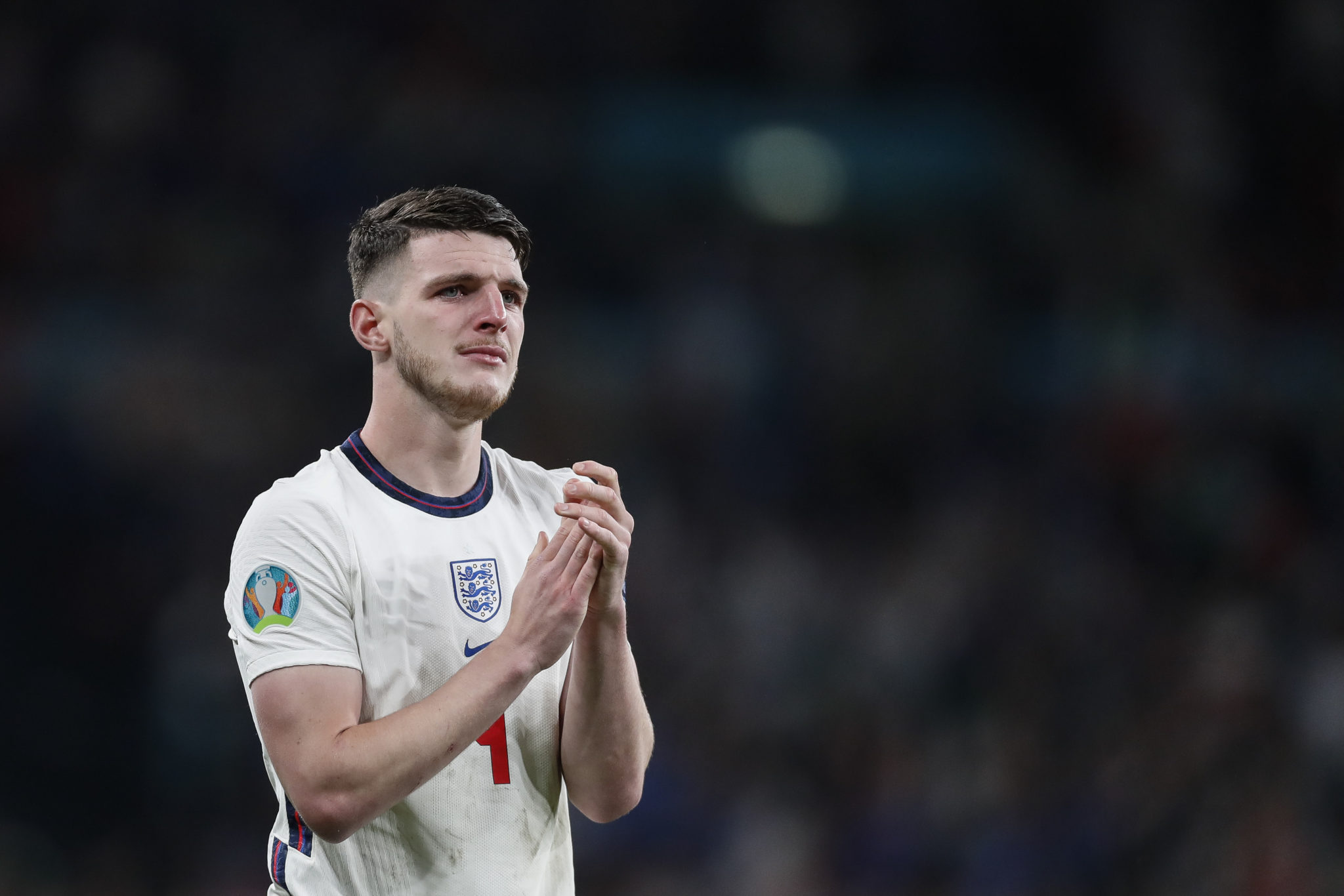 Dunphy was also of the opinion that some of the things that Gareth Southgate did and said, increased the level of pressure on his players.
"There was far too much talk from Gareth Southgate in particular," he explained.
"Talking about healing the nation and the divisions in the nation. All of that stuff heaps pressure on players.
"They should have just kept their head down and got on with the football business.
"Southgate was adding to the pressure by sucking in the wider community. You need to be in a bubble, not worrying about if you're going to get a knighthood."
England will have to improve significantly and incorporate more of their array of attacking talent if they are to contend in next year's World Cup, according to Dunphy.
"This was a team built not to lose and to beat bad teams 1-0," he said.
"The team was designed to play against bad teams or mediocre teams and they don't have a sufficient number of attackers in the side at the moment."
Download the brand new OffTheBall App in the Play Store & App Store right now! We've got you covered!
Subscribe to OffTheBall's YouTube channel for more videos, like us on Facebook or follow us on Twitter for the latest sporting news and content.