This September, Off The Ball is bringing a special Roadshow to the Bord Gáis Energy Theatre in association with Cadbury. Premier League legends Roy Keane and Gary Neville will be our star guests. 
The former Manchester United players will join us for a special off-air event on September 4th, discussing their careers at the highest level and giving his analysis and predictions on the new Premier League season.
Between them, Keane and Neville have won 15 Premier League titles. They know everything there is to know about winning what is still considered the best league in the world of football.
With both legends of the game having sampled the ups and downs of modern day management, we'll be ascertaining what they feel are the most important characteristics of a successful manager, and how they feel they have faired in their own managerial careers (so far!).
As box-office TV pundits in their own right, we'll also be discerning how two of the most forthright talkers on the game expresses their opinions with millions watching live.
Tickets are now sold out for this event, but you can watch it in full on the evening of Thursday 5th September across all of our social channels.
All proceeds from ticket sales will go to Aware, providing support and information for people who experience depression.
Cadbury is the official snack partner of the Premier League, visit CadburyFC.com.
This is an over-18s event only, please drink sensibly. For more, see DrinkAware.ie.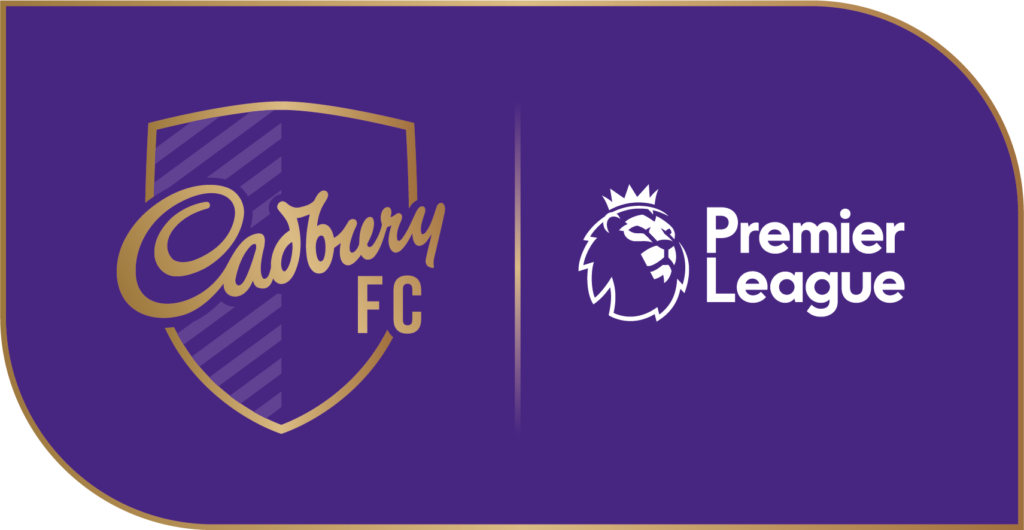 Subscribe to Off The Ball's YouTube channel for more videos, like us on Facebook or follow us on Twitter for the latest sporting news and content.