As the National Football League moves into its penultimate weekend of group phase action, what better excuse to have Anthony Moyles compile his lest of the top-10 Gaelic Footballers in the country.
Choosing ten players from six different counties, Anthony's selections are sure to frustrate and satisfy in equal measure. So, offering you a glimpse of his reasoning behind each selection, do let us know what changes you'd make, and who you think has been ludicrously overlooked.
Anthony Moyles' Top 10 Gaelic Footballers
10 - Niall Morgan (Tyrone)
The only goalkeeper chosen by Anthony Moyles, Niall Morgan made it in ahead of both Stephen Cluxton and Rory Beggan.
"I think he's been excellent this year," Anthony said of the Tyrone 'keeper, "notwithstanding the scores he's kicked, he is a major threat."
9 - Conor McManus (Monaghan)
One of the players to keep their place in Anthony's top-10 from over one year ago, Conor McManus continues to impress.
"I thought Monaghan were actually looking solid without him," Anthony stated, "but they've had to revert back to him because they realised they need him, and need him big time."
8 - Diarmuid O'Connor (Mayo)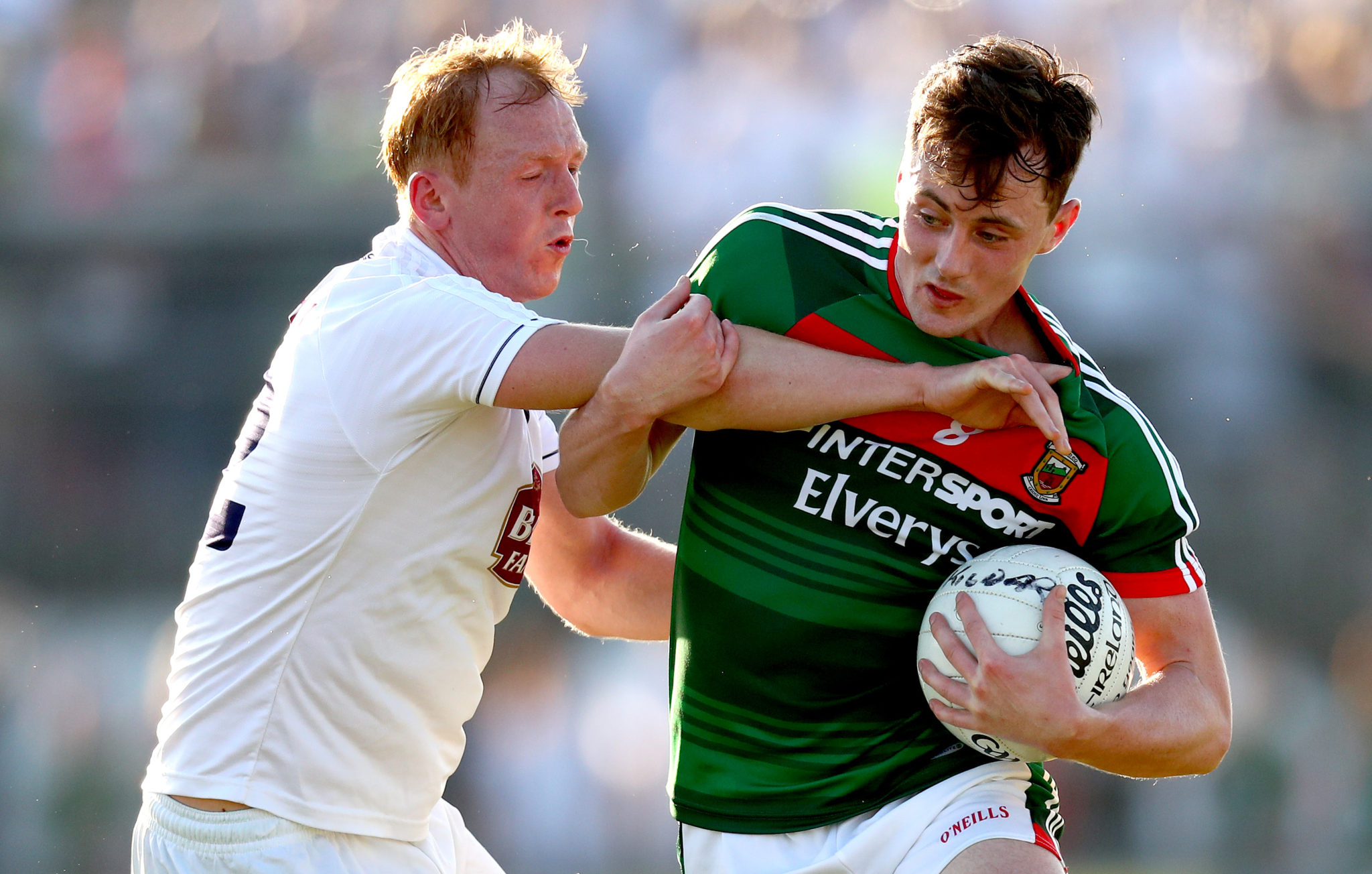 Conceding that he hadn't really been a fan of the Mayo man, it was that performance in Newbridge that justifiably turned Anthony Moyles on to Diarmuid O'Connor.
"He has just been immense over the last 12 to 18 months," Anthony believes, "and that Kildare game last year stands out to me, where he literally had to be stretchered off."
7 - Ciaran Kilkenny (Dublin)
The first of Anthony's selections from the reigning All-Ireland winners, Ciaran Kilkenny is one of two new entries for Dublin.
"He's enormous now," Anthony stated with relation to Kilkenny's ever-improving physique, "he's just so physically strong."
"His ability to run, carry the ball, punch holes and never lose the ball is incredible."
6 - Donal Keogan (Meath)
Something of a bolter, Anthony believes Donal Keogan has "probably been the most under-rated player" in the country.
A fantastic talent that has gone under the radar in Anthony's estimation, he was quick
5 - James McCarthy (Dublin)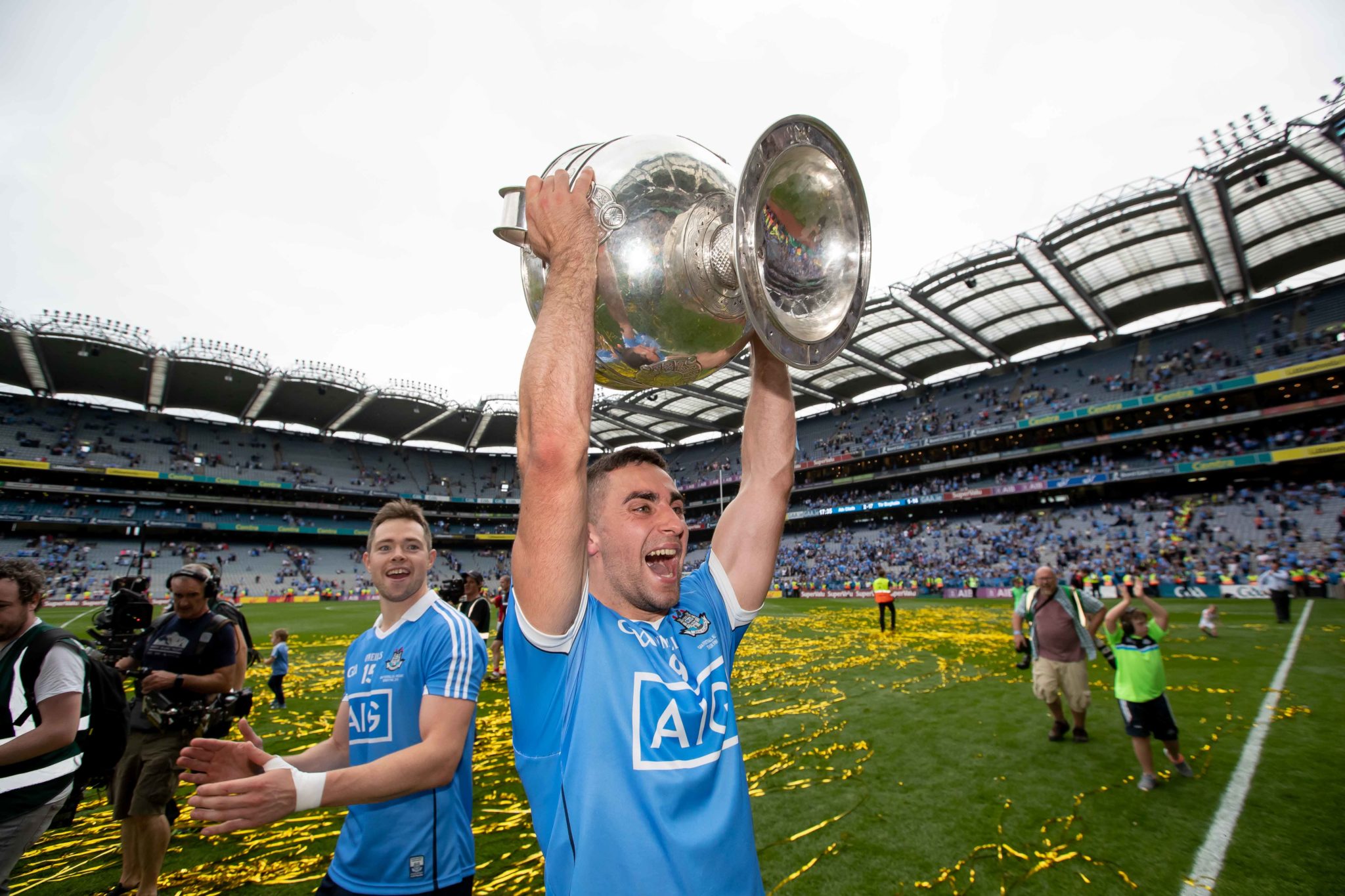 Down from top spot in Anthony's top-10, James McCarthy nevertheless remains prominent in the Meath man's thinking.
"He's been on the go now, playing at such a high level for the last couple of years now," Anthony stated of McCarthy.
"He just blows guys out of the way, makes the right decisions, kicks scores; he's a nightmare to play against."
4 - Paul Mannion (Dublin)
Yet another Dublin representative, Paul Mannion is a "lethal player" in Anthony's estimation.
"If I'm an opposition manager looking at Dublin's forward, I'm most worried about Mannion."
3 - David Clifford (Kerry)
Although we haven't seen a great deal of David Clifford this year, last year's showing has proved conducive to bumping the Kerryman up into Anthony's top-3.
"I can't wait to see the two of them," Anthony noted with reference to Clifford and his own #2, Kerry's Sean O'Shea.
2 - Sean O'Shea (Kerry)
Yet another bolter coming right in at #2, Sean O'Shea has hugely impressed Anthony with his form in Peter Keane's Kerry side.
1 - Brian Fenton (Dublin)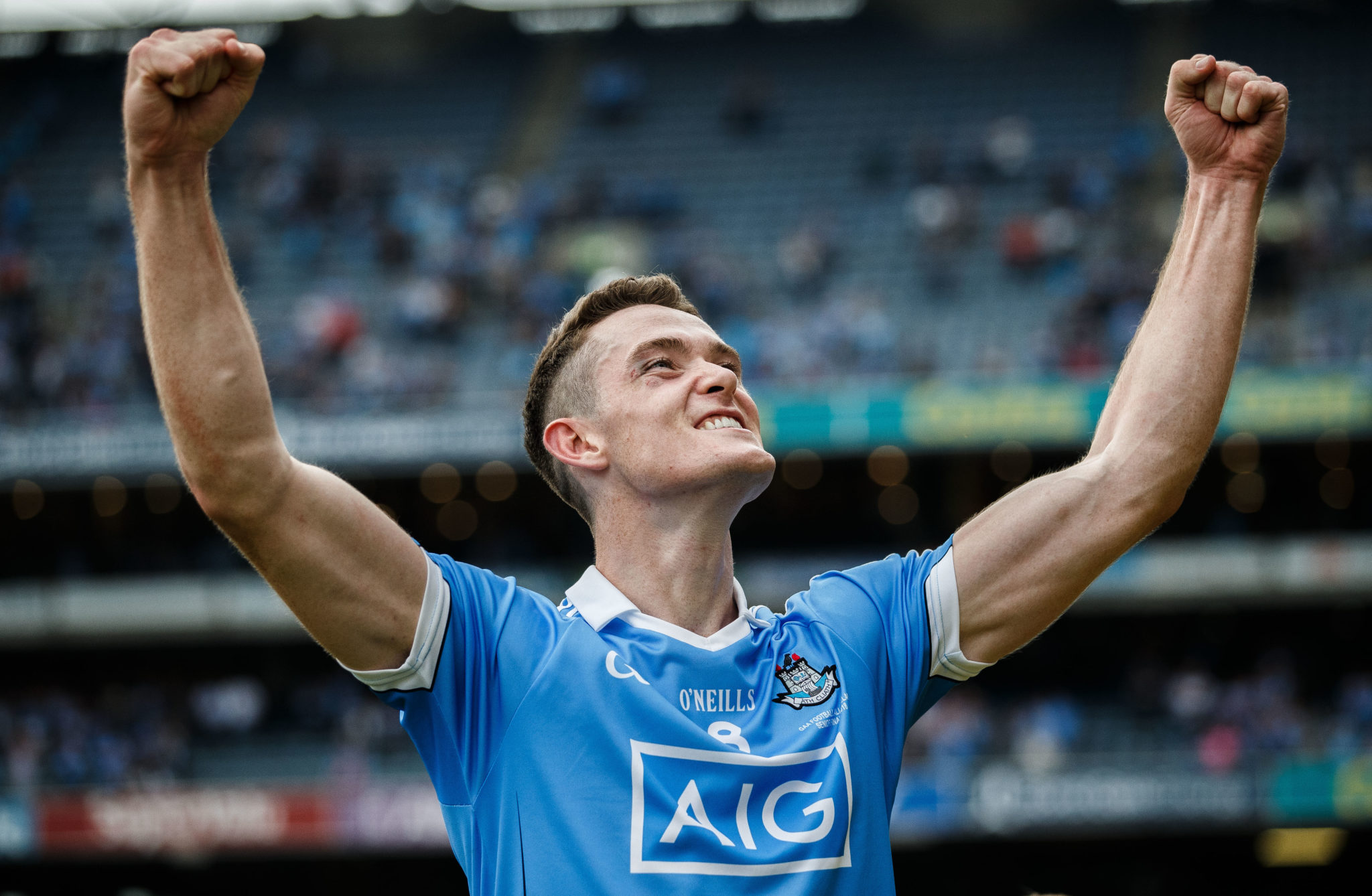 "I'm not even going to talk about it," Anthony surmised of Dublin's Brian Fenton and his #1, "he's just absolutely lethal."
Subscribe to Off The Ball's YouTube channel for more videos, like us on Facebook or follow us on Twitter for the latest sporting news and content.