Bernard Brogan outlined the gradual process that led to Dublin's mindset and psychology becoming their "competitive advantage" over other county teams. 
In conversation with Kieran Donaghy at an OTB Sports GAA Roadshow with SuperValu, Bernard Brogan's place in an all-conquering Dublin team allowed for insights regarding how they seized control of Gaelic football.
"I remember when I was starting out on my Kerry journey in the mid-noughties," recalled Donaghy, probing for ways to better understand why Dublin's footballers so resolutely bought into a singular ethos. 
"We tried the whole mental edge thing, we brought in speakers who were really good at what they did, but there were senior guys there who felt that nobody was going to tell them anything that I don't already know. 
"Maybe people like myself, who were impressionable, kind of fell into that line of thought. The buy-in seemed with the Dublin group was so successful [though] and I've been wondering when that happened."
A seven-time All-Ireland winner with Dublin, such success was not quite a feature of Brogan's first years in the Dublin panel. As he recalled it, however, there was some ground being made early on.
"I remember back in 2006," he said of his introduction to the senior panel, "I was new and impressionable and we were trying to do this type of mindfulness. 
"Myself and Ciarán Whelan had to ring each other after training. I was only there a wet week, I wasn't even close to playing and I had to ask Ciarán how things were going. 
"I was thinking, Ciarán Whelan is after coming home from work and must be saying now that I have to ring this eejit."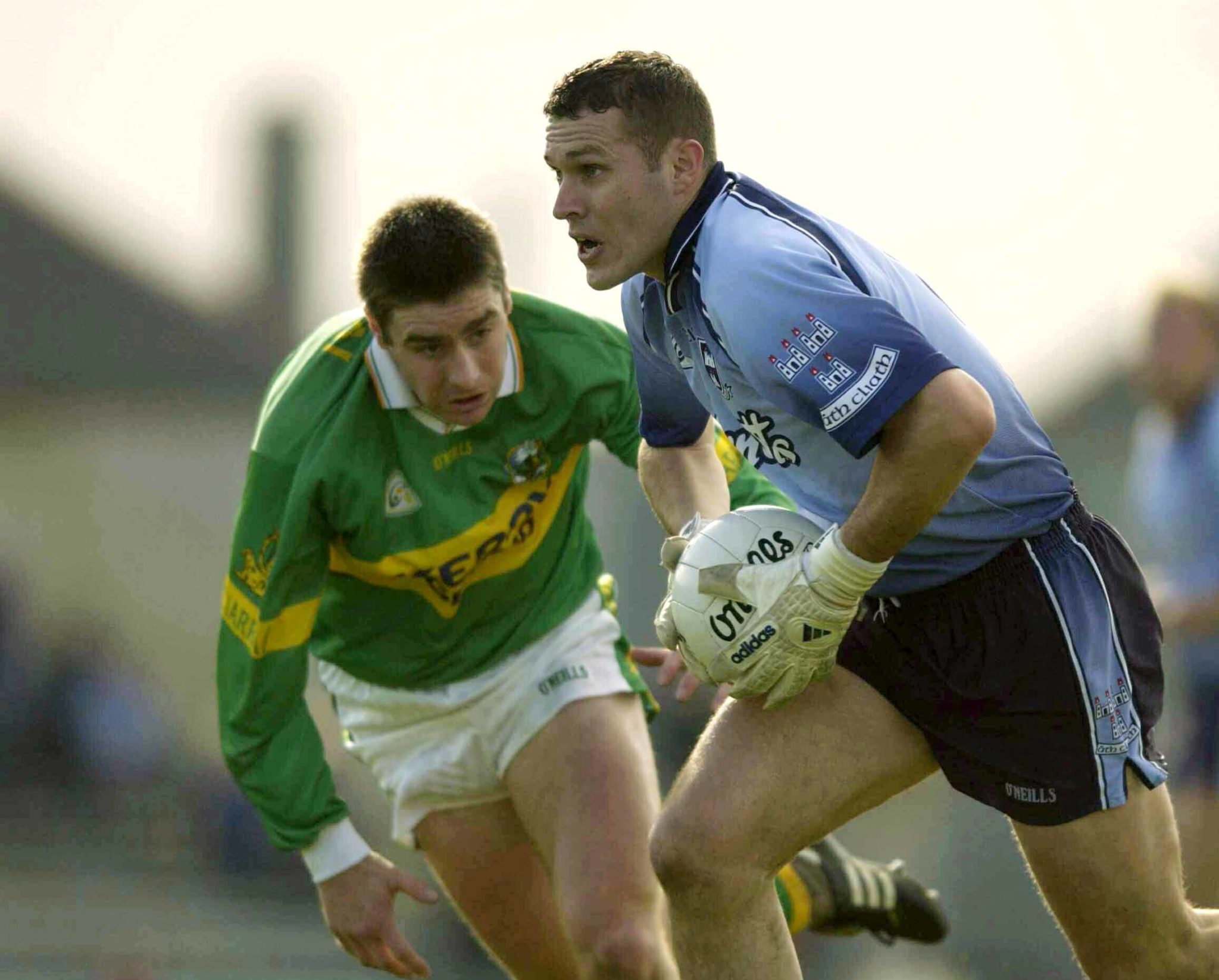 Under both Paul Caffrey and Pat Gilroy more and more steps were taken to incorporate new methods that would lend Dublin something different.
Yet, it was to the first years of Jim Gavin's era and a talk given by Gary Keegan to the Dublin panel in 2013 that Brogan highlighted as decisive for the team that went on to win five-in-a-row.
"Gary talked to us about the process for the first time," he explained. "It just resonated so well with us, Gary brought an energy and a reality to the situation.
"He's an old boxer, he'd literally throw jabs in the talk. The way he delivered it was just so poignant, it just hit us between the eyes. Jim really bought into it and would be repeating Gary's words and really driving it."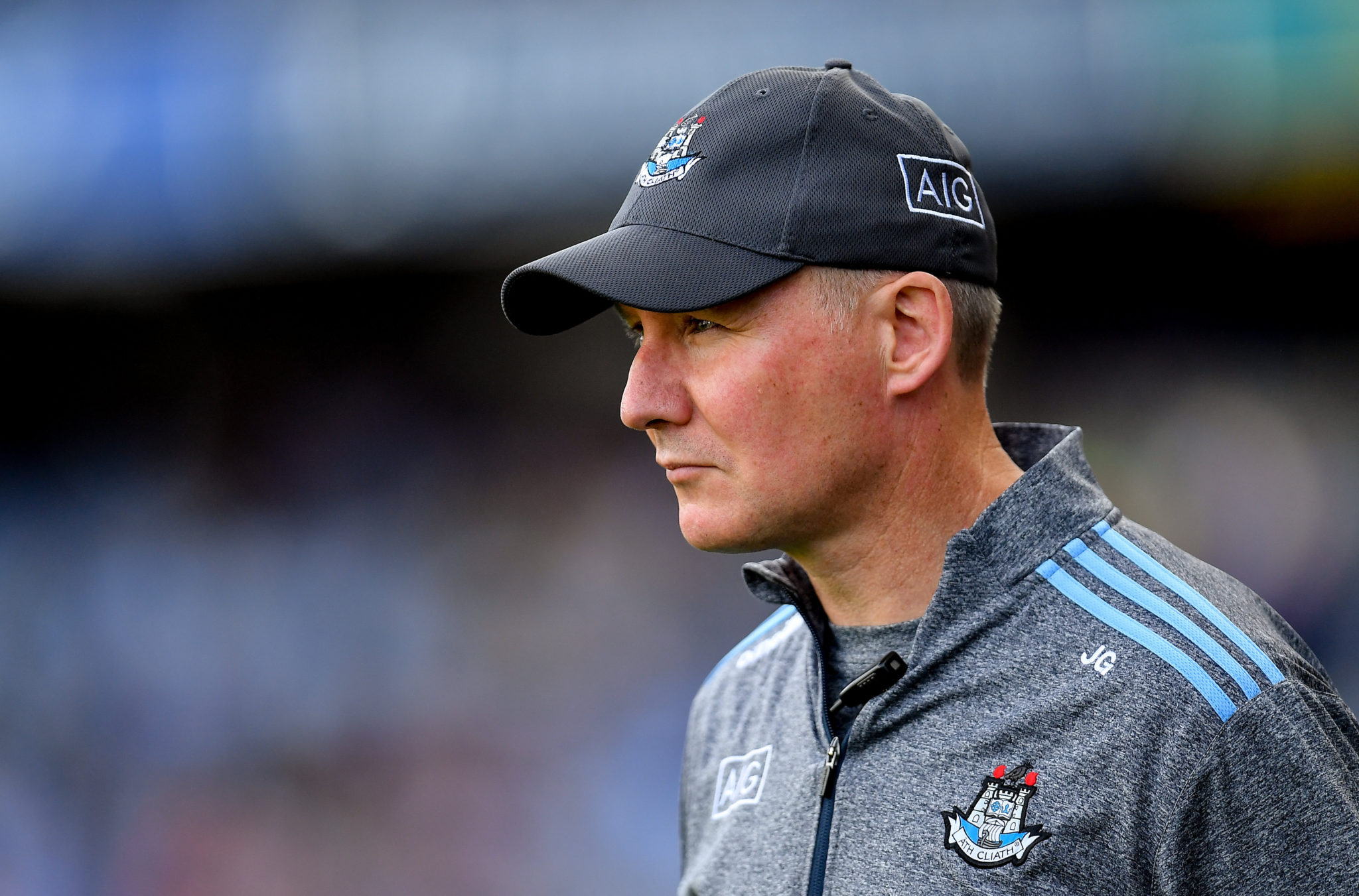 The buy-in that followed from influential players like Kevin McManamon and Michael Darragh MacAuley was also essential to its success, according to Brogan.
"Some of the older guys that might not have been as into it, they move on and then there's a fresh group with the main influences driving a message," he said.
"We layered it over time and the message got deeper and deeper as we went. It became what we felt was our competitive advantage."
Donaghy explained how he was always so impressed that the core group of leaders on the Dublin panel never let standards slip.
"It really strikes home to me that it was never going to be allowed slip and hence why five-in-a-row was possible," the Kerry legend said.
"You had all the talent, it was a generational team but I didn't fully understand that it was the mental preparation that got you over the line so many times."
Brogan reiterated that mentality and mindset were the areas where Dublin felt that they could find their competitive edge.
"Are other teams buying into this? We doubted that they were," he admitted. "There's a game that goes on for 70 minutes and the last couple of minutes when everyone is fatigued, who is making the right decisions?"
Watch Galway's Damien Comer and Donegal's Ryan McHugh at the OTB Sport GAA remote Roadshow here.   
Download the brand new OffTheBall App in the Play Store & App Store right now! We've got you covered!
Subscribe to OffTheBall's YouTube channel for more videos, like us on Facebook or follow us on Twitter for the latest sporting news and content.