Now former Tyrone footballer Colm Cavanagh spoke about the potential of Conor McKenna rejoining Tyrone for the new season on Off The Ball on Friday.
McKenna played for Tyrone minors until he moved to Australia to join the Australian Football League (AFL) team Essendon when he was 18.
The 24-year-old retired from AFL in September this year and expressed his desire to return to Ireland.
"I would believe he is not far away," Cavanagh said.
"I don't know for sure yet, but I do suspect that he will have linked up [with Tyrone] if not already then very soon.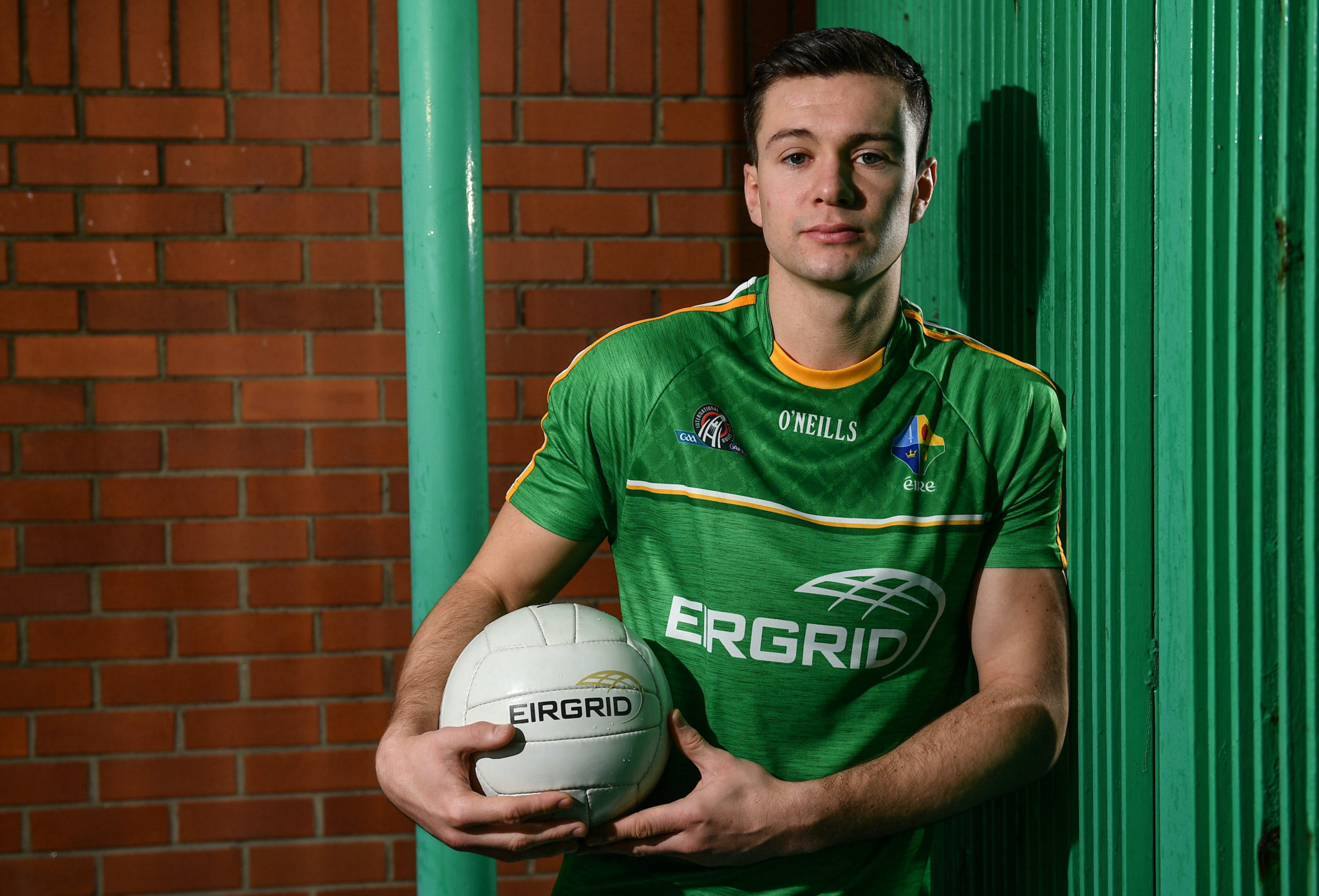 "I know Conor personally, and he is an absolutely fantastic athlete and fantastic lad."
Cavanagh thinks that McKenna will do well to come back strong, but supporters should still give him time to readjust.
"I do think people should allow him the time to get back to things, but at the same time I do think he can hit the ground running," McKenna said.
"He did come home over the last number of years and played for his club, it is our neighbouring club and we played them two years ago.
"He came on to play that day and caused us all sorts of problems."
Although they are similar, AFL and Gaelic football are different enough that many players that come back to Ireland from the AFL often take a while to reacclimatise themselves to the speed of play.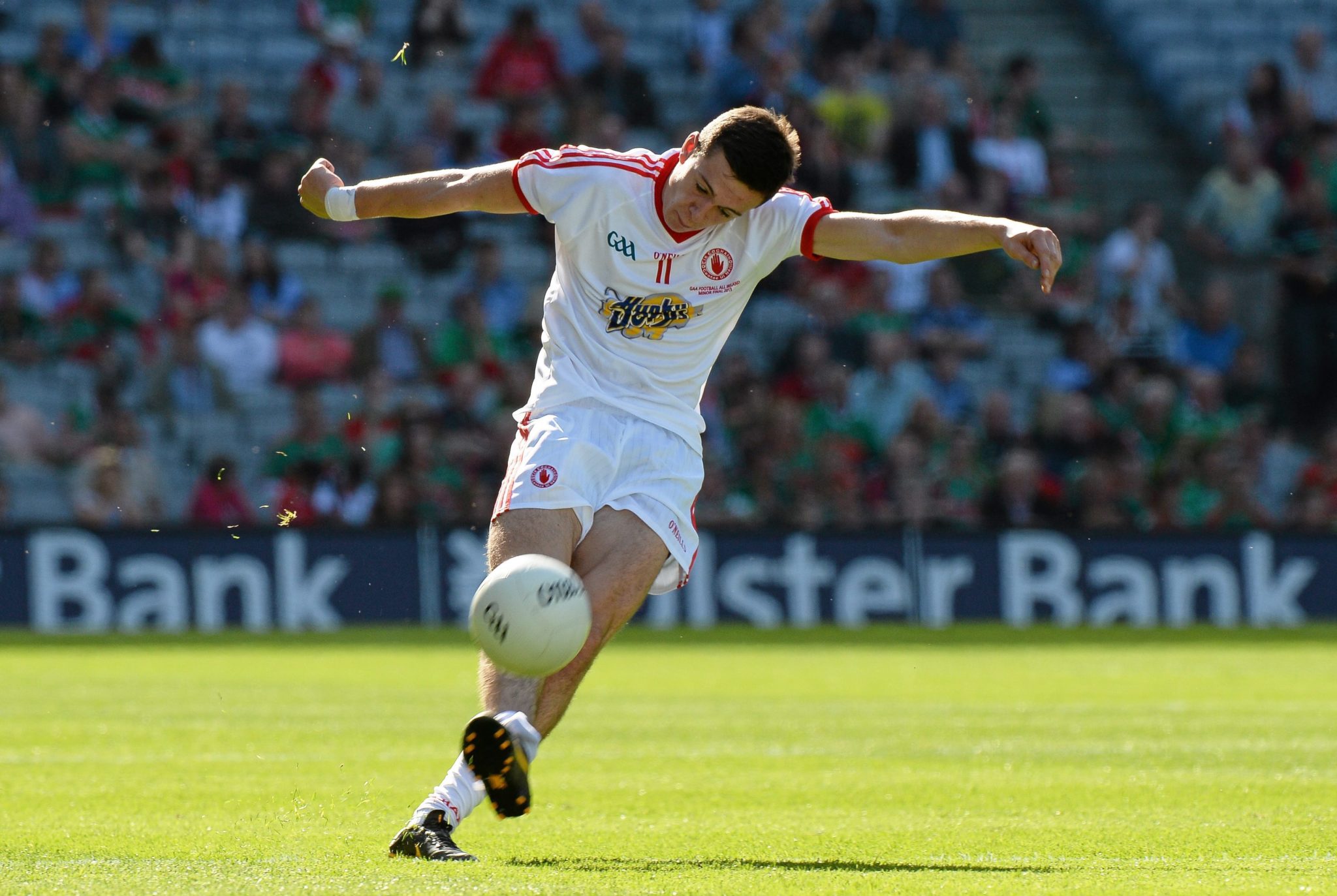 "Traditionally, in the past people have that have come back have taken a wee while to actually adapt to the game again," said Cavanagh.
"I genuinely believe he can come back in and make an impact right away because he is obviously really athletic.
"The only things that he wouldn't be used to is playing the 70 minutes because them boys in AFL are on and off and on and off in wee bursts.
"I remember chatting to him one night and he sort of said that was the only thing about coming back to play for full games was difficult.
"He didn't really have it, he could go for 10 or 15 minutes and then he had to relax a little bit.
"So, maybe he could be a good sweeper."
Download the brand new OffTheBall App in the Play Store & App Store right now! We've got you covered!
Subscribe to OffTheBall's YouTube channel for more videos, like us on Facebook or follow us on Twitter for the latest sporting news and content.