Dublin player and former Irish women's rugby star Hannah Tyrrell joined Paddy Andrews and Andy Moran for this week's episode of The Football Pod to talk about her retirement from international rugby and the barriers to young women in sport.
Tyrrell opened up about her decision to retire from international rugby following the Six Nations campaign last March.
She highlighted the impact of Covid as a major factor in her decision. Due to the outbreak, the 2021 Women's Rugby World Cup has been postponed a year. The tournament was meant to begin this year but has been rescheduled for October 2022.
Tyrrell admits she would have played for Ireland in the World Cup had the tournament gone ahead this year.
"I suppose covid had a big part to play in my decision to retire," Tyrrell said. "We were meant to play in the World Cup which was meant to start this week. I was planning on retiring after the tournament anyway.
"If the World Cup had stayed on this year I absolutely would have stayed but it wasn't to be. I'm very proud of the rugby career I had."
The 31-year-old described her rugby career as incredible but admitted the commitment needed to continue was problematic.
"For me playing with Irish Rugby was incredible but it was very time consuming. Its an amateur sport and I'm working full time. That takes its toll.
"I had to decide if I could give that commitment for the next 18 months or so after the postponement. At the end of the day the answer was no.
"I really wanted to focus on my job. I decided I'd play the Six Nations and see how it went.
"I went into that final game against Italy knowing it could be potentially my final game so I went out there with the intention to enjoy it.
"It took a few weeks to ponder the decision even after that but it felt right. Something inside me knew it was the end and I was happy for it to end that way."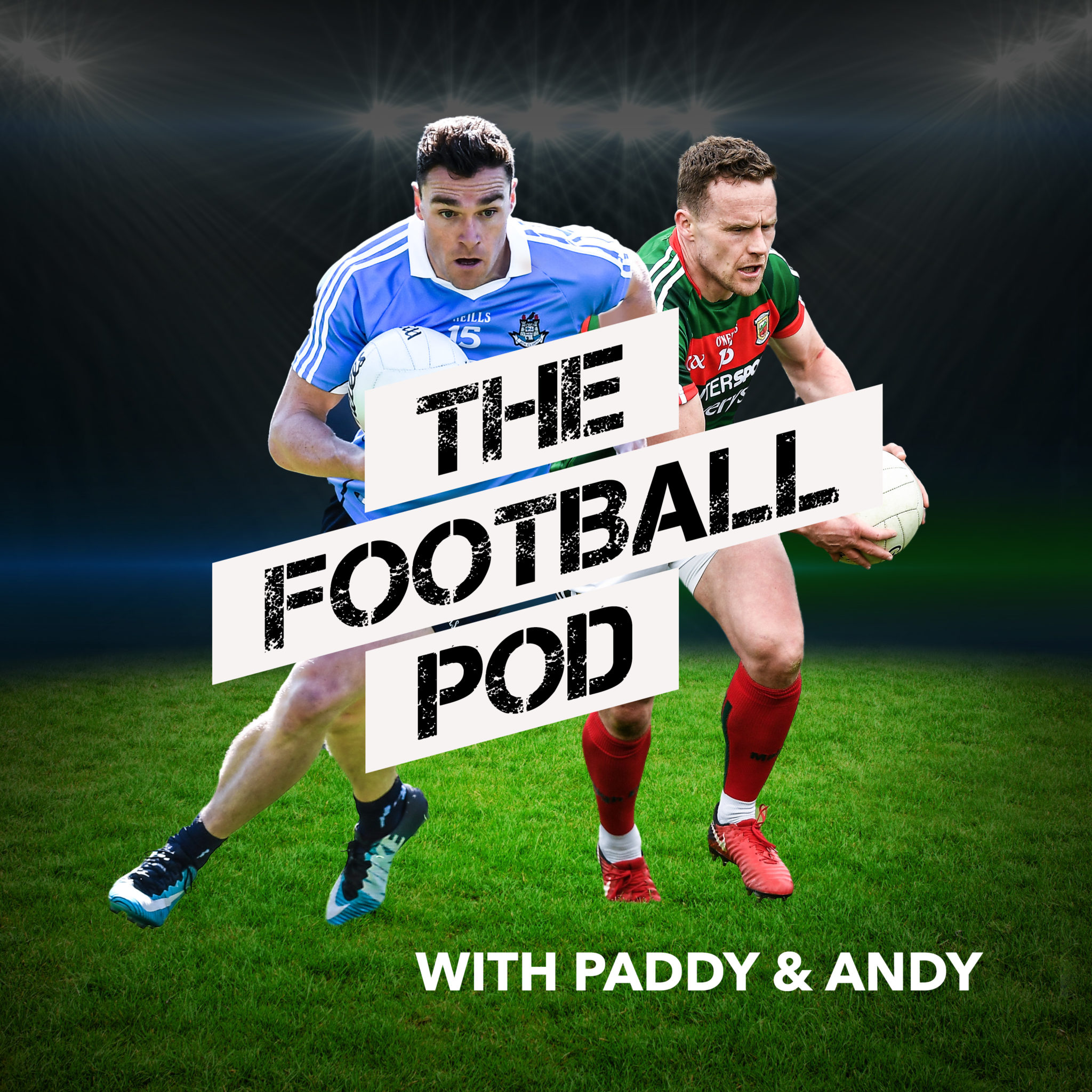 Women in Sport
The Dublin native reflected on her early years in sport, describing the challenges faced for young women. Tyrrell highlighted the lack of opportunities as the reason for little interest in women's sport during her teenage years.
"I started playing football with the youngsters on the road. None of the other girls on the road were out playing football with me. I don't even remember playing against any girls in the football team.
"When I was about twelve or so I had to leave the boys team and find a girls team but there was no team in the area. That's how I fell into GAA because there was no girls soccer team.
"I went to secondary school hoping there was a girls team and there wasn't.
"I dunno if I would've picked up gaa if there hadn't been that opportunity."
Tyrrell also mentioned a lack of coverage surrounding women's sport as another reason.
"I didn't really know there was an irish womens soccer team never mind a rugby team.
"The only woman I watched on tv in sport was Sonia O'Sullivan and I idolised her."
The Dublin star was happy to say that things have changed since her younger years and that promoting women's sports to the next generation needs to continue.
"I think we need to keep doing what were doing. Keep putting women's sport on TV along with the men's coverage.
"We should be praising incredible tries and goals, but not for being incredible in just women's sport but sport in general.
"The more that we celebrate and see that, the more people will watch it, attend it and try it themselves.
"The LGFA have done a really great job of it lately. Putting the finals on the same day is encouraging bus loads of clubs and school kids to come down and watch it."
You can listen to the rest of Tyrrell's interview by checking out this week's latest episode of The Football Pod with Paddy and Andy.
Download the brand new OTB Sports App in the Play Store & App Store right now! We've got you covered!
Subscribe to OTB Sports's YouTube channel for more videos, like us on Facebook or follow us on Twitter for the latest sporting news and content.