Roscommon legend Shane Curran spoke about his maverick playing style and the changing nature of the game on Off The Ball on Sunday ahead of his episode of Laochra Gael.
Curran was known for his innovative playing style for both club and county, often taking frees and penalties while other goalkeepers would remain in goal.
He would charge up pitch and was able to beat tacklers and gain ground, often putting his side in much better positions than simply clearing the ball out would have done.
The 49-year-old suggested that it is important for players like him to innovate and change the way the game is played.
"Good managers, good footballers, good players, they look at things a little bit different," Curran said. "That is how the game evolves over time.
"I am just fortunate to have played with really brilliant players, had brilliant managers through my club football as well, who could see the benefit of it as well."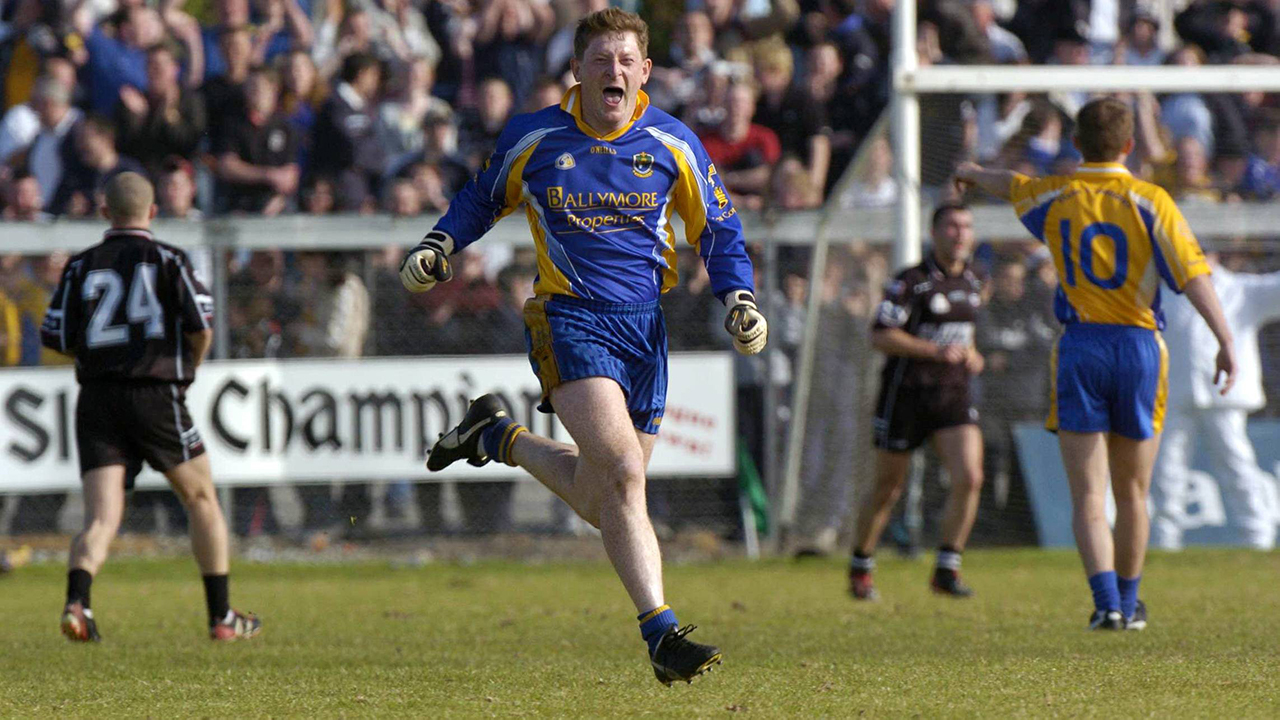 Although some players, fans and managers would see Curran's maverick plays as rogue runs or reckless risks, he said that he was fortunate enough that his managers and teammates saw them as beneficial.
"If you look at the good managers that I played under, they all were very fair," Curran said.
"If you were somebody that came out and were losing the ball all the time and kicking the ball away, then you would have to, firstly question yourself, then the managers would be questioning you and the players would be questioning you.
"It would only be right if things were falling down. But more often than not it was seen as a huge benefit to our game.
"I was just fortunate that I had been an outfield player that I could come out and I could take one-twos and I could actually beat a player and that type of thing."
Curran mentioned that his runs were a product of the tactics of the times, suggesting that modern 'keepers today have it much easier if they choose to charge out on their own.
"When I was playing there was no drop off defence; it was basically one-on-ones," Curran said.
"Forwards would chase you so far, but then they would let you go, whereas nowadays… they are given about 40-50 yards to go into anyhow.
"It is an awful lot easier to do so and the game has changed and tactically it has changed."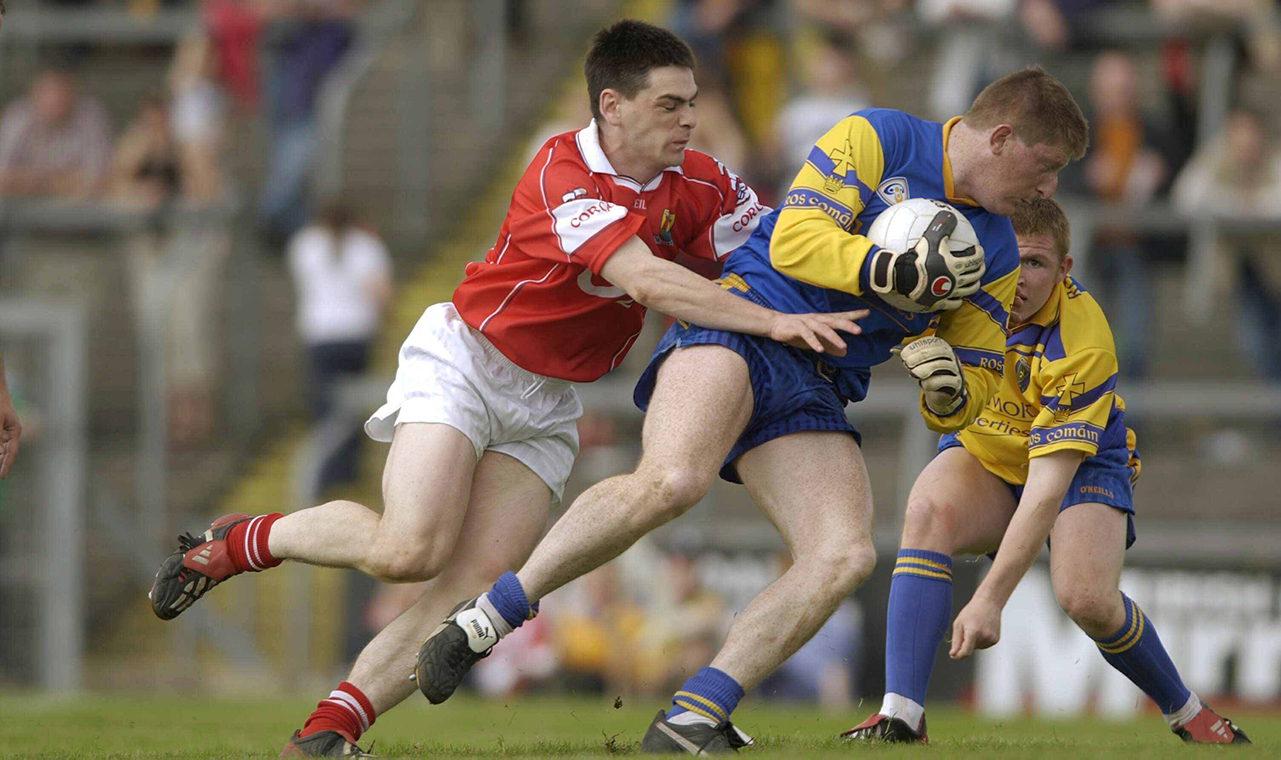 Curran believes change is necessary for the game to evolve
However, Curran suggested that the change in tactics and playing styles can only be seen as a good thing, as it helps to grow and develop the game.
"You have to keep going with it," Curran said. "The likes of Roscommon, or Westmeath or Offaly, or anybody, if you want to win an All-Ireland, you have got to think of different ways of beating the bigger boys.
"I am fortunate that I played with great managers and players that understood the game and didn't stifle the freedom of not only myself.
"Look at Dublin now, I love the way that they play, I love the way Mayo play, I love the way Kerry try to play," Curran said.
"Even our own lads at Roscommon, the way they try to play and try to do things right. All you can do is encourage that."
Download the brand new OffTheBall App in the Play Store & App Store right now! We've got you covered!
Subscribe to OffTheBall's YouTube channel for more videos, like us on Facebook or follow us on Twitter for the latest sporting news and content.