After a selection of Dublin GAA senior footballers were caught breaking COVID-19 protocol by training collectively, David Brady joined Thursday's OTB AM to discuss who is to blame and what the county's GAA hierarchy must do next.
Up to nine members of the Dublin GAA's senior men's panel have been photographed training collectively at the Innisfails GAA club in North Dublin.
With Brian Fenton, Jonny Cooper, and Brian Howard among those present, this breach of COVID-19 protocol has raised questions: Who was responsible for organising the gathering, have their been any sessions of this kind previously, and how should they be punished?
"It is disappointing," former Mayo footballer David Brady told OTB Sports on Thursday's OTB AM, "[because they have been] a beacon of light and role models in everything they do in Dublin.
"The big question now is with Dessie Farrell and what's his stance on it."
Without comment on Thursday morning from Dublin GAA, there can only be speculation of how this session came to pass, and who should take any subsequent punishment. Even amidst this uncertainty, however, only a limited number of answers are possible: it was arranged by the players, or by management.
"Dessie Farrell can't openly say [he organised it]," suggested Brady, "and if they have a meeting now and there are selectors and the County Board, [he'll say], 'Guys, I can't come out and say I officially sanctioned that.'
"No matter what, he can't do that and [it will be called] 'a collective decision by a group of players.'"
Although Brady did not wish to overly criticise the Dublin players for their actions, the reality of how this rule breach had entered the public domain makes it an unavoidable issue.
Admitting that he has known of club GAA sides who have flouted the rules previously, it is Dublin's standing as the association's most well-known and successful team that makes decisive action necessary.
Nevertheless, while questions over what punishment should be handed out are debated, the Mayo native fears that Dublin will follow a wider GAA trend and try to avoid culpability at all costs.
"There is history," he noted of the occasional temptation within the GAA to outmanoeuvre rules where possible, "from that precedent you don't take accountability and you won't give an inch.
"It will be like a round table discussion in any business now. 'How do we mitigate against the worst possible scenario [for Dublin GAA] and still take our medicine?'
"In the end, you're only answerable to your shareholders and Dublin's shareholders are really their supporters. Do you think Dublin supporters really, really want [Dublin GAA to act in a way] that would negatively impact them?"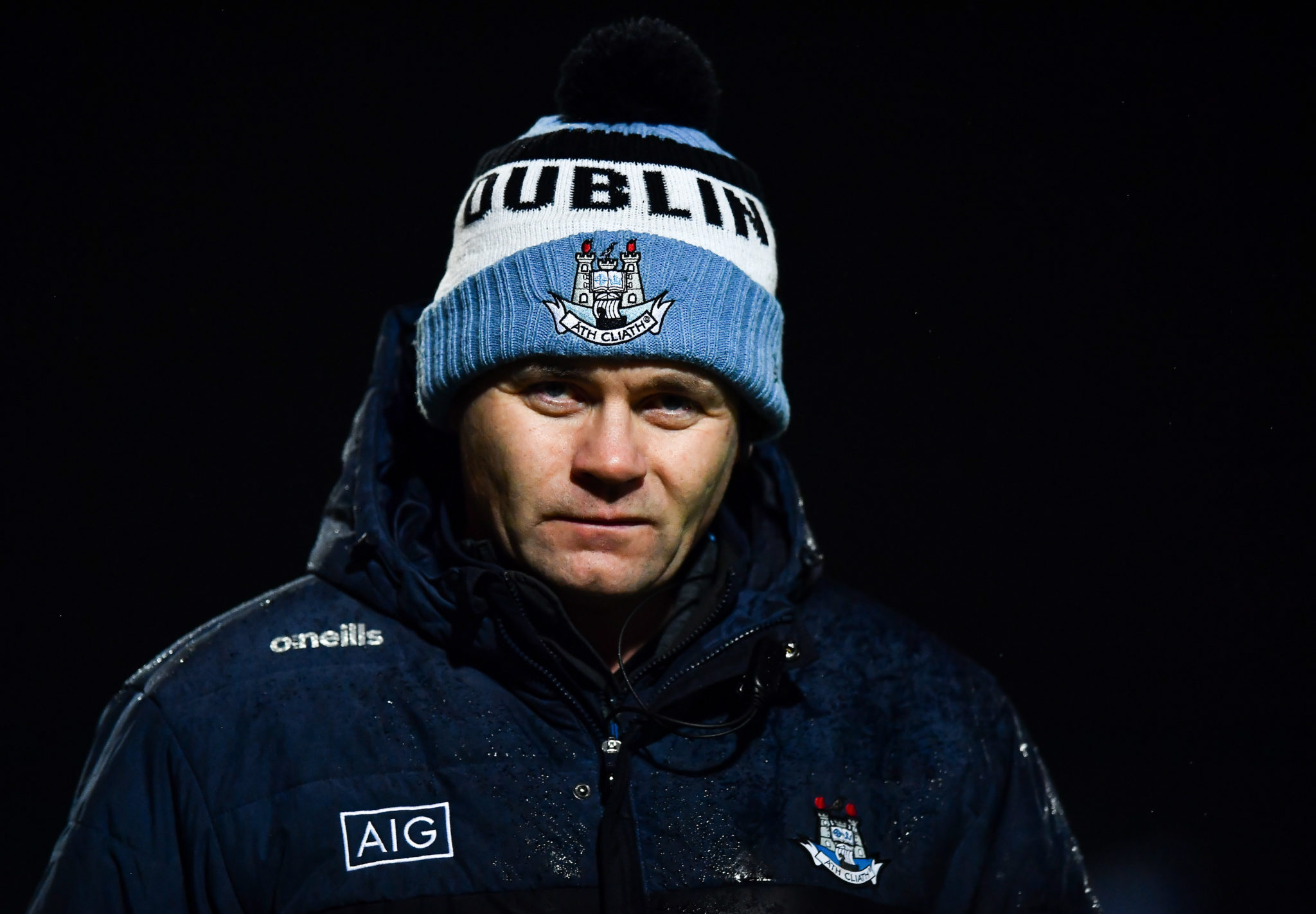 With inter-county GAA teams penciled in to return to collective training later this month, Brady believes that the long-term damage to Dublin GAA will be relatively minor.
Keep an eye on OTB Sports across the day for more on this story as it develops.
Download the brand new OffTheBall App in the Play Store & App Store right now! We've got you covered!
Subscribe to OffTheBall's YouTube channel for more videos, like us on Facebook or follow us on Twitter for the latest sporting news and content.