As the GAA prepare to bring their proposal for a tiered championship structure before a Special Congress next month, Pat Nolan is adamant that the implementation of such a plan will fail to satisfy the issues at hand. 
In what is being prized as an attempt to manufacture a greater number of championship games for a wider amount of counties, the GAA's proposal for a tiered championship has been met with resistance by both the Gaelic Players Association and their counterparts at club level.
Perceived as a rushed endeavour that will inevitably overlook the unfinished work of the Fixtures Task Force, Pat Nolan, in conversation with Off the Ball, argued against the implementation of this plan.
"It's the third time they've had a go at this," he stressed, "you had the Tommy Murphy Cup back in 2005, but there wasn't great buy-in from players and it was done away with.
"They came back in 2016 with virtually an identical proposal which was pulled from Congress amid unrest from Division 4 counties.
"Now they've come back with a slightly reheated version of it which ties Division 3 into it."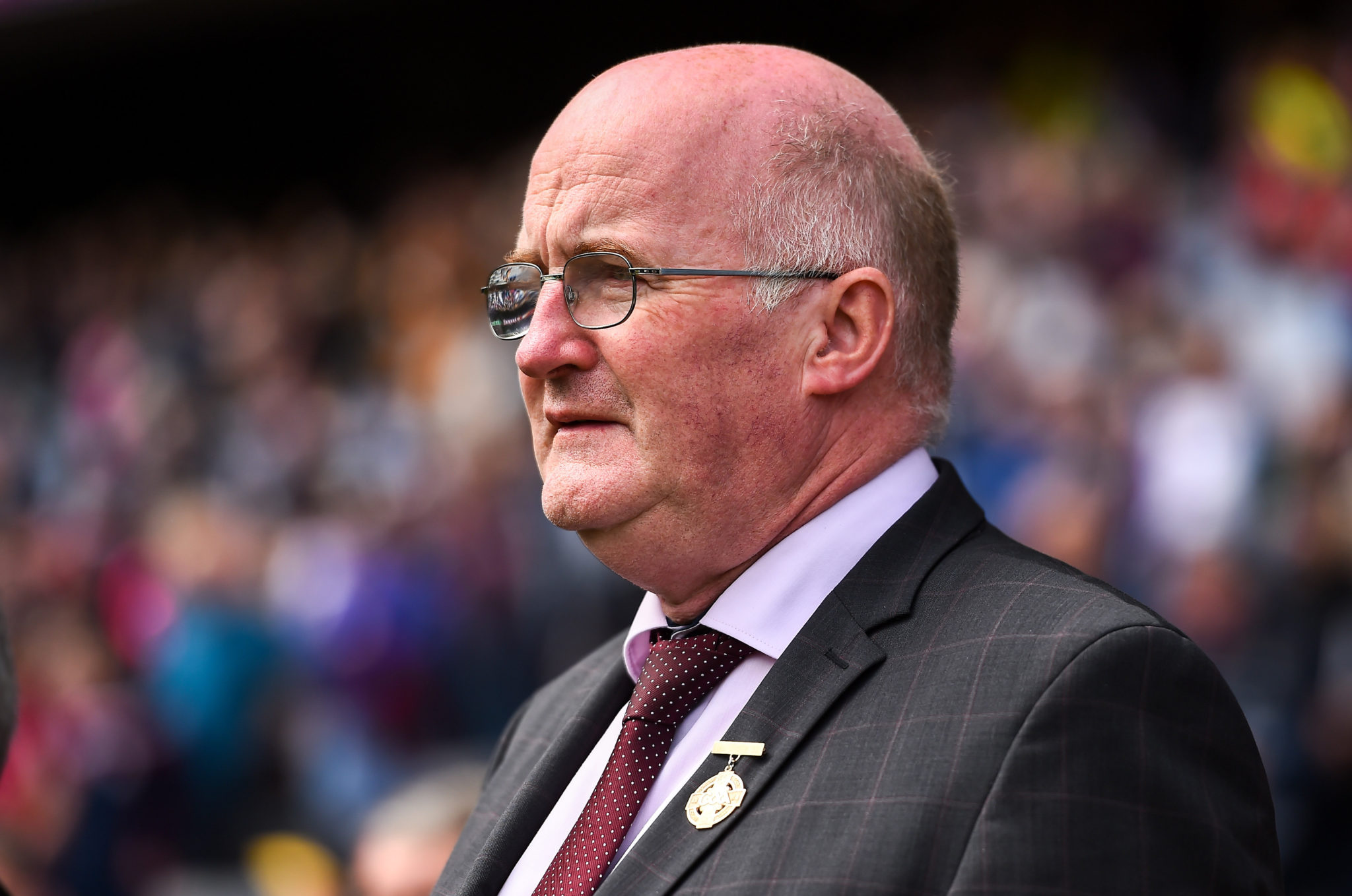 A change that would see the provincial championships continue along the lines they currently operate in, the traditional qualifiers would no longer be open to Division 3 or 4 counties that failed to make it to their respective provincial finals.
These counties would instead participate in a second-tier knockout competition that ran in tandem with the All-Ireland series.
"I don't see any merit to it whatsoever," a perplexed Nolan noted of the GAA's proposal, "and while I'm not saying the tier-two conversation isn't a worthwhile one, this idea is exceptionally ill-thought out.
"I'd say it is virtually guaranteed to be unsuccessful if it is introduced.
"It's riddled with flaws and I think it has kind of been a hobby-horse of John Horan's since he became GAA President to get this tier-two system in by hook or by crook."
Crucially, Pat Nolan does believe that the manner in which it has been brought to next month's special congress - on the back of Central Council's say-so - could result in the proposal coming into action.
Subscribe to Off The Ball's YouTube channel for more videos, like us on Facebook or follow us on Twitter for the latest sporting news and content.