Limerick GAA's Gaelic Grounds is set for a name change after a commercial link with Limerick Institute of Technology was announced this afternoon.
A ten-year deal that signals the first of its kind within the GAA, a number of the consequences from this new partnership were outlined in a statement released by the Limerick county board that go beyond the renamed LIT Gaelic Grounds.
The proposed changes will include: Dedicated scholarship scheme for Limerick GAA Club members to attend LIT; Limerick GAA internships and work experience for LIT students in sports coaching, event management, marketing and other areas; LIT support for Limerick GAA clubs; Use of LIT campus facilities by Limerick GAA teams and administration; Use of the grounds as a "Living Lab" for LIT students for educational and other purposes.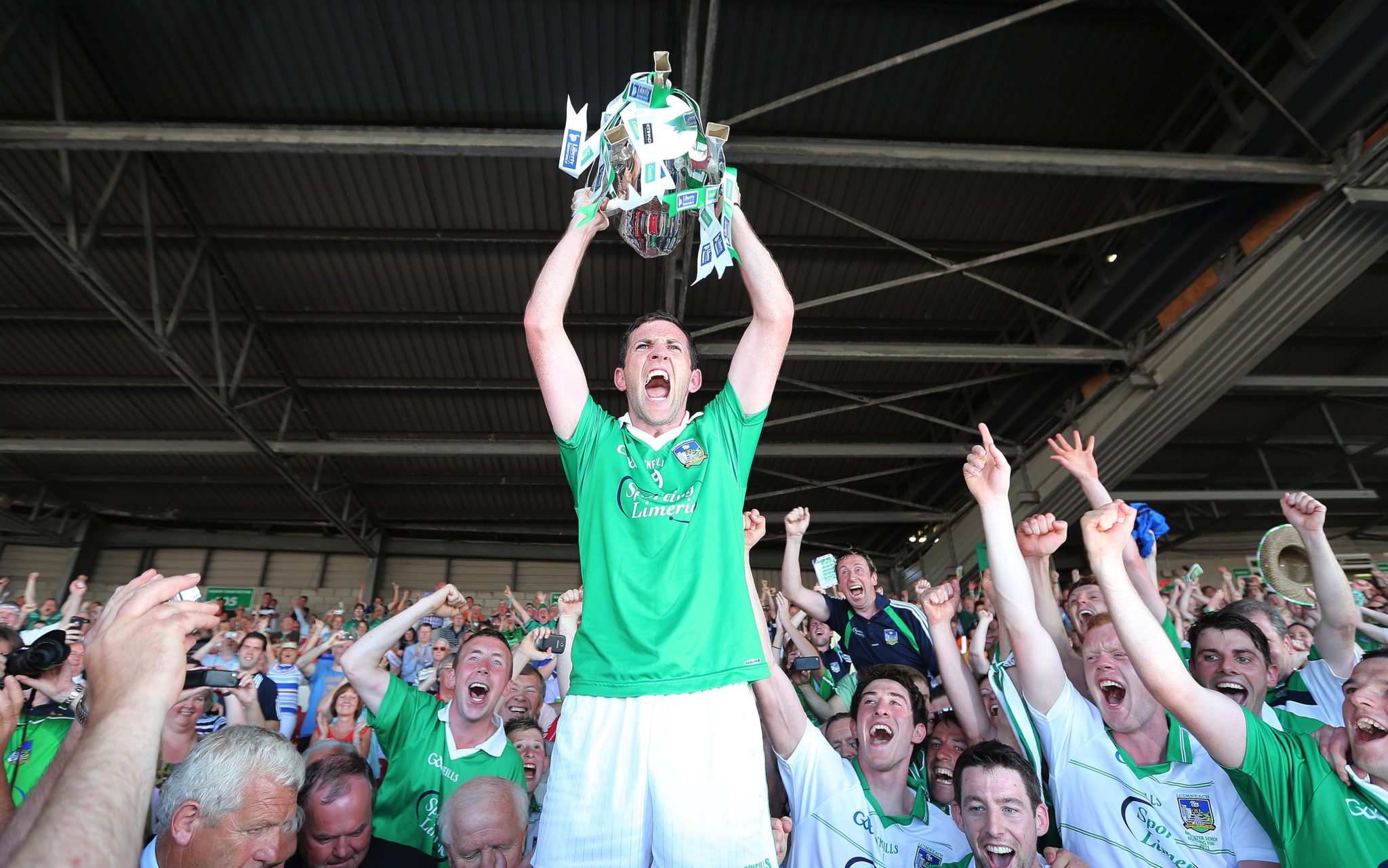 Discussing the new deal, Limerick GAA Chairman John Cregan explained the benefits forthcoming for both sides.
"I am very excited about what we and LIT are doing together," Cregan stated.
"This partnership helps bring Limerick GAA to another level. We are on an exciting trajectory and this partnership reflects that new energy and vibrancy.
"LIT and ourselves are close neighbours on the Northside of the city, and we are very much building on the shared history of our two bodies here.
"By partnering like this, we are reaching into each other's communities, unlocking a range of benefits for Limerick, for our clubs and for students. This is a far deeper relationship than a typical commercial one, and brings with it huge benefits that a conventional commercial relationship simply could not deliver.
"It is a win for all concerned and we look forward to working together for the benefit of all."
An All-Ireland winner with Limerick last year and a student of LIT, Diarmuid Byrnes was similarly positive about the planned link.
"I'm delighted to see LIT and Limerick GAA to come together for this partnership," Byrnes commented.
"Knowing both as well as I do, this is a great fit. You have two organisations that very much have similar core values and, ultimately, share a passion for our native sports.
"From a marketing student's perspective, I see huge opportunity from this by way of the practical experience, in particular, that students can get from working as interns and on match days and other events at the LIT Gaelic Grounds.
"On the other hand, I know the type of impact LIT can have through the expertise it will bring on board for the GAA and clubs. It's a perfect fit."
Subscribe to Off The Ball's YouTube channel for more videos, like us on Facebook or follow us on Twitter for the latest sporting news and content.