Dublin star Hannah Tyrrell joined Paddy Andrews and Andy Moran for this week's episode of The Football Pod and opened up about her battle with mental health.
Tyrrell, who is an ambassador for Pieta House, has spoken previously about her mental health issues. Speaking on The Football Pod with Paddy and Andy, she delved deep into the conversation of mental health.
"As a young teenager, I never had a lot of confidence in myself. I felt like I wasn't good enough.
"I've always been a very ambitious person and try to reach the pinnacle of whatever I'm doing. I set the bar a bit too high.
"I felt a bit like a failure. As a teenager, I developed an eating disorder and I felt like maybe if I could lose a bit of weight I could be a better footballer, a better friend.
"I also began to have really negative self-thoughts and began to self-harm."
Tyrrell recalls her teenage years and admits she had bottled up a lot of her emotions.
"I kind of lived a bit of a double life. On the outside, I was really bubbly and chatty. Nobody had a clue that I was really struggling on the inside.
"I kept that to myself because of the stigma that's out there. I was afraid that there was nobody that could help me.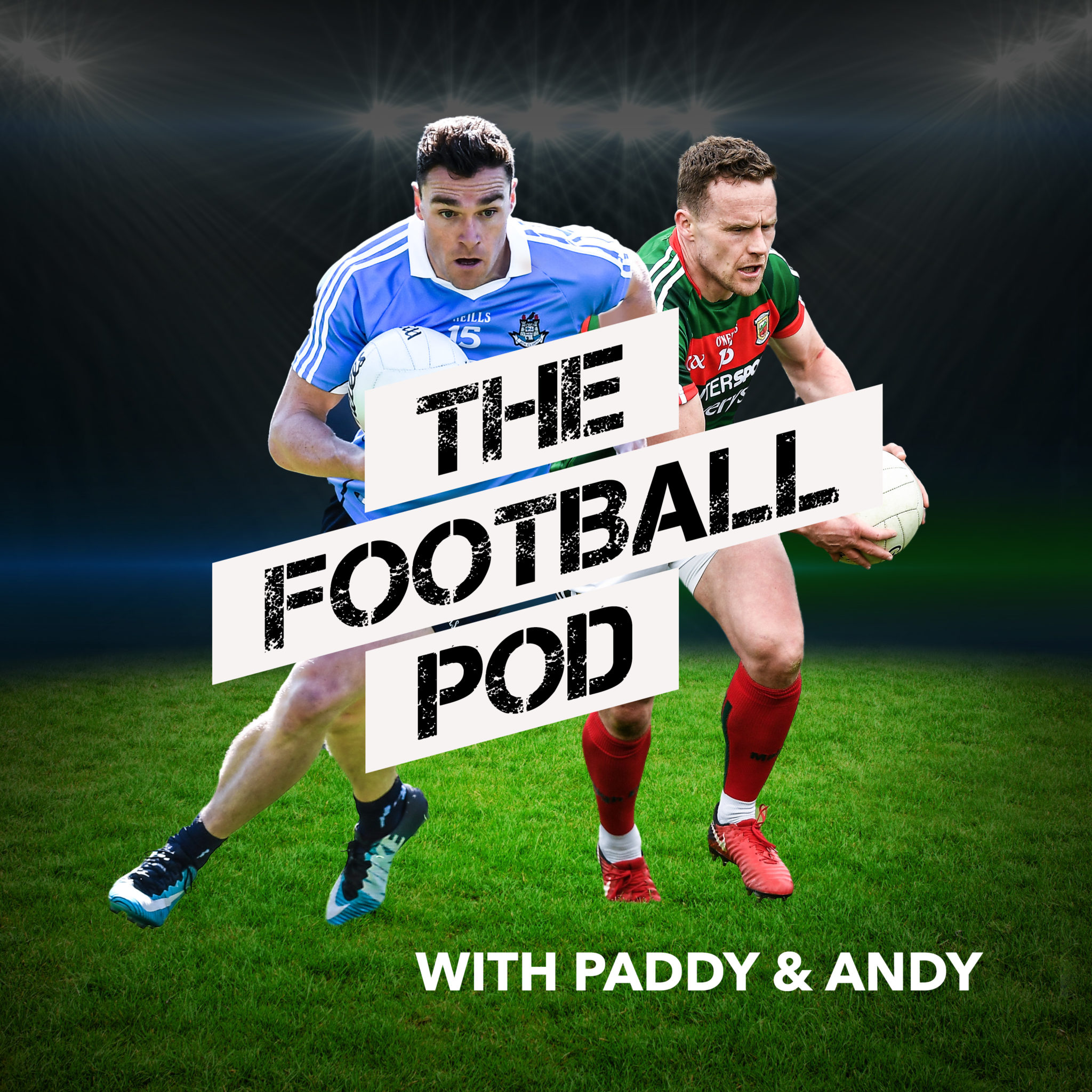 Despite these challenges, Tyrrell admits that her involvement in sport helped her to overcome her issues.
"Sport was like this calming relief for me. I felt a bit of an obligation to my teammates. I really enjoyed the training and I loved playing sports."
Tyrrell is also one of the faces of the Irish Rugby Union Players' Association (IRUPA) 'Tackle Your Feelings' mental health campaign.
She spoke about the lack of awareness of mental health during her teenage years but gives advice to anyone who is suffering from mental illness today.
"For me growing up there was never any talk about mental health week.
"Try and find something that you love doing, and never stop doing it. When you're in a dark place you don't want to do anything. You tend to give up the stuff that you love and that makes it even worse.
"For me, I was so glad I never gave up sport. It genuinely saved me. It changed my life.
"I met some incredible friends through it and I met my wife through it. They were the ones who saved me.
"Whether it's a sport, dancing, or playing music - find something and stick with that and never give it up.
"Find somebody you can turn to and has your back. It'll do you the world of good. We don't realise that so many people have our back. Everybody has those people."
You can listen to the rest of Hannah Tyrrell's discussion by checking out the latest episode of The Football Pod with Paddy and Andy.
If you've been affected by any of the topics discussed in this episode or would like information - please see contact details below for Pieta House.
- Website: www.pieta.ie
- Text: HELP to 51444
- Phone: 01 628 2111
- Email: [email protected]
Download the brand new OTB Sports App in the Play Store & App Store right now! We've got you covered!
Subscribe to OTB Sports's YouTube channel for more videos, like us on Facebook or follow us on Twitter for the latest sporting news and content.