One more dissenting voice bemused and befuddled by the proposed rule changes currently on trial within Gaelic football, Galway's Kevin Walsh has a clear target in mind for who he holds responsible.
"I think some of the proposed rule changes are being introduced because a small handful of pundits are in control of how the game is perceived," Walsh stated in an interview with his county's GAA Supporters Club.
Without wishing to identify any particular pundits by name, Walsh was critical of the "undue influence" such figures have in shaping an image of the game for spectators.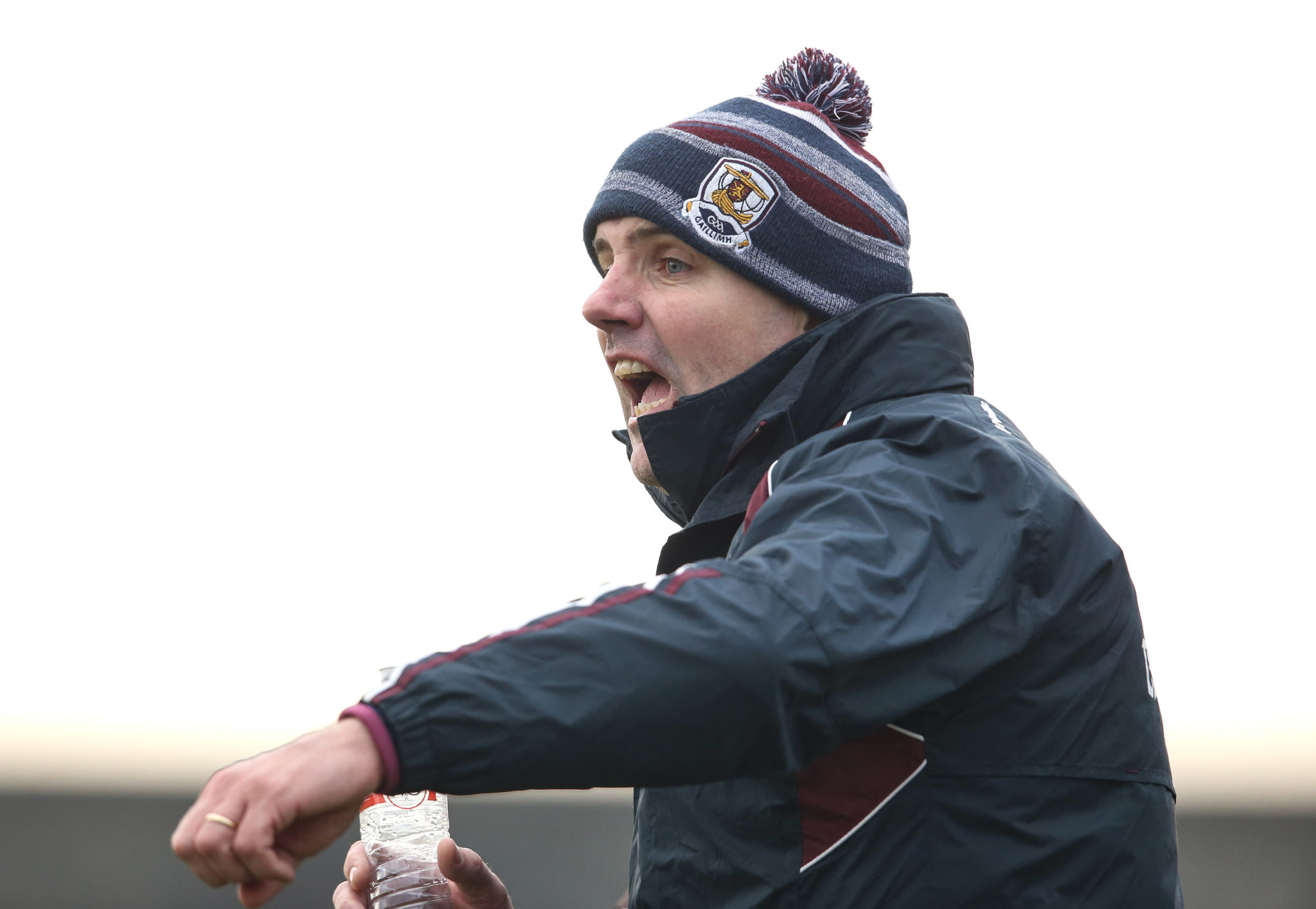 Guiding Galway to All-Ireland semi-final defeat to Dublin in 2018, Walsh's side redeemed 2017's Connacht final defeat to Roscommon along the way; engineering a 0-16 to 2-6 win against Kevin McStay's team this time out.
However, coming under criticism for the systematic approach Galway employed in driving home the win, Walsh believes too much credence is afforded to those standing on the outside looking in.
"It's a sad day when the pundit's opinions outweigh the real facts," Walsh stated.
"While they are well able to articulate their views via the media, they lack the experience to do a proper analysis of the technical and tactical side that needs to evolve."
This has not been Kevin Walsh's first such rebuke.
Following on from criticism his Galway side received after a drawn provincial final against Roscommon in 2016, Walsh was similarly unimpressed; All-Ireland winning coach Jim McGuinness the subject of his dismay on this occasion.
"Regardless of who it came from or what they've done, it doesn't interest me," Walsh stated on Off the Ball.
"We will change things up as we feel we are required to do that and if it works, we're very happy and if it doesn't work we'll have to go again.
"I've no interest in reading those articles, I don't do it. We look at ourselves. That's it."
Looking ahead to 2019 with his Galway team, Walsh, like his Mayo counterpart James Horan, is primarily concerned with the uncertainty surrounding when, if at all, the rules will be introduced.
"It's the uncertainty as much as anything else that we have an issue with," Walsh admitted.
"We don't know what the rules are going to be as they have still to be finalised and agreed.
"We find ourselves in a situation where we have no clear indication what it is we need to be preparing ourselves for and that's not an ideal situation."
Subscribe to Off The Ball's YouTube channel for more videos, like us on Facebook or follow us on Twitter for the latest sporting news and content.