Former Kerry footballer Louise Galvin joined Friday's OTB AM to preview the weekend's action and she was full of praise for Dublin and the culture that they have created. 
"They're just super impressive, what they seem to have created is this incredible culture. It's not about who scores, it's about the team getting over the line," Galvin said.
"They have incredible competition for places and they have players itching to get on the field to play but the goals are still very much team orientated.
"That's what I always think about Dublin, they're not selfish."
Galvin explained that it's almost boring how "effortlessly professional" the Dublin squad appears.
"Since the Leinster final we've barely heard a word out of camp, they just do all their talking on the field. It's so boring nearly how effortlessly professional they are," she said.
"They're just consummate professionals and they have a few Rolls Royce footballers that are generationally superb, the likes of Brian Fenton, you could just watch him all day gliding all over the field.  
"It's just boring isn't it but it's so admirable."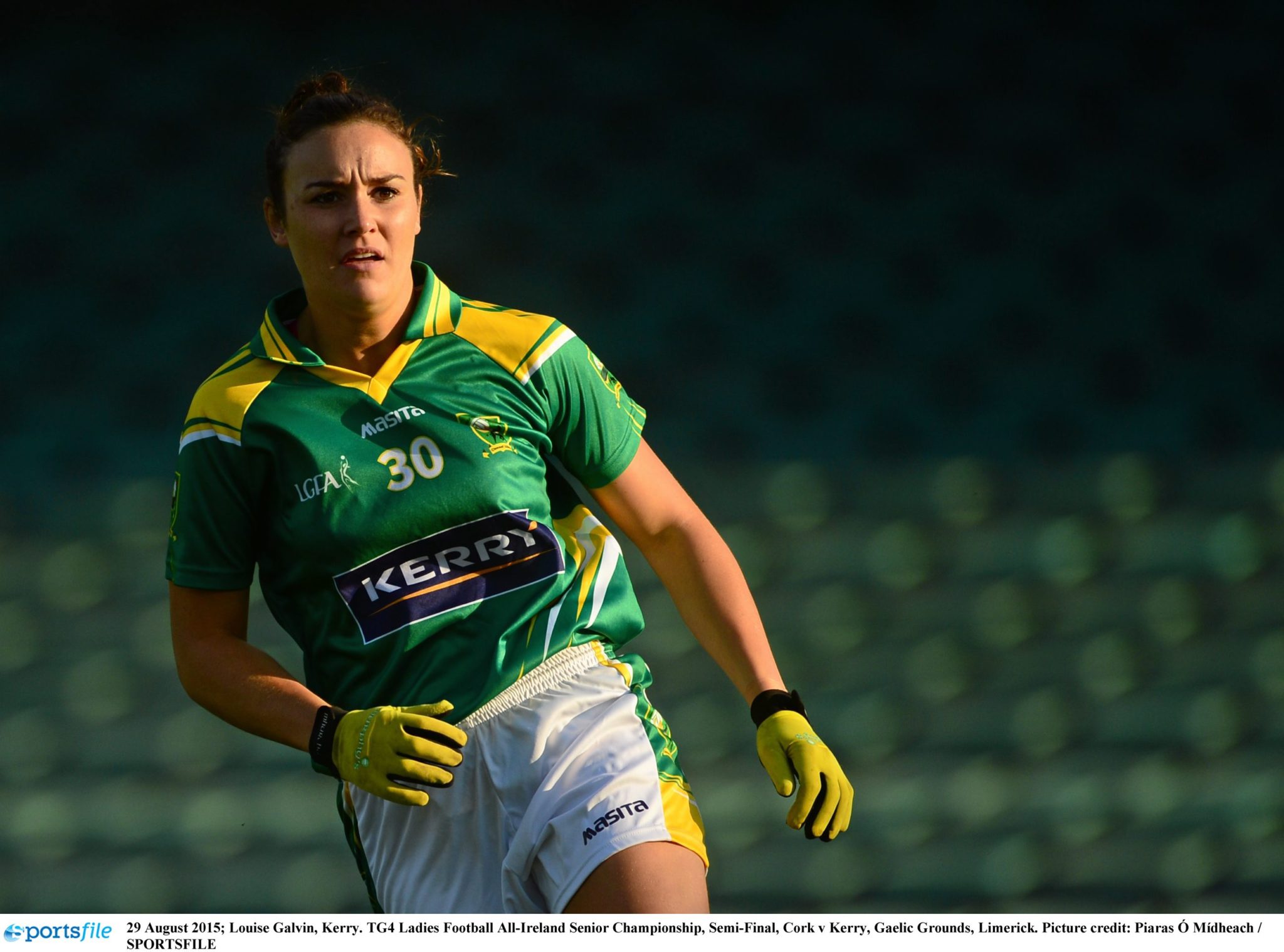 Dublin meet Cavan in the All-Ireland semi-final on Saturday and Galvin was asked what success would look like for the Ulster champions.
"Probably if they can stay within five or six points, I think that would be huge for them," she said. 
"Having said that, they came in being told if they stay within five or six points of Donegal that it wouldn't be a bad outcome either. Mickey Graham obviously has a bit of a Midas touch with these underdog teams and  instilling such incredible belief in them.
"If they go behind, they're not going to drop their head a la Meath or some of the other teams that play Dublin a lot. They haven't played Dublin in so long so I think they'll stick with it. It's very difficult to see where they can win the game."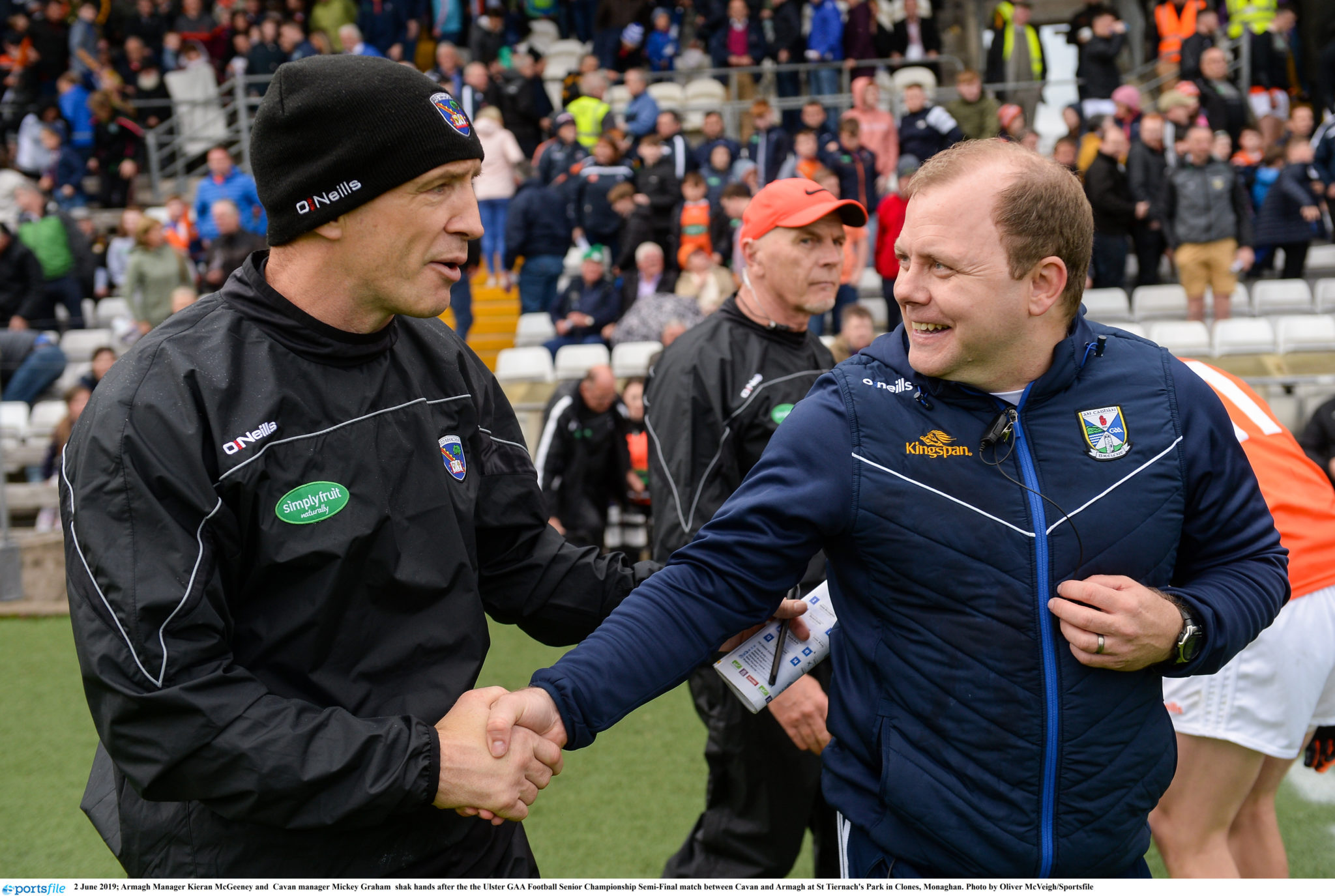 On the other hand, Galvin reasoned that if there was ever a year where Dublin could be shocked, this is the year.
"I keep telling myself that some time this Dublin team are going to lose and maybe an All-Ireland semi-final in the current structure is the place where it is going to happen," she said.
The semi-final throws in at 5:30 on Saturday, while Mayo meet Tipperary in the other semi-final on Sunday.
Download the brand new OffTheBall App in the Play Store & App Store right now! We've got you covered!
Subscribe to OffTheBall's YouTube channel for more videos, like us on Facebook or follow us on Twitter for the latest sporting news and content.