Meath Ladies Football is attempting to entertain and entice new fans to the sport by putting smiles on the faces of players and supporters alike, according to their manager Eamon Murray.
Meath are set for an All-Ireland final against Dublin on Sunday, just over fours years after being hammered by Cork by 40 points.
Now they hope to upset the giants of Ladies football when face the Dubs on Sunday, September 5th.
Speaking on Tuesday's OTB AM, Murray expressed his trepidation with getting involved in the senior team, and the one condition he had when he agreed to take over.
"I had no intention of ever touching the Senior job; ever," Murray said. "I just couldn't see myself doing it. I thought I wasn't good enough.
"I enjoyed underage coaching, I thought it would be too much stress, too much work. They rang me when things were very bad, and I went, 'no, I am with the minors'.
"They rang and rang, and eventually I said, 'look, if I am doing it, I am getting all my new management."
When he took over the team, Murray said that the first thing he wanted to do was make Meath football a happy place again.
"I wanted a complete new setup there with a smile on everybody's face," Murray said. "I wanted to get the smile back on Meath football.
"Anybody that comes in must have a smile on their face, they must invite [people in]. If someone came in for a week, they must want to stay."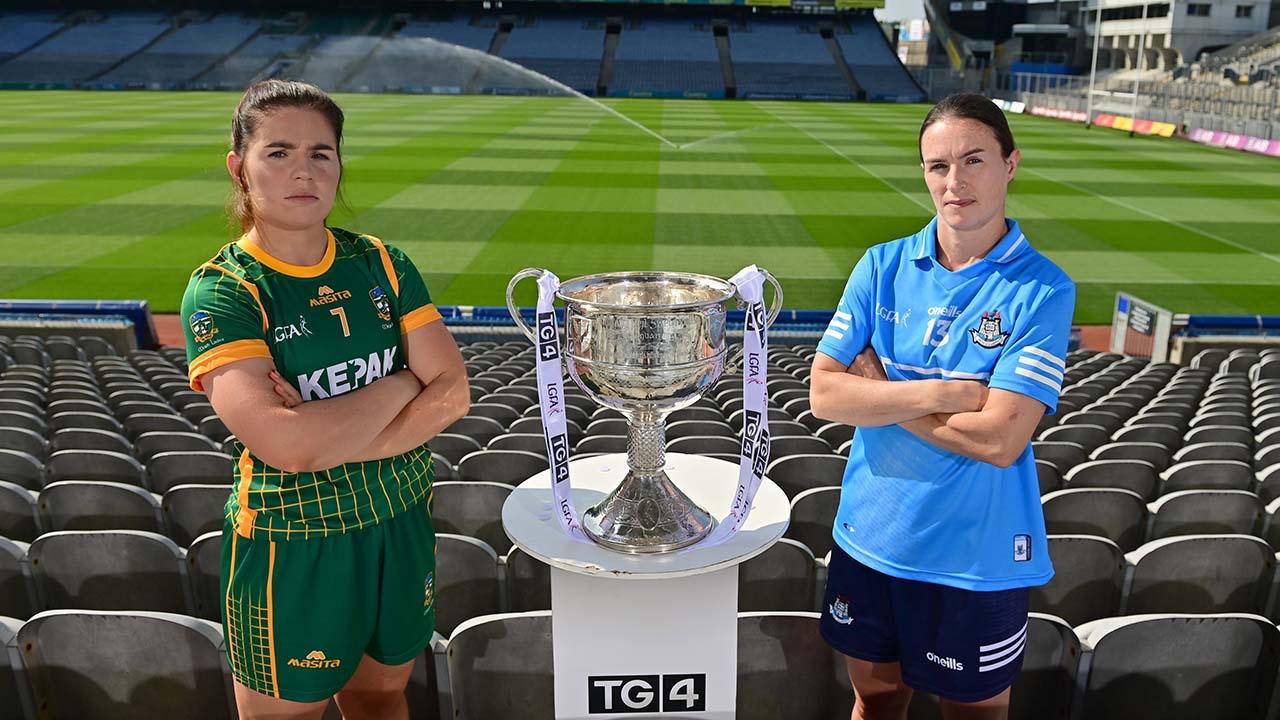 Meath want to play entertaining football
For Murray, Meath football is all about entertaining not just their own fans, but neutral fans as well, in order to promote the game of ladies football.
"I think our team has really entertained a lot of people, not just Meath people," Murray said. "People all around the country will be asking why can't we do this what they have done?
"We just love playing an open brand of football, we love to entertain. That is our style and that is the way it is going to stay. We are not going to change."
Murray spoke to us in support of the LGFA's partnership with AIG. AIG is the official insurance partner of the LGFA and also announced a new 15% discount off car insurance for all LGFA members at www.aig.ie/lgfa.
Download the brand new OffTheBall App in the Play Store & App Store right now! We've got you covered!
Subscribe to OffTheBall's YouTube channel for more videos, like us on Facebook or follow us on Twitter for the latest sporting news and content.