Donegal captain Michael Murphy gave his thoughts on GAA games being played behind closed doors when he joined Sunday's Off The Ball.
On Tuesday, the government announced that all sporting events would take place with no spectators. Previously, 200 people were permitted to go to outdoor sporting events. This number included team management, players and match officials.
Murphy is delighted that the games have returned in recent weeks but he also understands the frustration in some quarters at this recent government decision.
"We have football back, we have hurling back. We get to speak about the games whether it's good, bad or indifferent. Some of us are getting to game, some are streaming them," he said.
"I think where the frustration lies for us all as members of the GAA  is when we compare and contrast with other parts of society.
"Fair play to everyone, they're sticking by the protocols as much as they can but you go into places like supermarkets and they're crowded. Yes, I know it's essential but it's just hard to stomach that nobody can go to games, however they can go into other fairly packed places.
"When you start to make those comparisons I think people do get frustrated."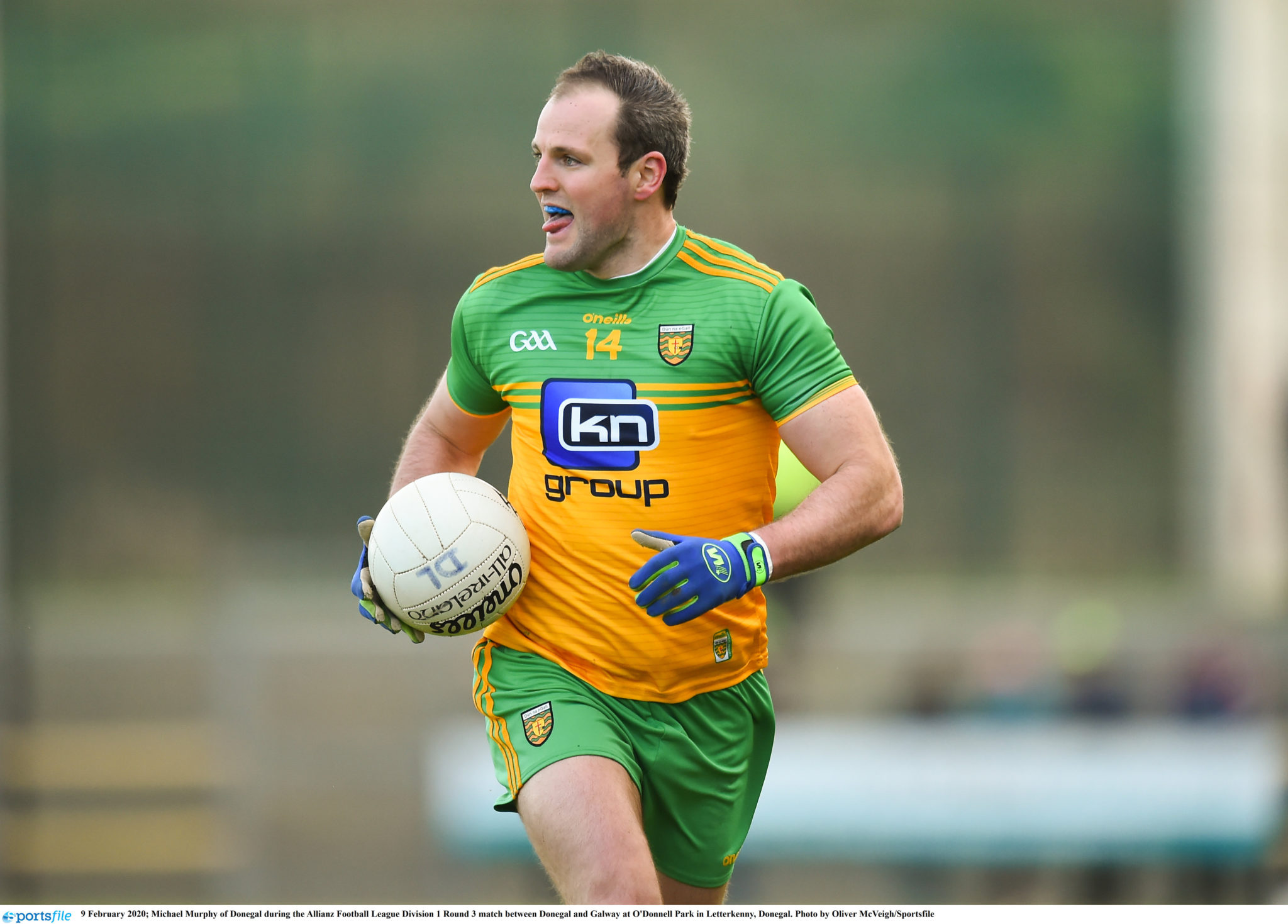 Murphy wonders if these are fair comparisons to make.
"I'm not educated enough to make that decision. You'd think that 200 or 500 people should be able to be evenly spaced out around a ground but obviously the decision makers feel that it's not," he said.
The Glenswilly forward though counts himself as one of the fortunate ones as he is still able to play. However, he thinks the decision will be very disappointing for many others.
"I'm probably one of the lucky one insofar as I'm getting to play, I'm getting my fix or whatever you want to call it but for my parents, family, friends who can't go to games, it's difficult to stomach," Murphy said.
The GAA were criticised for the tone of the statement they released after the government's announcement.
"The GAA invites Dr Ronan Glynn and NPHET to present the empirical evidence which informed the requirement for the Association to curtail its activities," the statement read.
"It captured quite a lot of our emotions at that time," Murphy said.
"We were training that night, wondering were we allowed to train. We were looking for some clarification. 
"These things are going to happen, it's a pandemic, it's something that we've not really come across before so there's a lot of grey areas."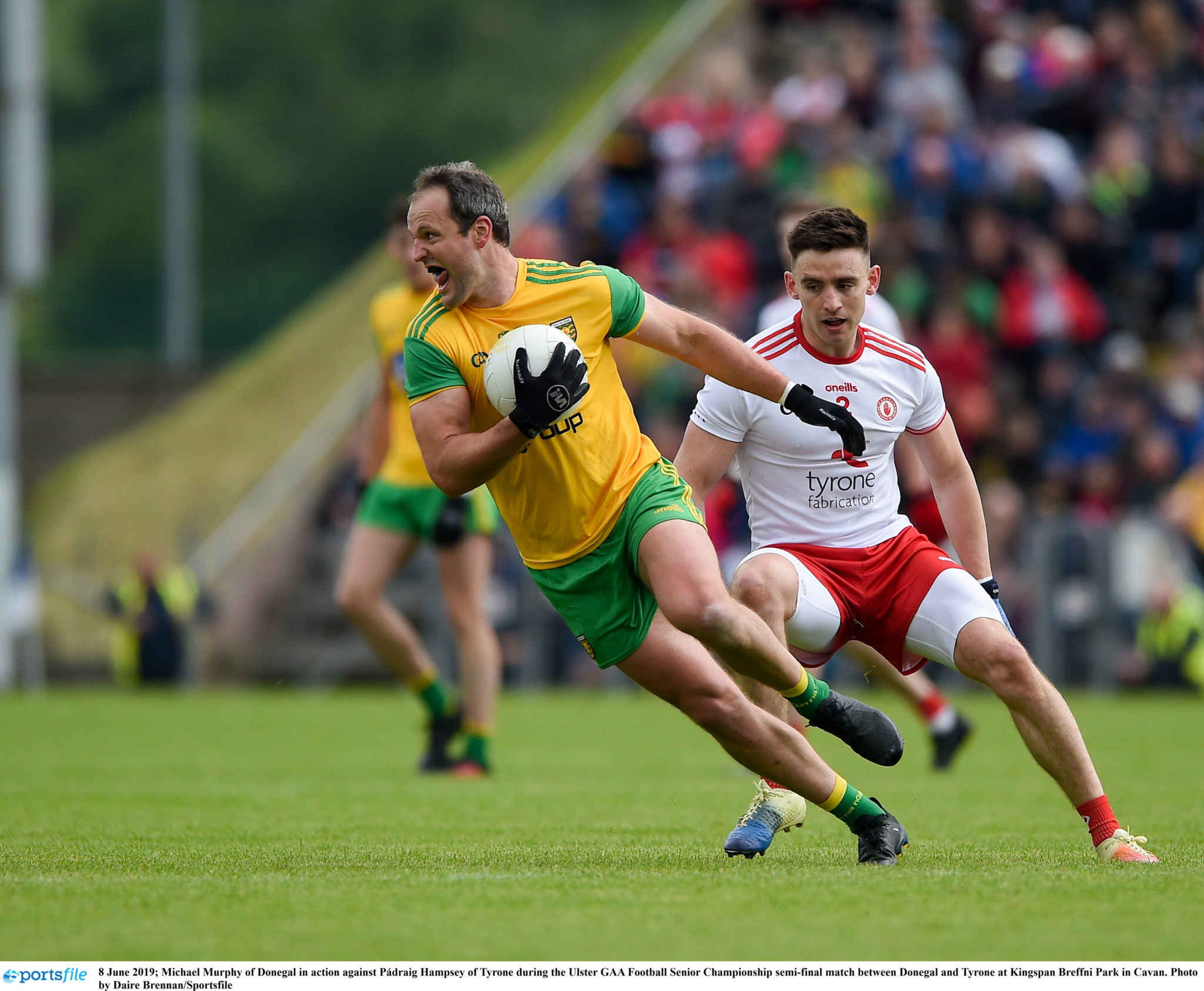 Like many things, communication is key in this type of situation and Murphy feels this has not been ideal of late.
"If the explanation is strong enough and we're saying there'll be no people going to the games because these are the three or four key reasons then I think people will by and large be ok with it," he said
"However, when those explanations are a little bit grey and can't be explained, I think that's where the frustration lies."
With the inter-county season also fast approaching, the Donegal man thinks it's vitally important that the games are played even if the experience won't be the same without fans.
"I've said this from day one, the most important thing is that we get our games back," Murphy said.
"I suppose it's easy for me to say because I'm a player and I'll feel part of it.I think we need to play them if we can. 
"I think that's important. If we take games away completely, it leaves a void in our communities."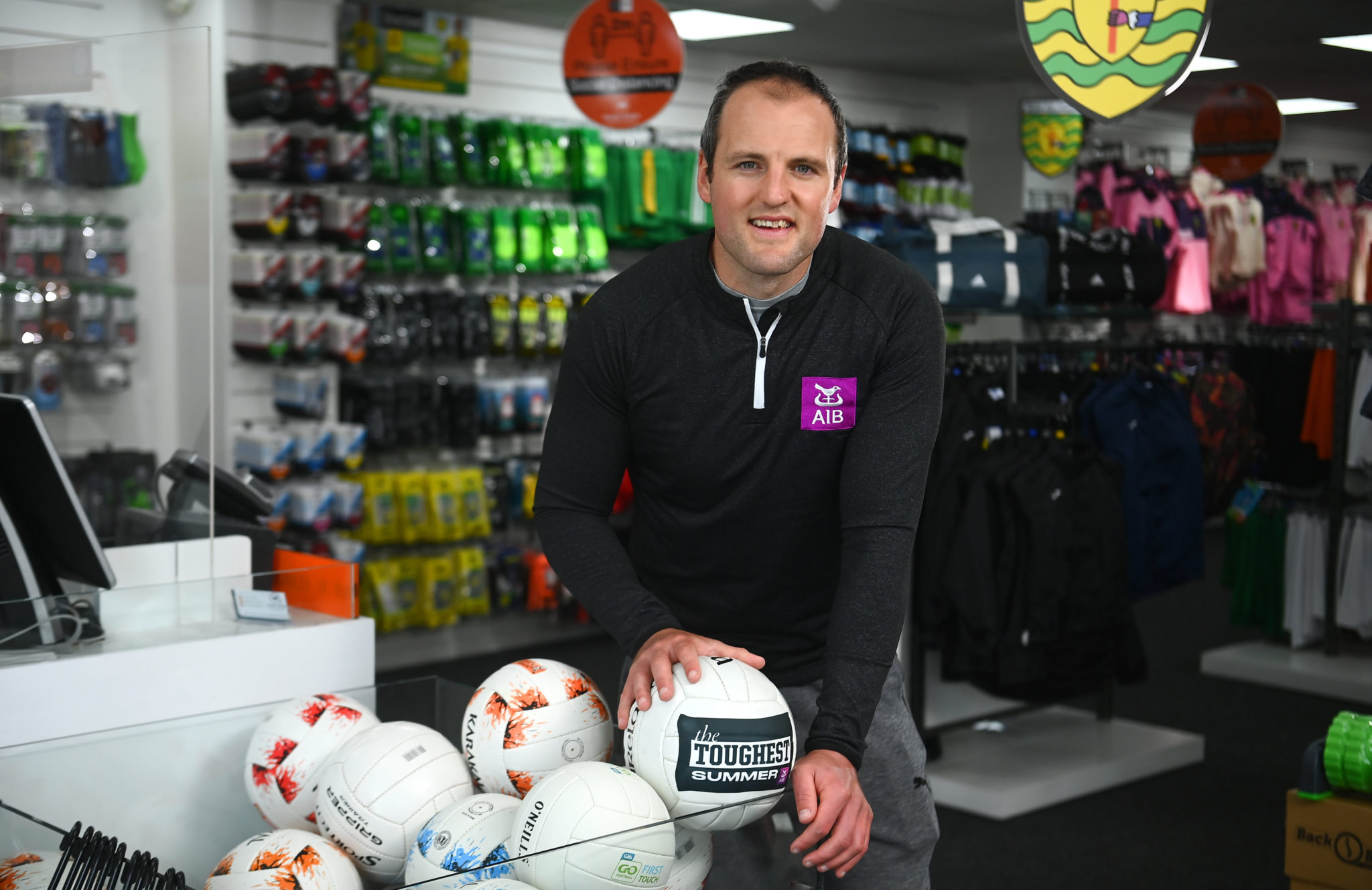 Donegal Captain and Glenswilly forward Michael Murphy was speaking ahead of AIB's The Toughest Summer, a documentary which tells the story of Summer 2020 which saw an unprecedented halt to Gaelic Games. 
Brought to you by AIB and directed by award-winning filmmaker Ross Whitaker, the 50-minute documentary, which features Michael Murphy among others within the GAA community, will air on RTE One on Tuesday, August 25th at 10.10pm and will be available on AIB's YouTube channel from 1pm on Thursday, August 27th at www.youtube.com/aib.
Download the brand new OffTheBall App in the Play Store & App Store right now! We've got you covered!
Subscribe to OffTheBall's YouTube channel for more videos, like us on Facebook or follow us on Twitter for the latest sporting news and content.