Former Kildare footballer Aindriú Mac Lochlainn has branded comments from Jack O'Connor about the Kerry job "inappropriate and disrespectful," on Tuesday's OTBAM.
O'Connor announced that he would be stepping away from his role as Kildare manager on Monday, after two years at the helm of the Lilywhites. The former All-Ireland winning manager released a statement on his resignation citing the eight hour round trip from Kildare to Kerry as a major reason.
Last week, O'Connor raised eyebrows with his appearance on the Irish Examiner football podcast, in which he spoke of the allure of the Kerry managerial job, despite still being the sitting Kildare boss.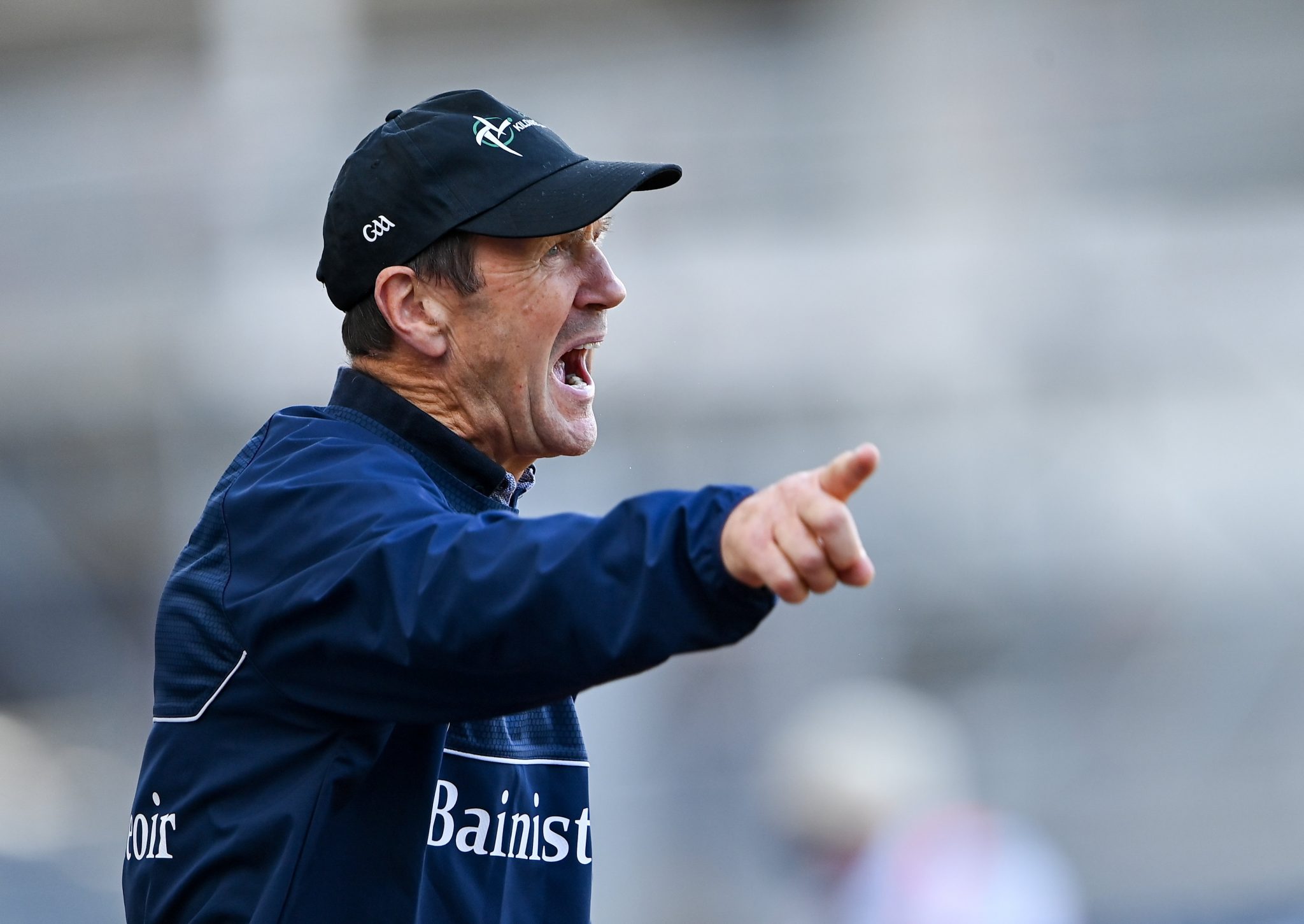 "Of course, there is an allure there," O'Connor told Paul Rouse. "Who doesn't want to coach Man United? There is that allure because of the tradition."
Mac Lochlainn was asked about O'Connor's departure from the Lilywhites and spoke passionately about his disappointment in the former Kildare boss' comments ahead of his exit.
"I thought it was completely inappropriate for the sitting manager of any county to speak the way he spoke and in effect, courting another job while being the manager of Kildare.
"I thought it was disrespectful to the players, I have no issue with Jack and what he has done and his commitment levels but I just thought the tone and the language used in that interview was completely inappropriate. I thought the Kildare county board missed a beat here."
Mac Lochlainn continued, outlining that he believes the Kildare county board should have immediately discussed the comments with O'Connor in a meeting to 'set the tone' for future managers and for football in the county.
"I genuinely would have had serious issues and would have called him in for a meeting because that's no way for a sitting manager of any county to act. I think we missed a beat in terms of having a conversation to set the tone for any future managers and for Kildare football.
"We may not have the tradition that Kerry has but we are a mad footballing county and we have ambitions. An easy life as Jack might call it, maybe it's not so easy now."
Download the brand new OTB Sports App in the Play Store & App Store right now! We've got you covered!
Subscribe to Off The Ball's YouTube channel for more videos, like us on Facebook or follow us on Twitter for the latest sporting news and content.