It will take Paul Flynn some time before he fully adjusts to the prefix now attached to what has been his calling-card for over 10-years - former Dublin footballer.
"It doesn't sound right just yet," Flynn admitted on Thursday's OTB AM, "but it will."
Calling time on an inter-county career that brought Flynn any number of collective and individual accolades, yesterday's announcement brought with it a glimpse of the high regard in which the Fingallians man is held.
"That was a lovely part of yesterday in fairness, the texts that you get from people who had an impact on your career the whole way through," Flynn revealed.
"When you're in the middle of it you're not looking back, you're not thinking how people helped you ... so I had a nice day of reflection yesterday."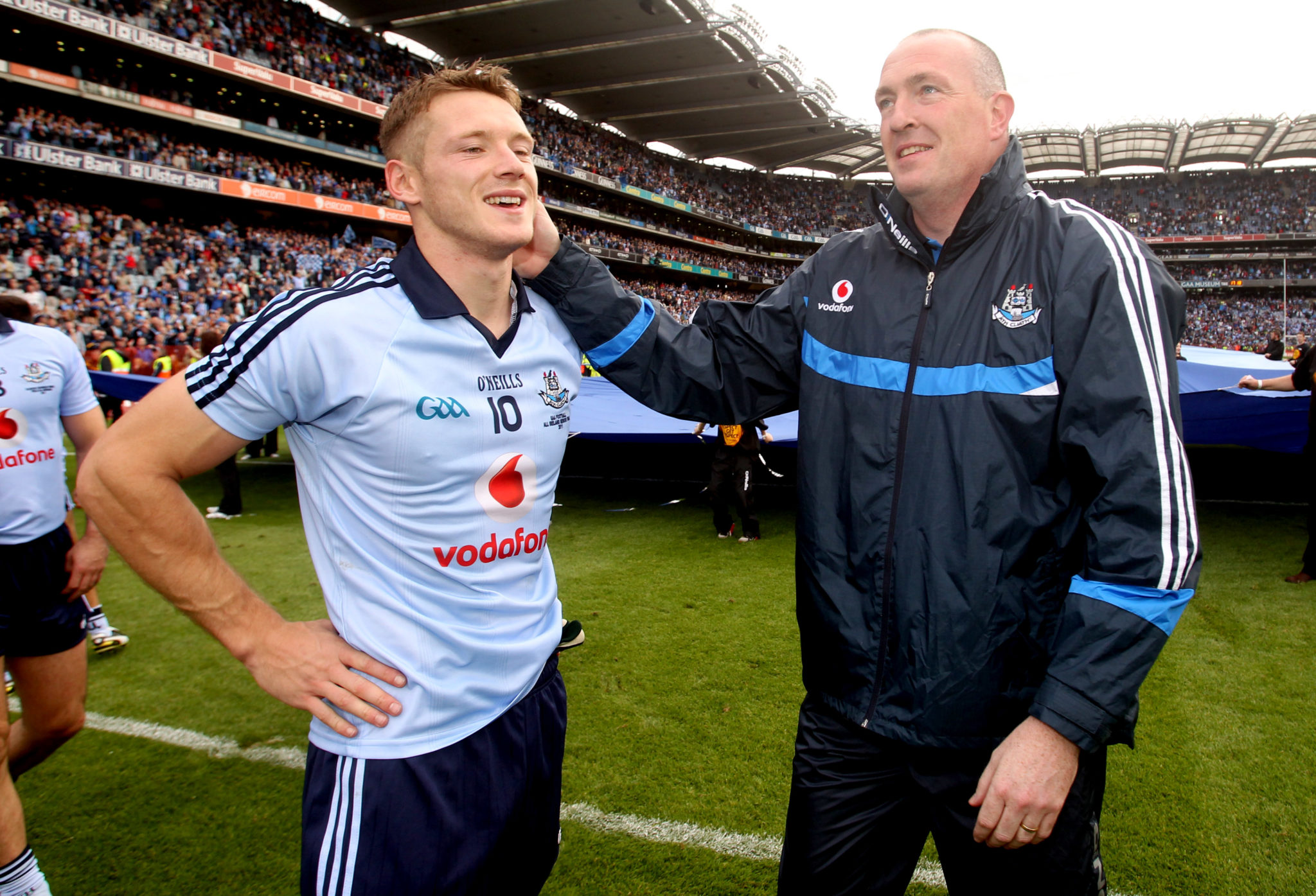 Continuing on into this morning's discussion, Paul Flynn took stock of a career that, on the surface of it anyway, had far more good days than bad.
Six All-Ireland winners medals, 10 Leinster final wins, five National league titles and a spate of All-Stars demonstrate the kind of haul Flynn and a number of his Dublin contemporaries possess.
However, for a player whom many opposing counties will undoubtedly like to see the back of, coming to terms with his individual standing in this collective juggernaut has not always been easy.
"I never rated myself as highly as other people did," Flynn explained.
"I would always look back, even at my best games, dissecting it all."
Characteristic of the obsessiveness with which Flynn approached inter-county football, an ill-fated first outing with Dublin's seniors unquestionably shaped the manner in which the 32-year-old did things thereafter.
"My first championship game was against Westmeath," Flynn recalls of the 2008 clash, "and I was taken off at half-time."
"That was back when 80,000 people used to go to the first Leinster championship game.
"Whether it was the sun or heat, it just caught me. I was chronic."
A chastening experience, when Paul Caffrey made way for Pat Gilroy after Dublin shipped a heavy defeat to Tyrone in an All-Ireland quarter-final, Flynn had his concerns.
"When Pat Gilroy came in then I was really worried," Flynn acknowledges now.
"I'll never forget it, he rang me and said, 'I've a lot of faith in you, I want you to be in the team and work with you.'
"He helped me develop, both as a player and a person off the pitch as well."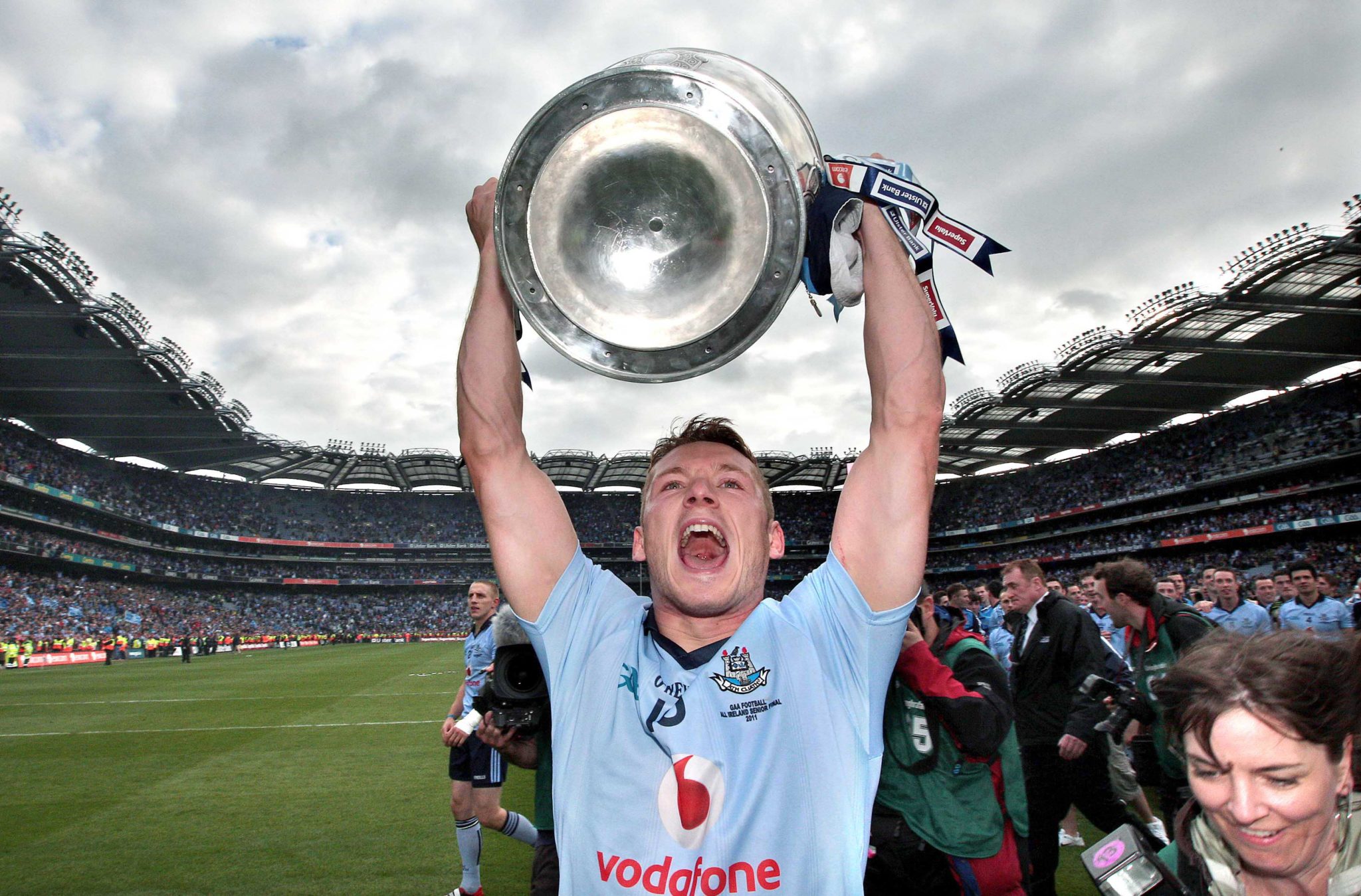 That obsessiveness and dogged determination scarcely made itself more apparent than in the build up to Dublin's crowning moment under Gilroy.
Ending a 16-year wait for All-Ireland success, Dublin's defeat of Kerry very nearly passed Paul Flynn by.
"We'd played Donegal in the semi-final," Flynn remembers, "and I pulled my hamstring with the last kick of the game."
"I'll never forget it. There were big celebrations that night and everyone was going out, and I couldn't go.
"Those three weeks [until the final] now, if you're talking about obsession, were crazy.
"I wouldn't let anyone around me speak negatively, everything had to be positive. I'd have anything I could eat or drink that would speed up recovery.
"I spent every day going out to this hydrotherapy bath in the morning, lunchtime and afternoon - everything was centred around it!
"I probably did myself no favours because I got back in two-weeks, and I was doing a fitness test one-week out from the game and I pushed myself too hard.
Giving Flynn cause to rest after feeling a small niggle, if not for Pat Gilroy's interaction Flynn isn't certain how feasible an appearance in the All-Ireland final would have been.
"I remember the pain being excruciating when the anesthetic would wear off," Flynn explains.
"I actually rang Pat that night and told him I was out, couldn't play, and I was crying.
"But he said, 'no, you'll be grand.' He had this belief that I could play."
Suggesting that he didn't ultimately perform all that well when he did eventually make it into Gilroy's starting XV, Flynn explains now that his most telling contribution "was coming off and letting Kevin McManamon come on."
Subscribe to Off The Ball's YouTube channel for more videos, like us on Facebook or follow us on Twitter for the latest sporting news and content.