As Dublin and Kerry prepare to lock horns once more on Saturday evening, Tadhg Kennelly made his case for starting Tommy Walsh and unsettling Dublin's best-laid plans. 
The reemergence of Tommy Walsh as a pivotal figure in Kerry's plans has come as no great surprise to Tadhg Kennelly.
Teammates during Kerry's 2009 All-Ireland win, Kennelly, a Premiership winner with the Sydney Swans, trod the path Walsh would embark upon with AFL ambitions of his own.
While the Kerins O'Rahilly's man never quite reached the same heights as Kennelly in Australia, he now stands on the precipice of winning a second All-Ireland title a decade after scoring four-points in the '09 defeat of Cork.
"On a personal note, I'm delighted for Tom," stated Kennelly on Friday's OTB AM, "if people could understand the injuries he's had, they're as bad as you'll ever have.
"Tommy had to relearn how to walk and run, and for a man that big it is going to take time.
"Obviously, with the retirements then of older players like yourself, Peter Keane had the courage to look at Tommy with all of his experience and bring him."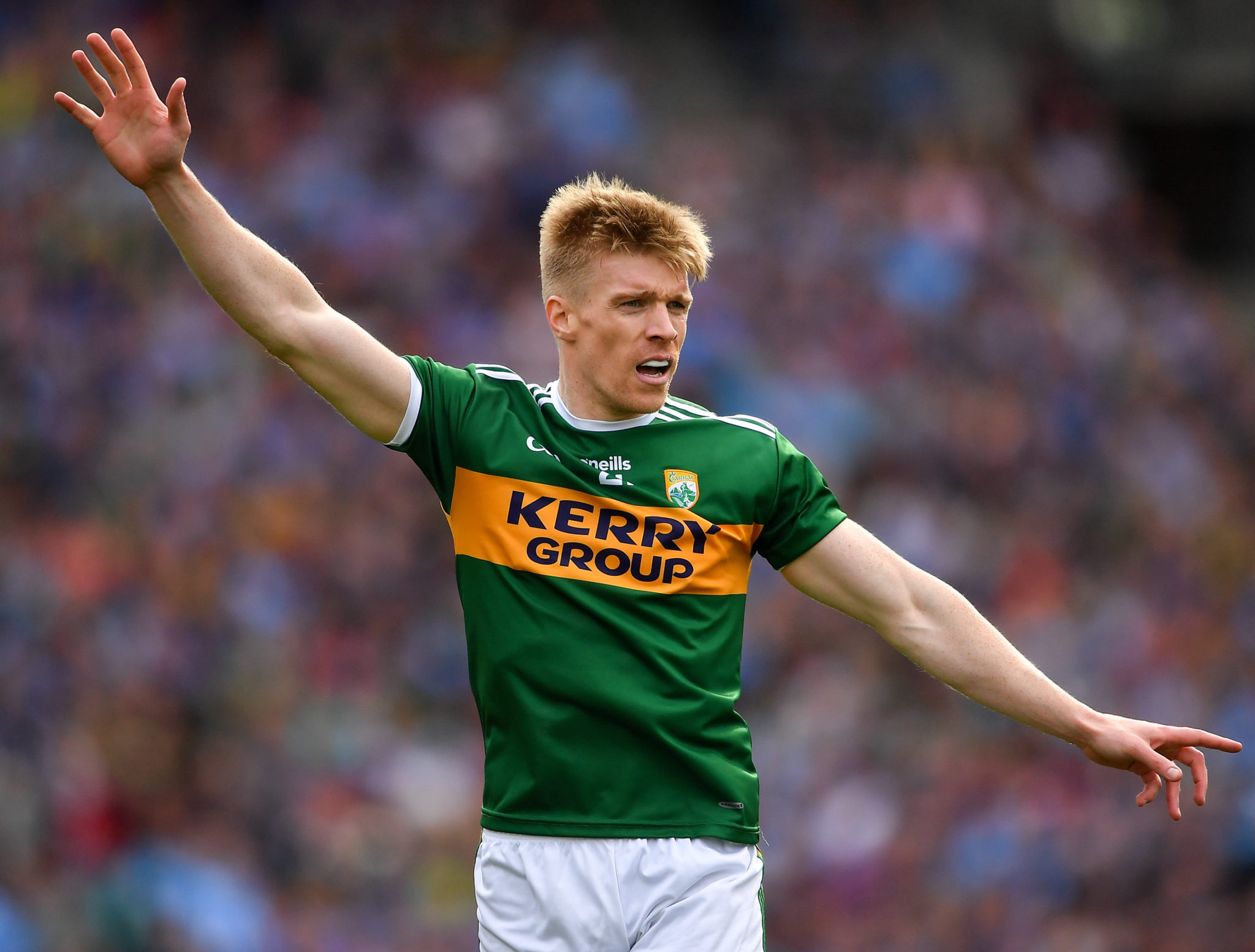 A decisive figure in the closing period of the drawn final two-weeks ago, Kennelly explained his rationale for starting Tommy Walsh in Saturday's replay.
"Everything he has touched has been gold," he argued.
"I'd start him just to give Dublin something to think about. What's [James] McCarthy going to do, who's going to play on him? You'll be starting the game on your own terms."
Confident that Walsh can last the entirety of the game despite some concerns regarding his fitness, Kennelly asserted that the decision would inevitably put Dublin on the back foot.
Yet, presenting a potential form of retaliation on Dublin's behalf, Kennelly suggested that Jim Gavin ought to take a similar chance with Diarmuid Connolly.
"I probably would [start Connolly] because he's going to give the Kerry backs something to think about straight away," he reasoned.
"I'm in the coaching game now in Australia and one of the first things you do when it comes to selection is to think about what the opposition coaching team are going to think about a player starting.
"You want them thinking straight away about what they're going to do ... you want to catch them off-guard."
Although both Dublin and Kerry have yet to release details of their starting teams for Saturday's replayed final, it is likely that both Walsh and Connolly will feature at some point in this highly anticipated clash.
Download the brand new OffTheBall App in the Play Store & App Store right now! We've got you covered!
Subscribe to OffTheBall's YouTube channel for more videos, like us on Facebook or follow us on Twitter for the latest sporting news and content.