There has been much debate and discussion since Level-5 coronavirus restrictions forced the closure of golf courses around the country.
The news was confirmed on Wednesday evening in a joint statement from the Golfing Union of Ireland and Irish Ladies Golf.
Confusion and frustration are two common emotions among golfers at the moment and these were teased out on this week's Golf Weekly.
Peter Lawrie of Spawell Golf Academy is somebody who was very directly impacted by the news.
The joint statement from the Golfing Union of Ireland and Irish Ladies Golf had sought clarity on whether ranges and practice facilities could remain open but Lawrie explained that confusion still reigns.
"We're closed at Spawell and the only way that I found out was that I decided to ring the Garda station here in Rathfarnham," Lawrie explained on Golf Weekly.
"I couldn't get a decision out of anybody as to whether we should open or close.
 "Looking at the rules and regulations of living with Covid-19, each person can train alone at level five. I just presumed that we would be able to fill the bays on the range but the Garda Síochána said no, you have to close."
Lawrie, like many others is puzzled as to the reasons for golf activity ceasing.
"We are one of the only sport where you don't have to be close to anyone to play. You're out in the open air, there's plenty of social distancing," he said.
"I'd love to hear their reasons behind it."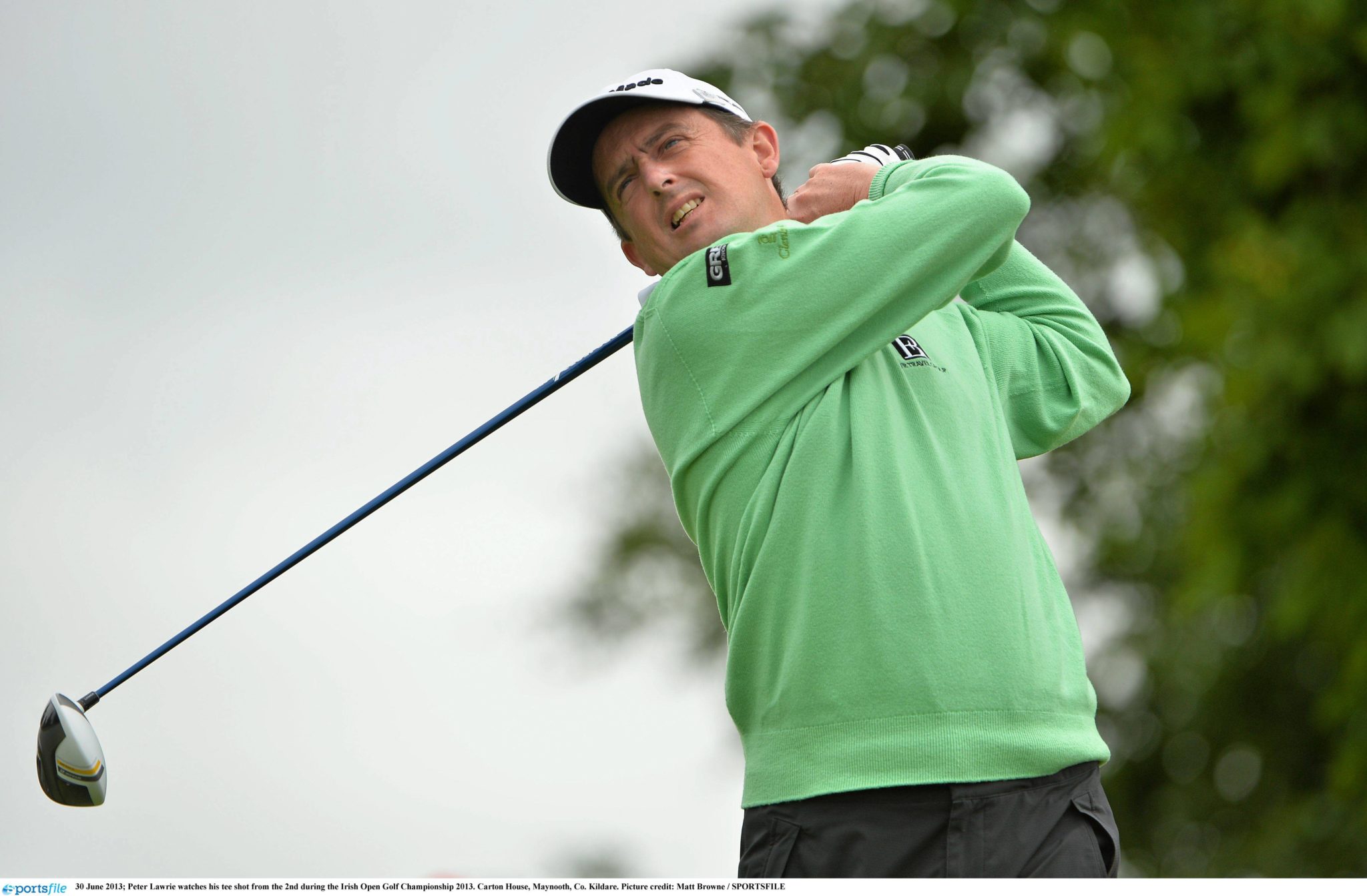 This lack of explanation, communication and information is central to many of the frustrations.
Joe Molloy asked, "how many cases have come from golf? What are the figures that NPHET are basing their decision on?"
"That would just end all the argument and people could look at it and accept it. But, at the moment we're in this vacuum and through our own individual experience, we're trying to figure out how dangerous golf is."
Nathan Murphy echoed similar sentiments and also explained that it is particularly hard to take for many because golf was such a "key outlet" for them throughout these difficult months.
"The information is not there so we just have no idea," he said. 
Murphy did though ask where it would end if an exemption was made.
"Aside from the inter-county GAA, there have not really been too many exceptions. If golf opens then tennis probably has to as well and then where would it end," he said.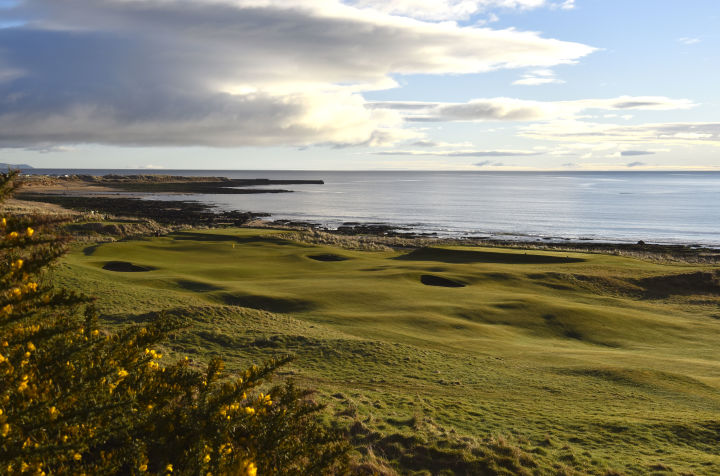 Fionn Davenport also pointed out that recent political events meant that it was even less likely that the government would want to be seen to be making concessions to golf.
"In politics, perception trumps truth. Golfgate has burned the government's hands," Davenport said.
"I think the government made a politically expedient decision rather than one based on hard fact and science."
In summarising, Molloy sympathised with those working in the golfing industry.
"I feel really sorry for the people who work in the industry," he said.
"We all love to play for sure but I think it's particularly difficult for people who work in the industry and feel that it could continue safely but it's not being allowed to.
"There's no easy answer but there will be a lot of anger."
 OTB Sports Golf Weekly is in association with Now TV, stream golf, the Premier League, Serie A and EFL Championship on Now TV…your sport on your terms.
Download the brand new OffTheBall App in the Play Store & App Store right now! We've got you covered!
Subscribe to OffTheBall's YouTube channel for more videos, like us on Facebook or follow us on Twitter for the latest sporting news and content.