Professional golfer Stephanie Meadow joined Off The Ball on Wednesday to talk about the big hitters in golf and the evolution of the game.
Meadow is one of the 20x20.ie ambassadors, promoting the participation and support of women in sport.
With Shane Lowry also supporting the 20x20 movement in the Irish Open, which starts on Thursday, Meadow talked about the conditions facing him at Galgorm Castle.
"It is a fabulous resort and the golf course is second to none," she said.
"I was reading an article where Padraig Harrington had said that everybody had told him that the course was easy and then he lost like three balls off the first tee because the rough is so high.
"It will be a nice challenge for the guys on the European Tour."
Long drives not fazed by rough
Meadow mentioned that for most golfers the rough can cause an issue, however she suggested that US Open winner Bryson DeChambeau would not be fazed.
"I looked at all the stats for the [US] Open and he's seventh in driving distance, so yes he hits it far," Meadow said.
"He is also second in up and downs, so that's pretty impressive short game right there.
"To be able to hit it so far, and then to have the touch around the greens and be able to putt as well, so he's very talented."
Despite all of this, Harrington believes that DeChambeau is not even reaching his limit.
"Bryson, if we were to compare it to sprinting 100m, he's doing it in 12-seconds, so there's about another 20% left in the tank in terms of human capabilities for other players coming along," he said.
Meadow mentioned that he is not only about the long drives.
"I personally don't think it's just all about him bombing it," Meadow said.
"You look at him and you see it right away and it's a fun story.
"Yes, he is hitting it remarkably far, I wish I could do the same, but he's got some amazing talents elsewhere.
"I hope that people can still remember that's a huge part of the game and if he didn't have that he probably wouldn't have even made the cut."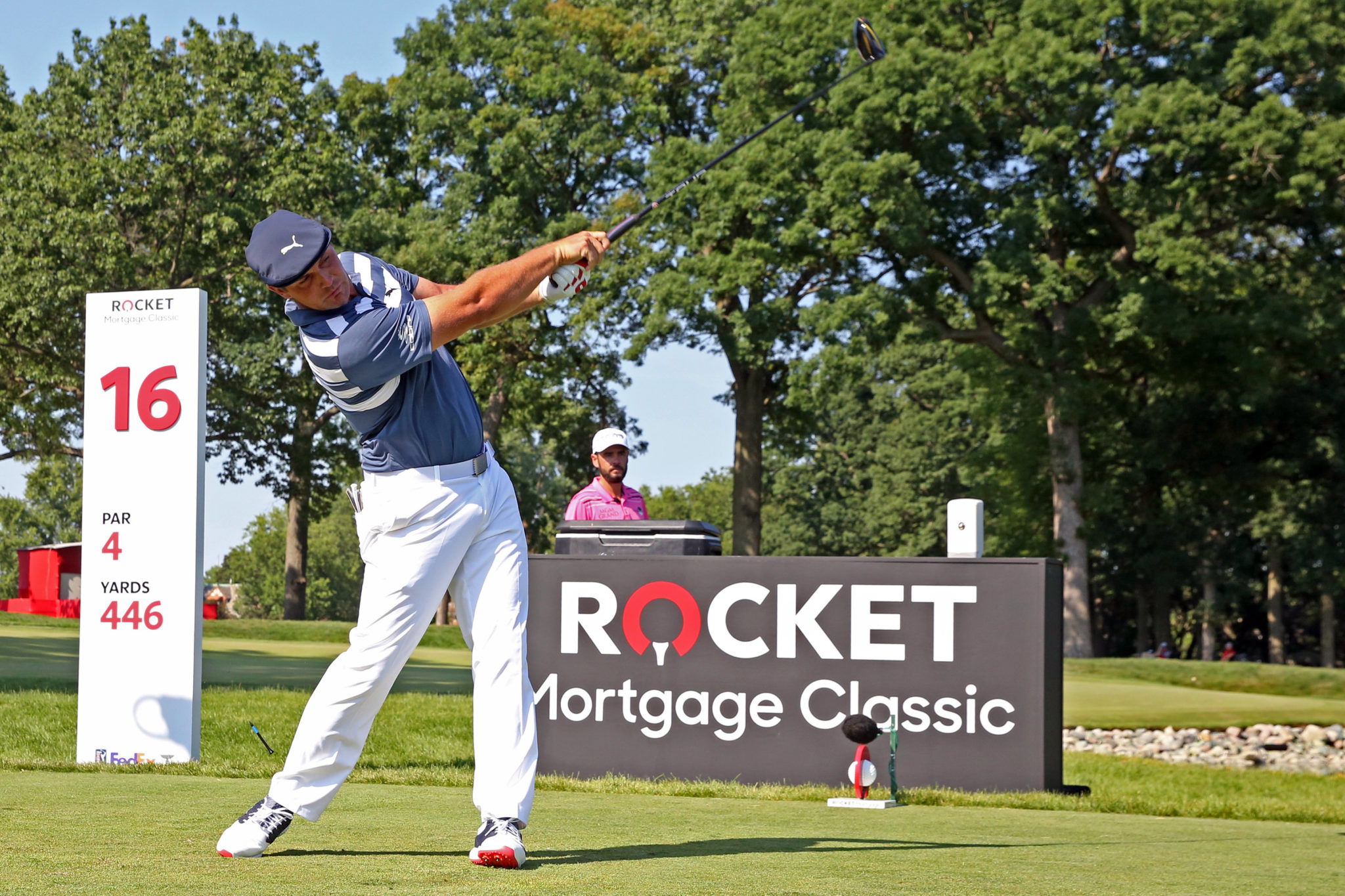 Ladies also hitting longer
Meadow, who averages around 254 yards off the tee, one of the top 60 in terms of length on the LPGA Tour.
Despite this, she believes that golfers all over the game are hitting longer drives, which is becoming more of a factor on the tour
"Lexi Thompson obviously hits it super far, but also Anne van Dam just came out," Meadow said.
"I think she is by far the longest hitter.
"I don't think she hits driver everywhere, like what the men would do, so it doesn't show up in the stats.
"The younger girls are coming out; everybody is hitting it further and it is something that you have to be on top of.
"You can't hit it 220, 230 [yards] out there anymore; you're just not going to be able to compete."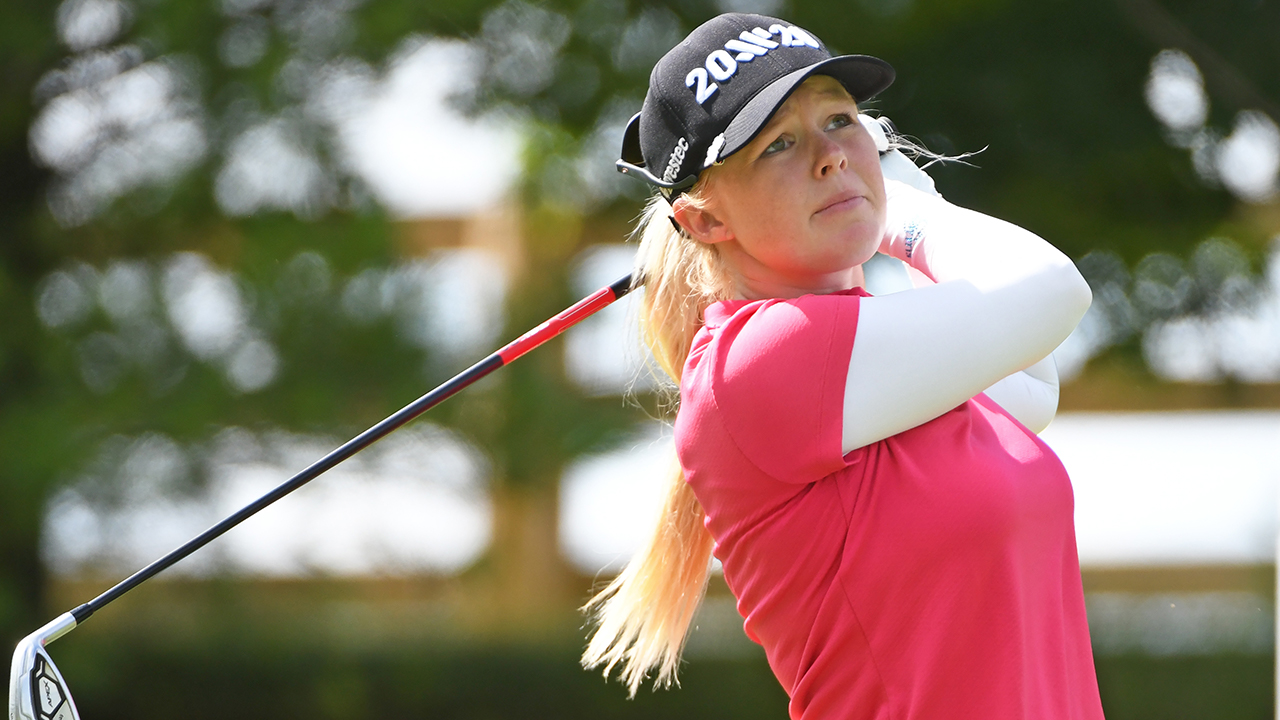 With Meadow not being the longest driver on the tour, she said that it can be a challenge to keep up.
"It is a fine balance and you have to take the risk," Meadow said.
"Bryson took a huge risk and he seemed to actually have been able to handle it well.
"He is still hitting relatively straight compared to the distance.
"You try to find every ounce of advantage you can in your swing to try and make it more technically sound and more efficient."
Meadow said that sometimes it can come down to the equipment in the bag.
"[You have to] keep up with the technology," she said.
"Calloway, my club sponsor, they have new stuff coming out constantly so you've just got to make sure that you've got the newest and greatest thing."
Download the brand new OffTheBall App in the Play Store & App Store right now! We've got you covered!
Subscribe to OffTheBall's YouTube channel for more videos, like us on Facebook or follow us on Twitter for the latest sporting news and content.