Former Offaly hurler Michael Verney joined Tuesday's OTB AM to discuss the weekend's Club Championship action and he also gave his thoughts on a potentially "chaotic" 2021 GAA season. 
The 2020 season is currently scheduled to conclude with the All-Ireland Football final on December 19th and the hurling final is to take place six days earlier on December 13th.
Verney understands that the GAA are focused on getting the 2020 championship played but he thinks 2021 has to be considered sooner rather than later.
"I know it's very, very hard to plan in these times but the plans for 2020 have a massive effect on 2021," Verney said.
"The finals are going to be played just before Christmas. Are those squads expected to roll on into the new year and start league action at the end of January?
"If they are, then I think a lot of people will be fatigued both mentally and physically. You could see players picking up an awful lot of injuries and you could have management teams stepping down just because it's so much pressure.
"I just wonder what the 2021 GAA season will look like. It could be even more chaotic than 2020."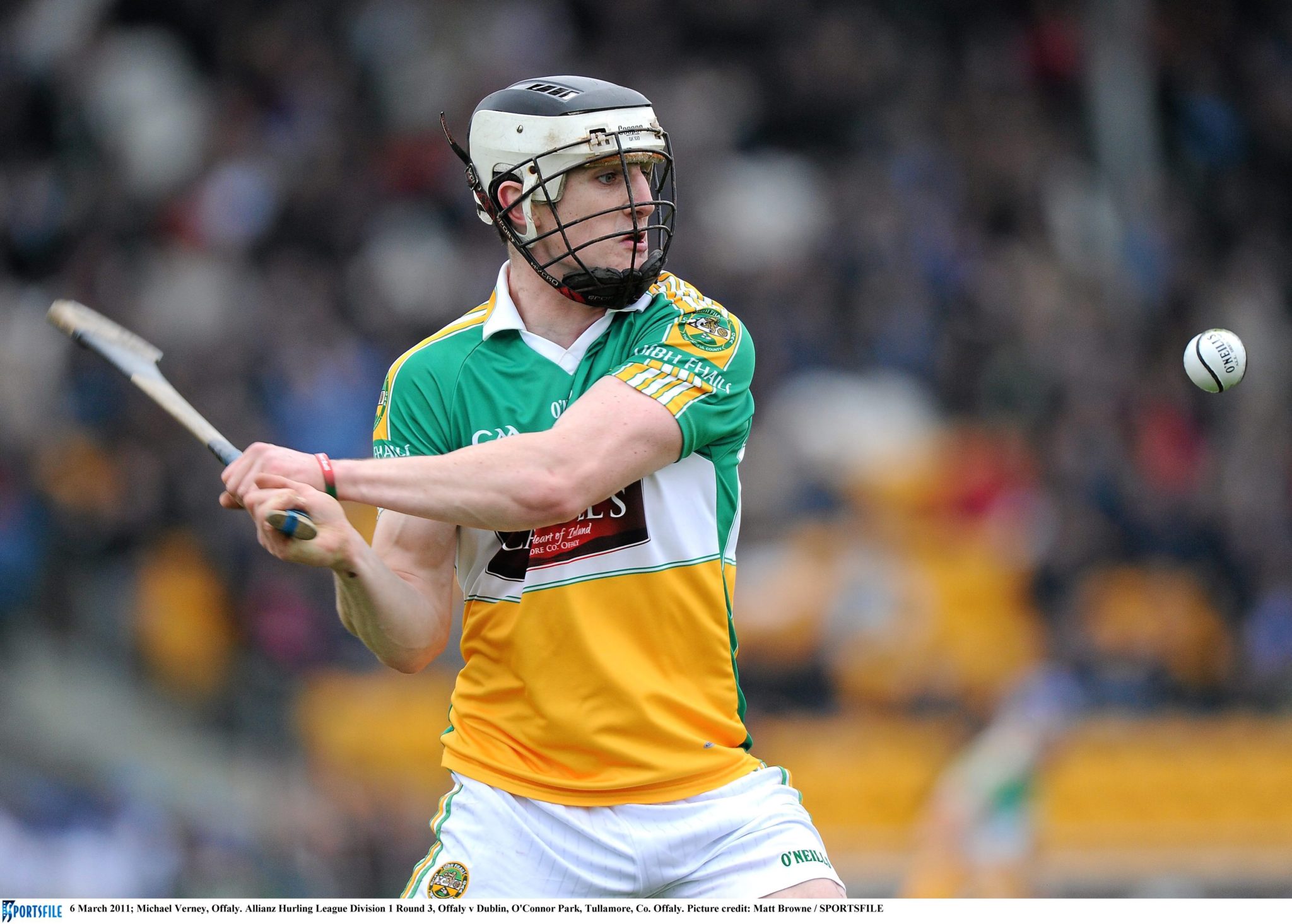 Verney thinks that things will have to change or else many players and managers could opt out.
"For 2021 to run in any way smoothly I think there will have to be massive changes," he said.
"You cannot have games at the end of January next year. You can't expect say Dublin or Kerry or whoever wins the football All-Ireland before Christmas to be playing league games a month later."
"There's no reason why the 2021 calendar couldn't be ripped up."
"You have to put an asterisk beside 2020 and 2021 and say we'll have to make whatever changes are needed for the smooth running of the championship and to make sure that players, management and everyone else are looked after."
The lack of revenue from fans attending games is another major difficulty that county boards around the country face.
"A lot of counties will just about get away with it this year because it's a shortened season and expenses will be a lot less," Verney said.
"If they start back up in January, the big hitters will be able to survive no problem but a lot of the lower tier counties would just not be able to provide the money to keep things going."
It doesn't look like fans will be back in grounds in big numbers any time soon so this will be an ongoing problem for counties and the GAA.
Download the brand new OffTheBall App in the Play Store & App Store right now! We've got you covered!
Subscribe to OffTheBall's YouTube channel for more videos, like us on Facebook or follow us on Twitter for the latest sporting news and content.