After it was announced that the Carlow footballer Ray Walker would serve a four-year ban after failing a drugs test, former Donegal footballer Eamon McGee spoke to OTB AM about the attitudes toward supplements and banned substances within the GAA. 
Throughout an inter-county career with Donegal that ran to slightly over a decade, Eamon McGee cannot recall ever being the subject of a drugs test.
An All-Ireland finalist in 2012 and 2014, and the winner of multiple provincial titles, McGee's experience reflects the concerns raised in last year's GAA/GPA ESRI report regarding the infrequency of testing.
This comes despite the significant proliferation in the use of supplements among inter-county players.
"Never, never to my recollection," revealed McGee of being subjected to a drugs test. "No, I didn't get tested.
"That's the thing about it, the odds of anyone getting tested are low enough so if you are of that particular mindset that you want to kind of cheat the system, you would nearly take a chance on it."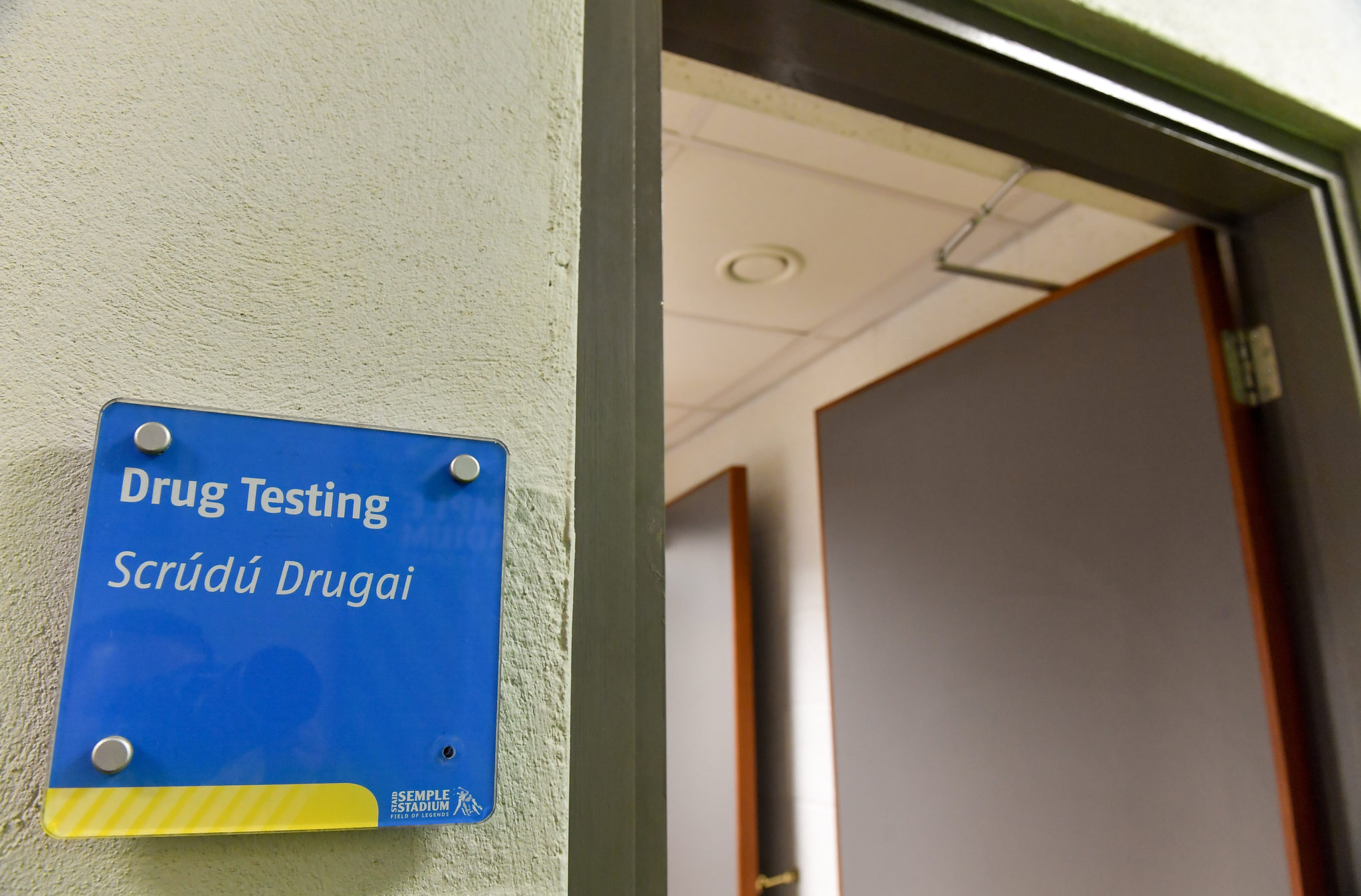 In the aftermath of Ray Walker's failed drugs test and the subsequent four-year ban that he has been hit with, the Carlow footballer claimed on Tuesday evening that he had not purposely taken a banned substance.
"Anything that was found in my system was there completely unintentionally," the player's statement read in light of the yesterday's announcement. "I cannot explain for sure how the substance came to be in my system."
The 35-year-old admitted that he does not intend to appeal the ban, but clarified that this decision was was not an admission of any wrongdoing on his part.
As Eamon McGee reconsidered his own inter-county career with Donegal on Wednesday's OTB AM in light of Walker's ban, the Gaoth Dobhair native explained that he and his teammates were naturally quite trusting of the county's assembled medical staff.
The recent ESRI report carried out on behalf of the GAA/GPA documented a sharp rise in the usage of supplements by inter-county footballers and hurlers. Although McGee knows of teammates who engaged with this new phenomenon, it held no great appeal for him personally.
"Lads would have been on that kind of stuff and it would have been rigorously checked by the medical staff," he explained. "I also know that though one of my friends got me a batch of creatine and I didn't run that by anybody.
"So, it wasn't checked and I know that a few of the lads were in the same boat."
Although he was not taking any prohibited substance, Eamon McGee acknowledged that there were certain risks attached to pursuing this independent course of treatment.
"Obviously I did ask if it was all above board," he recalled of purchasing the creatine from a friend, "but the protocol was that you would go to your backroom team, the medical staff or the S&C lads and tell them what you're taking, but I never bothered.
"[It was just] hassle, because my conscience wasn't at me or anything and I knew the thing was OK and I trusted the man's advice. It was just hassle and there's no other reason [why I didn't say it].
"[But in hindsight], it could have been a bad batch, you know. There was a small chance then too that I could have given that to other members of the squad, they could have been unlucky then and been tested and there would have been consequences to that."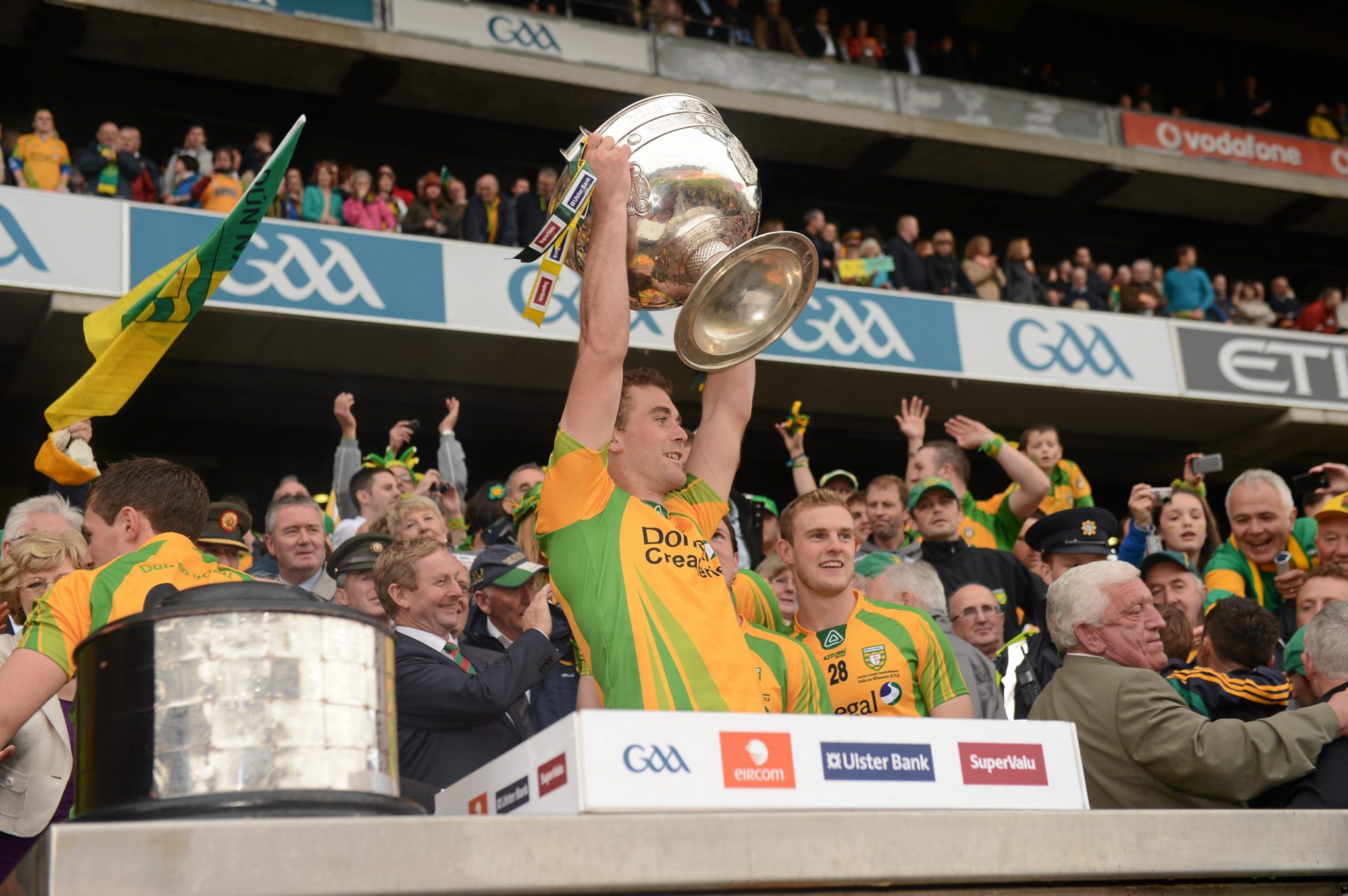 Although the case of Walker is likely to see a greater degree of emphasis put upon the players in terms of what they are ingesting within the GAA, McGee's experience of the inter-county scene suggests that there is some way to go yet.
Where Walker's failed test came as a result of out-of-competition testing, McGee only recalls three or four occasions where players were tested after an inter-county training session.
"It was rare," he admitted, "and if you were tempted to go down that route you would take a chance with the odds that are there that you were getting tested."
Among players themselves, McGee explained that the topic of doping was discussed during his tenure with Donegal.
"As the years went on and things became more serious with supplements," he recalled, "you're having these debates and county teams will be having these philosophical discussions to pass the time on the nights away.
"'Where is the line?' 'Where does the line stop?' 'Who decides what's good and what's bad?' Supplements would have been fairly popular and recovery drinks after training were mandatory.
"So that there is a benefit and you're receiving a head start. We would chat about where is that line and what is cheating.
"Any good philosophical discussion has no answer to it though."
You can watch back Eamon McGee's interview in its entirety here. 
Download the brand new OffTheBall App in the Play Store & App Store right now! We've got you covered!
Subscribe to OffTheBall's YouTube channel for more videos, like us on Facebook or follow us on Twitter for the latest sporting news and content.