Eilis Kelly, a Senior Research Officer with the Economic and Social Research Institute (ESRI), spoke to Off the Ball about the findings of a report jointly-commissioned by the GAA and GPA to assess the current challenges facing inter-county players. 
Safeguarding Amateur Athletes: An Examination of Player Welfare Among Senior Inter-County Gaelic Players, the report served as a second instalment to the initial ESRI report that was published last year.
"The first study that was published last year was looking at the commitment levels players are giving to their sport," she explained on Tuesday's OTB AM. "The reason the GAA and GPA commissioned this study was to take a more microanalysis [of players' behaviour]."
Drawing on the same statistical data that was gathered in the aftermath of the 2016 inter-county season, Eilis Kelly discussed four areas of primary interest on Tuesday's OTB AM.
Over 90% of inter-county players binge-drink in the off-season. 
The question of alcohol consumption was treated significantly within the ESRI report.
It found, among other things that can be read in greater detail here, that a vast proportion of the inter-county players who consume alcohol do so to excess within the GAA's off-season.
"Effectively, players are a sub-section of the general population," clarified Kelly, "and the consumption levels are similar to the non-playing population.
"But what we're finding is that when players consume alcohol, they consume higher quantities of alcohol. 90% of players are binging in the off-season.
"Obviously, that's not good for an individual's health."
Players are not getting great enjoyment out of playing inter-county. 
In a section of the study that allowed players to highlight their own individual concerns with the inter-county life, it was found that many wished for a less hectic schedule and that their sporting commitments were less time-consuming.
"Players said that they'd like a more fixed season," she outlined of the report's findings, "and a shorter playing-season.
"The third main factor was that they'd like to see the introduction of enjoyment back into the game.
"Some players feel that maybe things are a bit imbalanced at the minute."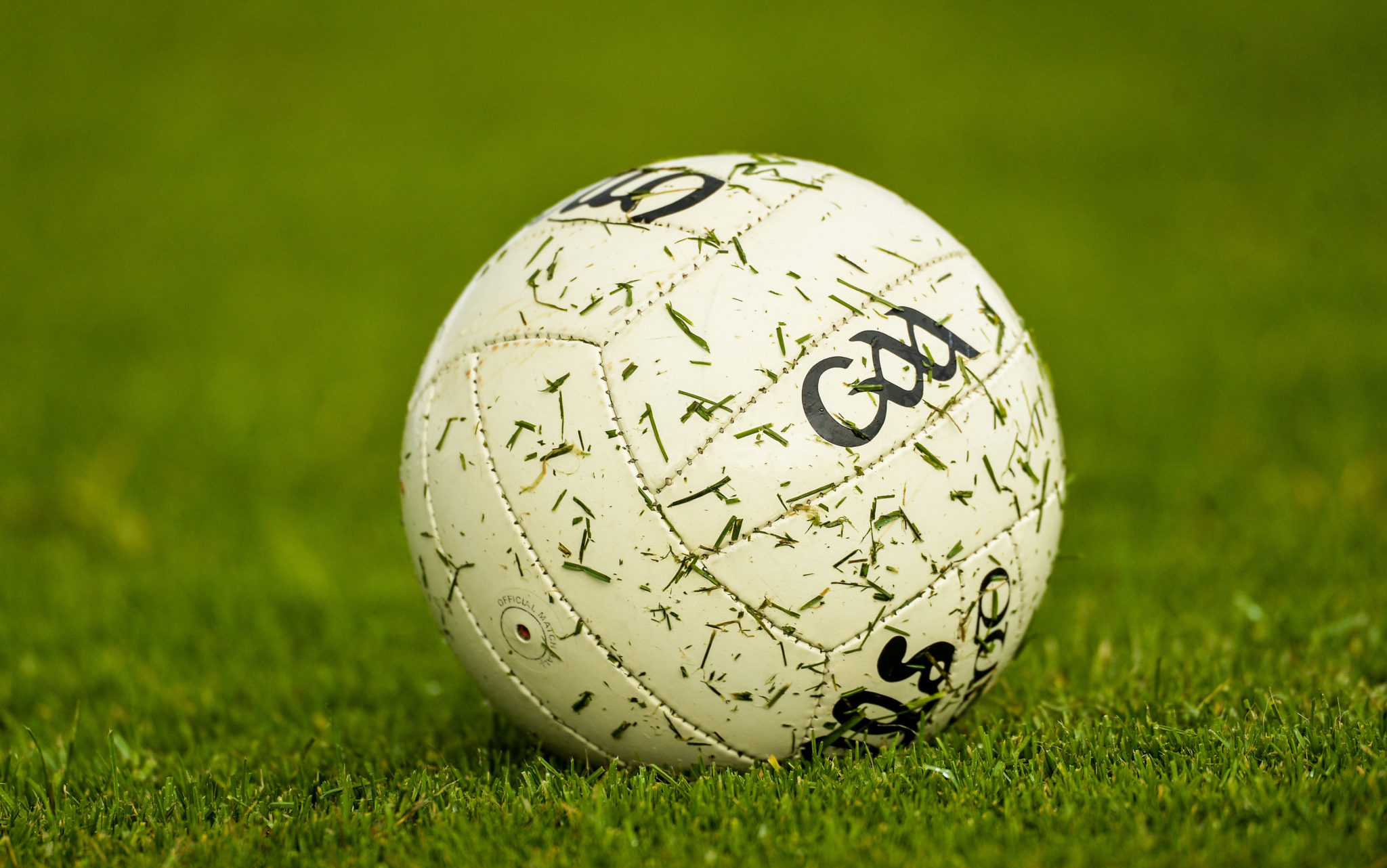 Inter-county GAA players are above average in terms of third-level education. 
The ESRI report found that 61% of Gaelic footballers and hurlers were in possession of a university degree compared to 35% of the general male population of the same age.
"We didn't ask or weren't able to identify from the data the reasons for this," she conceded. "Some hypotheses might be that these are highly driven individuals and if they're driven in their sport they're likely to be driven in their professional career and education.
"It could also be due to certain colleges enticing more players to attend college because they want to win some of the more prestigious third-level competitions like the Sigerson Cup."
Interestingly, it was also determined that many players are now basing decisions related to their education and their professional career around their inter-county commitments.
A huge proportion of inter-county footballers and hurlers are taking a variety of supplements. 
Charting those players who participated in the 2016 season, it was found that 81% of players involved had taken supplements during the year.
"A particular player raised the point that supplements today are like what cortisone injections were 15 or 20-years-ago," explained Kelly of the ambiguity that surrounds the supplements being taken by certain players. "Players might be taking them without enough consideration being given to what they are actually putting into their bodies."
The consequence of an increasingly professional approach to preparation, the report confirmed: "The potential of unintentionally using contaminated supplements is significant [within the GAA]."
You can read what the report reveals regarding the consumption of alcohol among inter-county GAA players here, the use of supplements and drug-testing here, and the issues players raised regarding their own inter-county experience here. 
You can watch back Eilis Kelly discussing the findings in this report here. You can read the ESRI's report in full here. 
Download the brand new OffTheBall App in the Play Store & App Store right now! We've got you covered!
Subscribe to OffTheBall's YouTube channel for more videos, like us on Facebook or follow us on Twitter for the latest sporting news and content.