Gearoid Hegarty and Tom Morrisey were crucial when it mattered most for Limerick during Sunday's All-Ireland semi-final win over Galway, according to Tommy Walsh. 
The nine-time All-Ireland winner with Kilkenny was at Croke Park for OTB Sports and spoke to Valerie Wheeler after Limerick's 0-27 to 0-24 win.
"It was really that half-forward line, those two guys that we speak about so much," Walsh said, pinpointing how he felt Limerick booked their place in the final.
"It used to be the trio with Kyle Hayes, Gearoid Hegarty and Tom Morrisey but now with Kyle Hayes gone back... it was left up to Morrisey and Hegarty and they delivered in style."
Morrissey scored one free and five points from play, while Hegarty got four points as John Kiely's men progressed past the stage they were knocked out at last year.
Walsh credited the duo for making the game work in their favour even as their teammates, Graham Mulcahy and Aaron Gillane, struggled due to Pauric Mannion's influence in the middle.
Limerick hit 16 wides across the match but Walsh made the case that converting goal chances will be even more important ahead of the final with Waterford.
"We saw it last night with Waterford, when you strike a lot of wides it tends to be you're under pressure or you're hitting from far out in the field.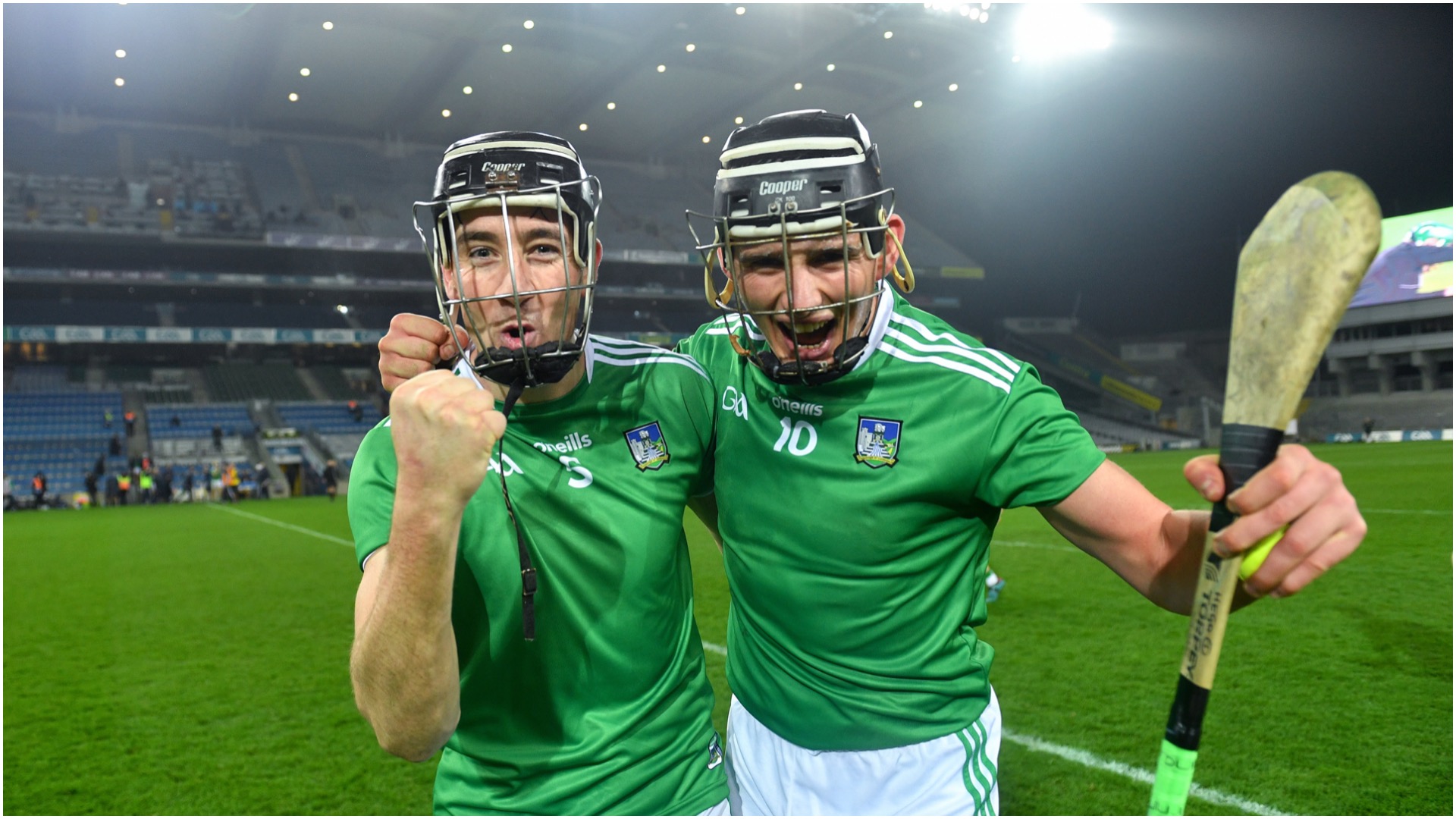 "And, because Galway had Pauric Mannion inside, Limerick tended to take a lot of shots from out in the field which lends itself to a good few wides.
"I think they need to penetrate the goal that bit more. I know they had a couple of goal chances here today but they need to score a couple of them.
"Today they won by three points but they were hanging on by the end. If they had got a goal or two that [lead] would have been by six or nine points.
"So, if they want to ease that pressure in the final few minutes they need to score goals."
Suitably for 2020, neither Limerick or Waterford have ever faced each other in an All-Ireland final before, aplty making the deciding fixture 'unprecedented'.
While there is still much to be said before the final's throw-in, Walsh noted his view that the game will be one for both the neutrals and the die-hards.
"You only have to look at history, Limerick have only won once since 1973, Waterford I think haven't won it since 1959 so whoever wins it will spark huge, maybe not celebrations, but, enjoyment.
"I think no matter who wins the final the neutral will be happy."
Download the brand new OffTheBall App in the Play Store & App Store right now! We've got you covered!
Subscribe to OffTheBall's YouTube channel for more videos, like us on Facebook or follow us on Twitter for the latest sporting news and content.