A conversation with Damien Joyce helped James Skehill get back on the right track after two years of grieving his father's passing.
Former Galway goalkeeper Skehill recently revealed to OTB Sports that he blamed himself for many years for his father's passing in 2006.
As a result of this, his attitude and behaviour off the pitch was negative, unhealthy and causing a rift between him and his teammates and family.
Speaking on Thursday's OTB AM, Skehill revealed how the then-Galway captain set him straight with a very direct conversation.
"I wouldn't say that I was free," Skehill said. "I would say that I accepted that it had happened. It was really that I had a conversation with Damien Joyce.
"He is one of my best friends, but in terms of setting me on a path, I just had a very frank conversation with him. Or he had it with me, should I say. He did most of the talking, I just listened.
"I was drinking alcohol during the years that I shouldn't have been. I was doing things that were completely uncharacteristic of me. I had bad discipline issues.
"I was just basically a prick for the two years. When I spoke to Damien, he just set me on a path. That was 2011."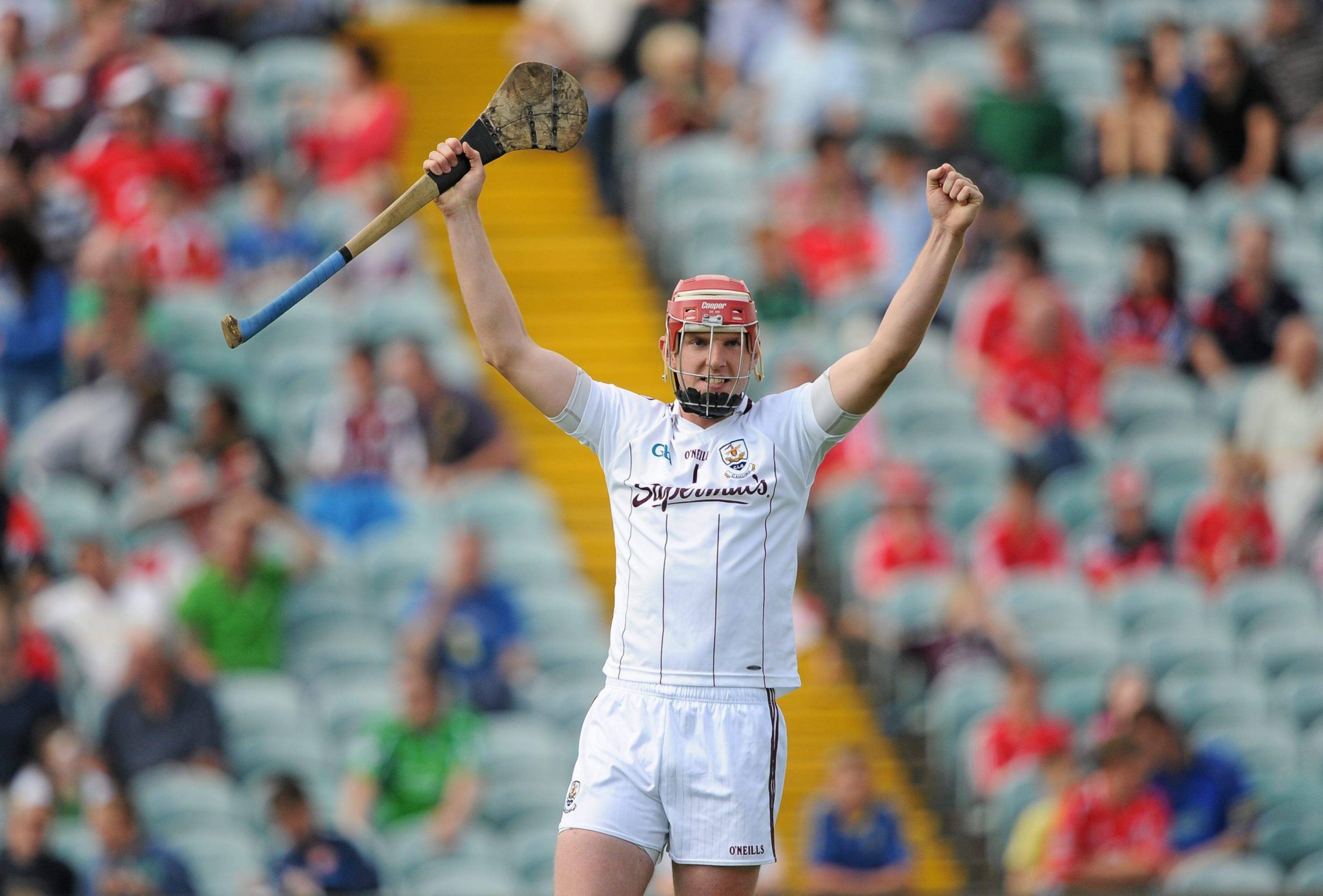 Skehill remembers everything about that conversation 10 years ago. It was the point that he turned his life and career around.
"I was an asshole to people and thinking it was acceptable," Skehill said. "Then Joyce put me on [the right path]. It was frank conversation.
"When you hear it coming from one of your best friends, it really cuts you deep, in the right way. He wasn't being facetious or anything. He was just giving it to me straight between the eyes what he thought had gone on over the last couple of years.
"I remember where it was exactly. I remember what time it was. We were outside the community centre in Cappataggle, and he called me down.
"It was irregular for him to call me down at that time, because there was a vast age gap," Skehill joked. "We weren't exactly best friends back then, but we have grown to be best friends.
"he told me the effect that I was having in people in the club. The effect that I was having on my mother. His father passed away at a very young age, he was only around four or five.
"He saw the difficulty his mother had and raising a family throughout his life. We were effectively raised, so it was a different situation.
"He told me that what she was going through was 10 times worse than what I was going through and to cop myself on.
"It is not all about you, essentially, and before you know it your career was going to be gone. You have the talents and you have the fruits to do it, but right now the only one holding you back is yourself. So, you either put up or shut. Simple as that.
"That was a real hammer blow to get, but it was the best thing that happened."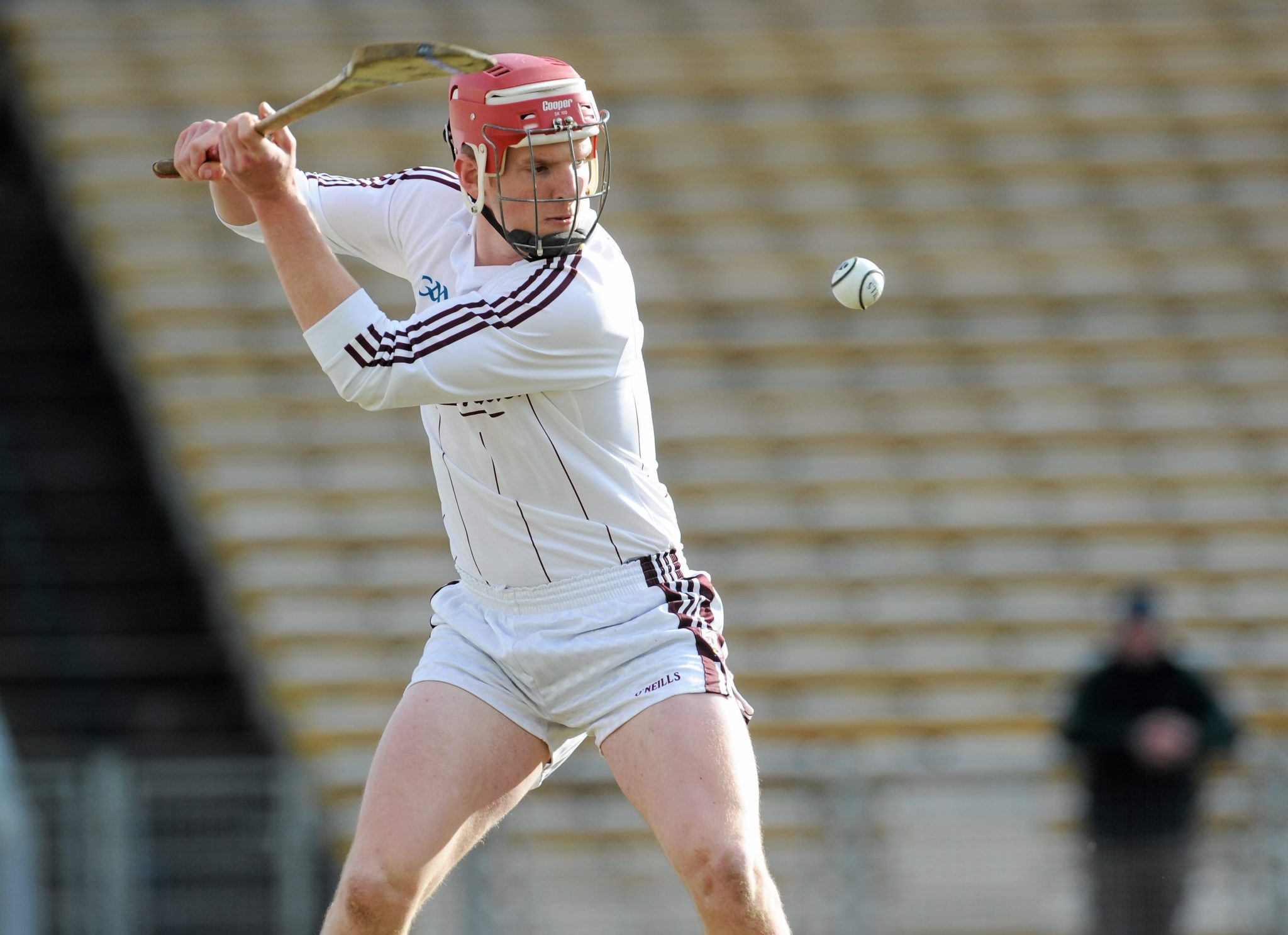 Skehill: 'My masculinity was getting in the way'
While today's athletes have much greater access to all of the help that they might need, Skehill admitted that back then there was not as much support; not that he would have asked for the assistance anyway.
"It was a different time back then," Skehill said. "My own sort of masculinity was getting in the way. [I thought] I can't be asking for assistance here.
"If I ask for assistance it will be looking like I am asking for help, and if I am asking for help the management aren't going to trust me. If they don't trust me, then I won't play.
"All that triggered a series of thoughts in my head: 'Right, you have to carry this yourself, carry the burden yourself'.
"We had no psychology back then. We had a sports psychologist who could talk to you about sport, but no grief counselling, or life coaches.
"They are there now, so if, God forbid, a family member of a player passed away now, there is great structures in most counties. Back then, there wasn't.
"I made a whole host of mistakes in not saying anything, carrying the burden myself."
Download the brand new OffTheBall App in the Play Store & App Store right now! We've got you covered!
Subscribe to OffTheBall's YouTube channel for more videos, like us on Facebook or follow us on Twitter for the latest sporting news and content.