Kilkenny provided some difficult decisions as the latest Mt Rushmore was carved into stone on Monday's OTB AM. Yet, it is some mountain that we have ended up with!
Journalist Enda McEvoy had the picks on this morning's show, while former Irish rugby international Gary Halpin joined us to make one final change to his selections.
We posted a long-list of names on Friday detailing only some of the great sporting figures who could be in with a shout of making the mountain, but only four could make it and here they are:
===
HURLING - DJ Carey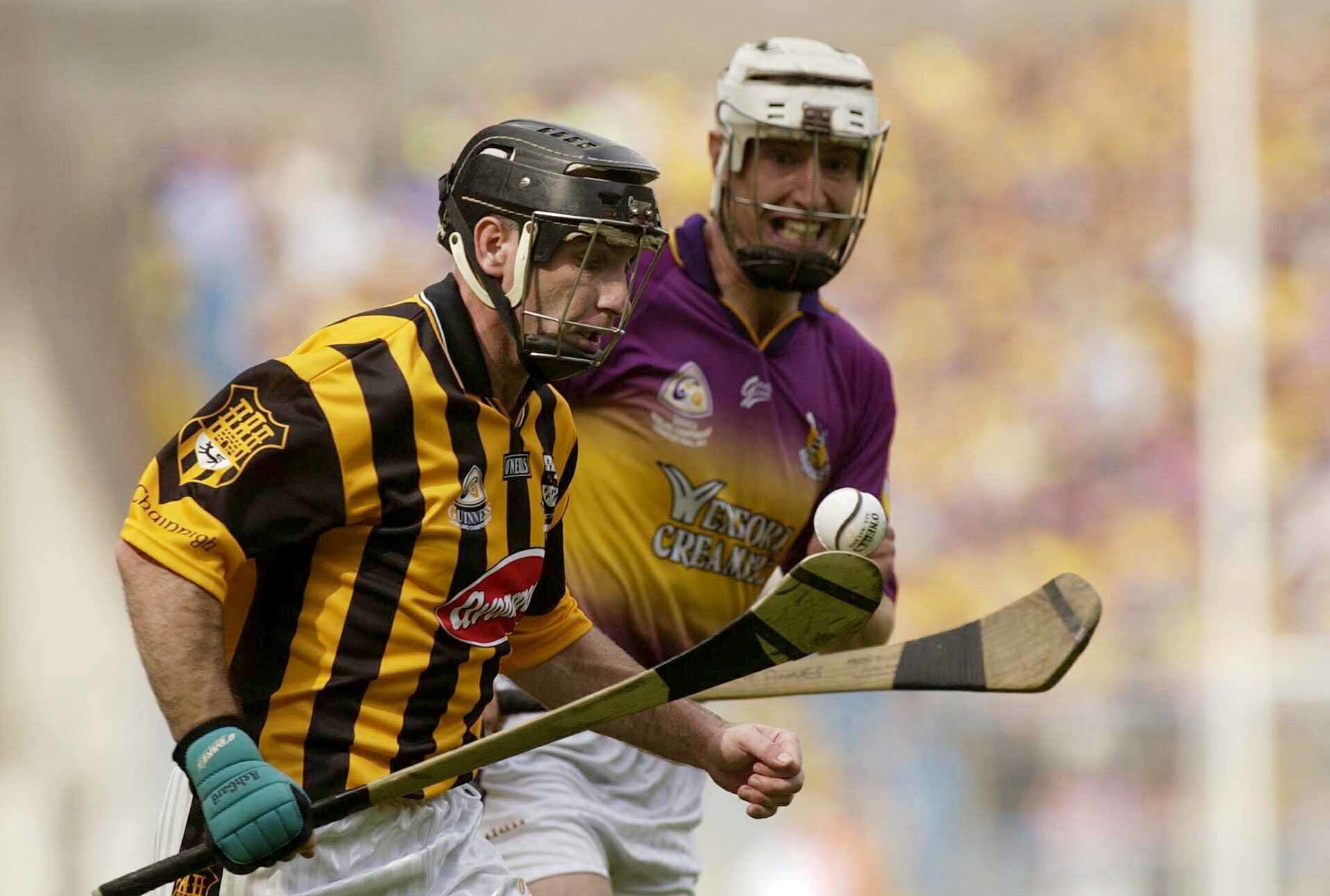 A legend among Kilkenny's rich hurling tradition, DJ Carey will sit atop the county's sporting Rushmore.
"The way he carried himself, how he got a ball and just went with it," began McEvoy. "Even above Henry, I don't think any player has given more pleasure to Kilkenny fans than DJ has.
"I don't think any hurler in the modern era has given as much pleasure as DJ did. People from all counties loved him and what he did. I don't think there was any hurler like him in history."
"He could have been brilliant in any number of sports," reiterated Gary Halpin. "When Kilkenny needed a score, he was the guy who would get it."
===
HORSE RACING - Willie Mullins
The former jockey-cum-trainer Willie Mullins would have been a difficult omission given what he has achieve on the world stage of horse racing.
"His success is just phenomenal," remarked Gary Halpin of the sportsperson he chose to add to Enda McEvoy's list of four. "I'm not a big racing fan, but I'm blown away by his success.
"In my view, it would be very difficult to overlook Willie Mullins on any Rushmore."
===
CAMOGIE - Angela Downey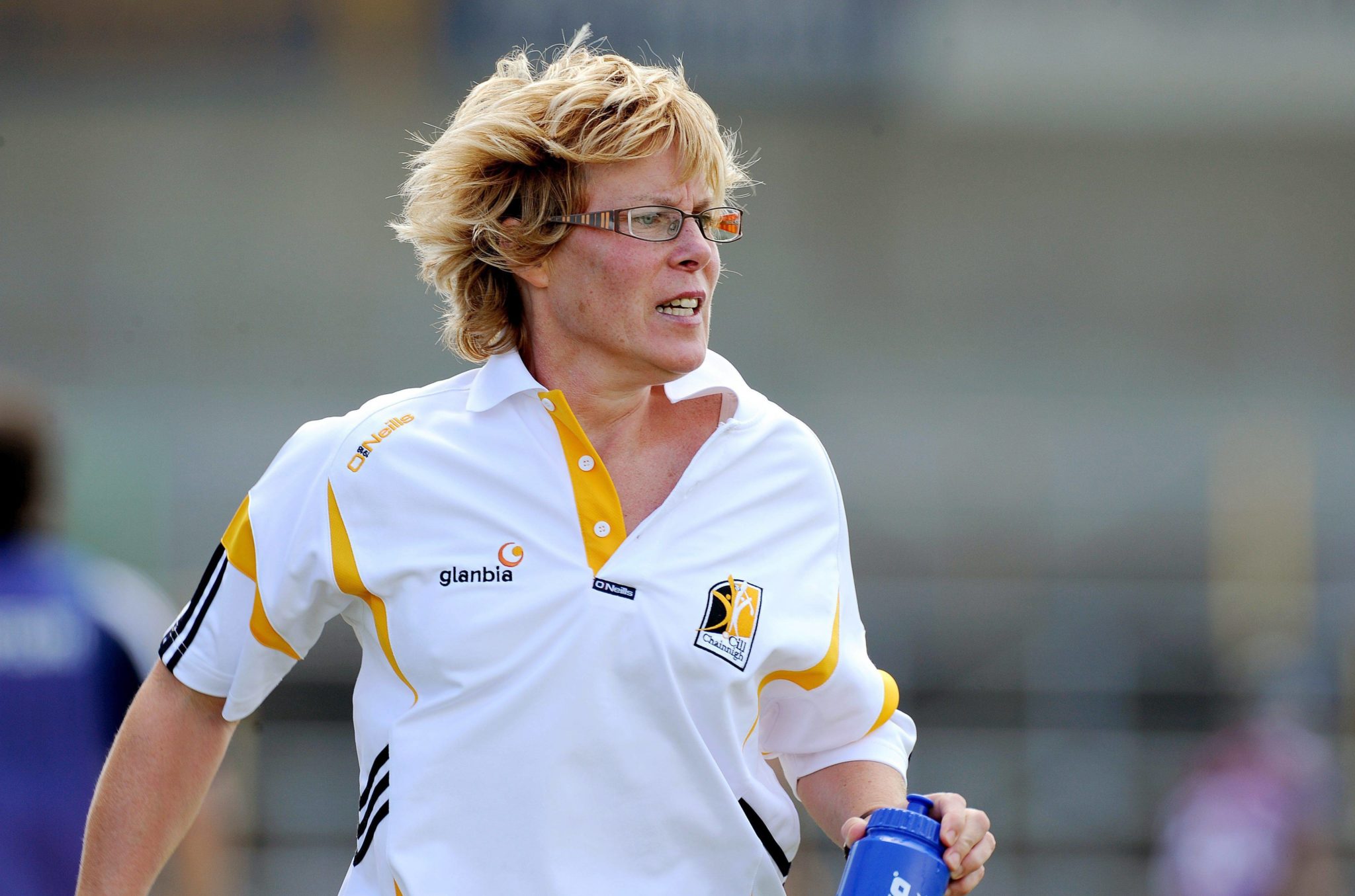 A legend of Kilkenny camogie, Angela Downey represented a sound choice to sit atop the county's sporting Rushmore.
"The greatest camogie player of all time," remarked Enda McEvoy of Downey, "and there isn't even an argument about that.
"A fantastic forward who was absolutely ruthless in front of goal, she was just fantastic - I've never seen anybody disagree with the contention that she is the sport's greatest ever."
===
RUGBY - Willie Duggan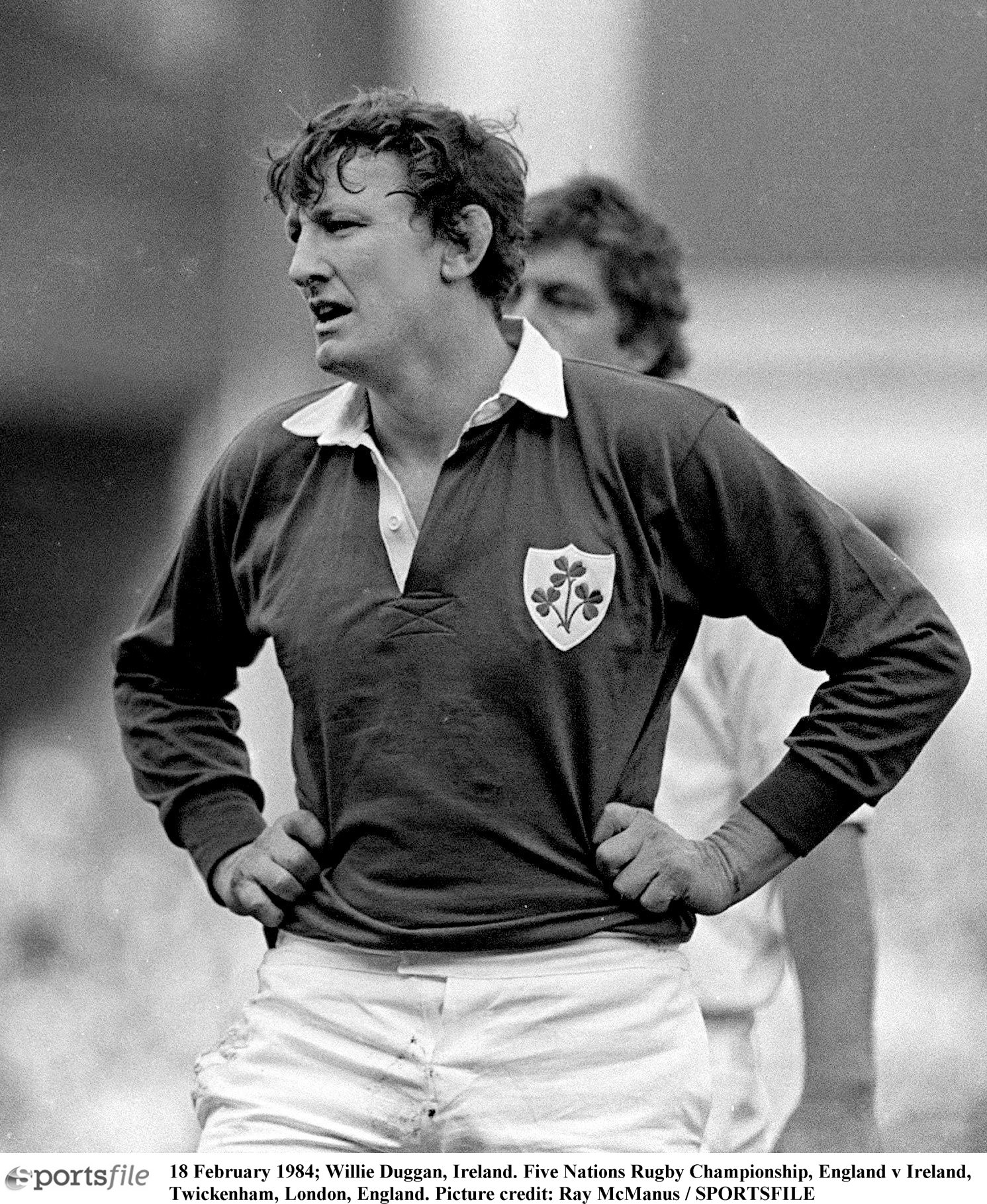 An Irish rugby international and a Lion for the 1977 tour of New Zealand, Willie Duggan completes the list for Kilkenny's Rushmore.
"I've seen two or three players in my life who were innate rugby players," explained former Irish rugby international Gary Halpin, "so in-tune with the game that it almost seemed to be something they had from birth.
"Willie Duggan was one of those. He knew the game so well. He knew the shortcuts on the field more than anyone else. He had so many good characteristics as a player.
"He was a larger-than-life character, so many great things rolled into one person. We won't see that kind of character again in rugby and he must make the list."
===
Missed any of our Mount Rushmore county-by-county series? Watch back all episodes here! 
Here is Nathan Murphy's selection of Mayo
Here is Colm Boohig's selection of Cork
Here is Will O'Callaghan and Paul Rouse's selection of Offaly
Here is Shane Hannon and Gráinne McElwain's selection of Monaghan
Here is Diarmuid Lyng and Liam Griffin's selection of Wexford
Here is Neil Treacy and Jack Anderson's selection of Limerick
Here is Enda Coll and Kieran Cunningham's selection of Donegal
Here is Máire-Treasa Nic-Cheallaigh and Michael Lyster's selection of Galway
Here is Adrian Barry and Conor Moore's selection of Westmeath
Here is Ronan Mullen and Dan McDonnell's selection of Louth
Here is Alan Quinlan and Michael Quinlivan's selection of Tipperary
Here is Tommy Rooney and Hector Ó'hEochagáin's selection of Meath
Here is Conor Deegan and Donal O'Neill's selection of Down
Here is Ger Gilroy and Joe Molloy's selection of Kildare
Here is Thom Malone and Paul Howard's selection of Wicklow
Here is Dave McIntyre and Paul Fitzpatrick's selection of Cavan
Here is Arthur O'Dea and Alan Cawley's selection of Sligo
Here is Eoin Sheahan and Kieran Donaghy's selection of Kerry
Here is Cliona Foley and Shane Keegan's selection of Laois
Here is Enda McGinley and Orla Bannon's selection of Tyrone
Here is Oisin Langan and Jessie Barr's selection of Waterford
Download the brand new OffTheBall App in the Play Store & App Store right now! We've got you covered!
Subscribe to OffTheBall's YouTube channel for more videos, like us on Facebook or follow us on Twitter for the latest sporting news and content.