Without wishing to put all the blame on Waterford's backroom team, two-time All-Ireland winning manager Ger Loughnane believes Paraic Fanning's sideline demeanour is doing little to inspire his players.
While the prospect of their championship return to Walsh Park instilled hope in Waterford's Munster chances, Paraic Fanning's side have went the same way as Derek McGrath managed in 2019; eliminated before fulfilling all four of their games.
Holding the players responsible for their share of the blame, Ger Loughnane believes Fanning must be held to account for his style of management.
"I don't know Paraic Fanning, but he has done nothing this season in Waterford's three games," Loughnane stated on Off the Ball's Hurling Show.
"He got them to a league final, but has done nothing in the championship to show that he has that cutting-edge that every manager needs on the sideline."
Crucially, the former Clare and Galway manager pointed to Fanning's demeanour as a potentially destructive element of his management style.
"His whole body language isn't great," Loughnane stated, "and I think his decision making, especially last weekend against Limerick, was crazy.
"His tactical maneuvering hasn't inspired confidence, and his behaviour on the sideline this year doesn't inspire confidence."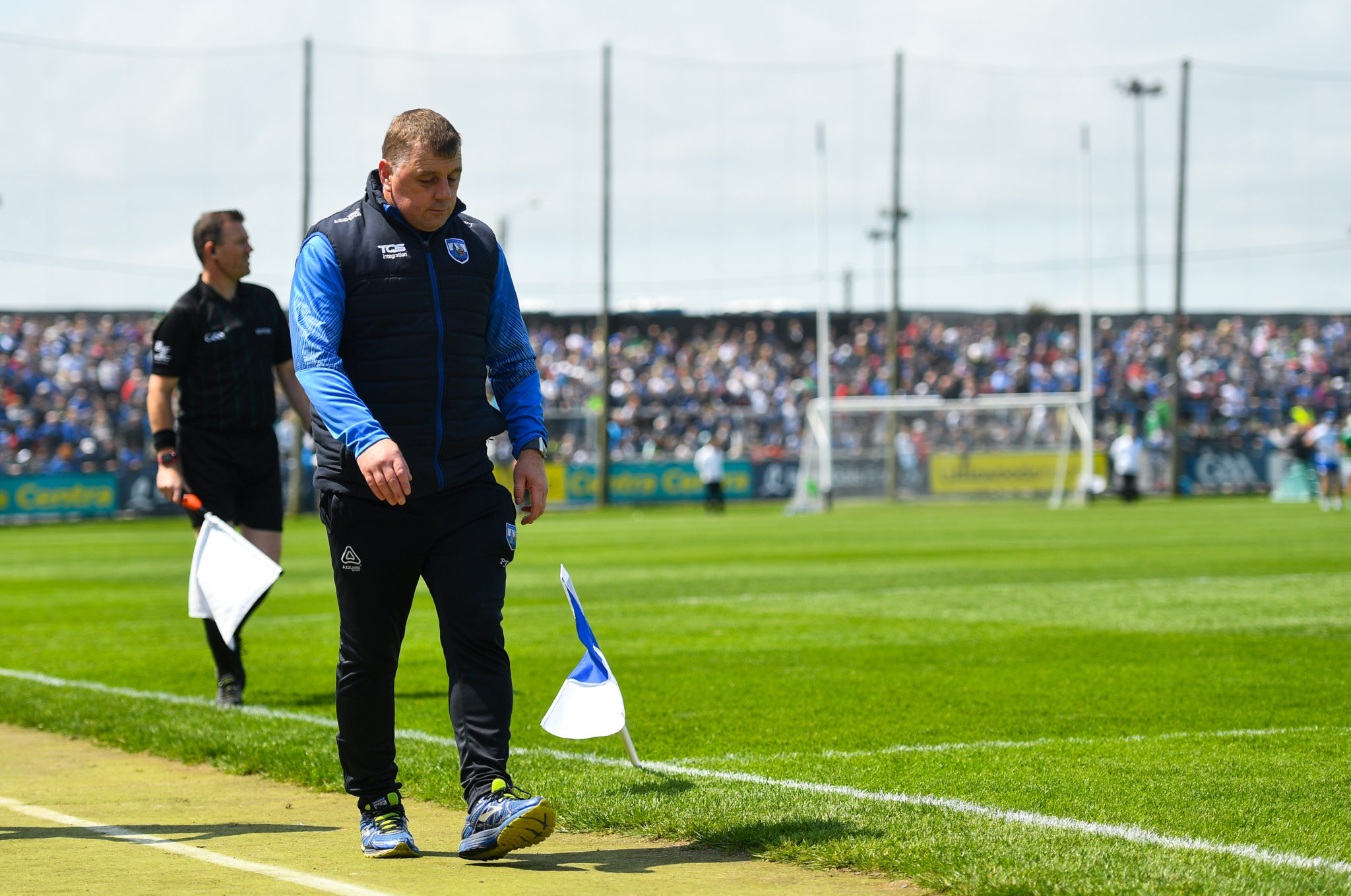 Replacing the popular Derek McGrath as Waterford manager, Loughnane highlighted the manner in which Fanning is not entirely to blame for the county's disappointing championship run.
"You could overrate Derek's influence too," responded Loughnane to the suggestion that Fanning was following an impossible act.
"If you take the Munster championship alone when Derek was there from 2014 to last year, he was the manager for 11 Munster championship games, and they won two of those.
"Waterford have a terrible record over the last couple of years in the Munster championship.
"One of those defeats with Derek was a 21-point defeat, if you remember the Munster final against Tipperary in 2016.
"They should have been suspended for bringing the game into disrepute, they were that bad.
"So, everything wasn't rosy in the garden when Derek McGrath was there, and there is still something fundamentally wrong with Waterford's approach, especially in Munster.
"I wouldn't just blame one person in Fanning, because it goes way, way deeper."
Subscribe to Off The Ball's YouTube channel for more videos, like us on Facebook or follow us on Twitter for the latest sporting news and content.