Ahead of this weekend's All-Ireland hurling final between Kilkenny and Tipperary, Tommy Walsh explored the development of TJ Reid. 
Even if Kilkenny fail to overcome Tipperary in Sunday's All-Ireland hurling final, there will be a strong case to be made that TJ Reid's year is deserving of the Hurler of the Year accolade.
Potentially the first hurler since Henry Shefflin (2002, 2006, 2012) to win the award on more than one occasion, for Tommy Walsh, the Ballyhale Shamrocks man is now firmly ensconced in another exclusive club.
"There's been three top dogs of Kilkenny hurling: Eddie Keher, DJ Carey and Henry Shefflin," suggested Walsh on Friday's OTB AM, "but I think we'll have to bring that up to a four now.
"Without a question of a doubt, TJ Reid is in that top four."
The backbone of a Kilkenny side that has generally been held in lesser regard than those of Brian Cody's earlier vintages, TJ Reid, who claimed his first All-Ireland win in 2007, has been instrumental in steadying the tremors brought about by the widespread retirements of recent years.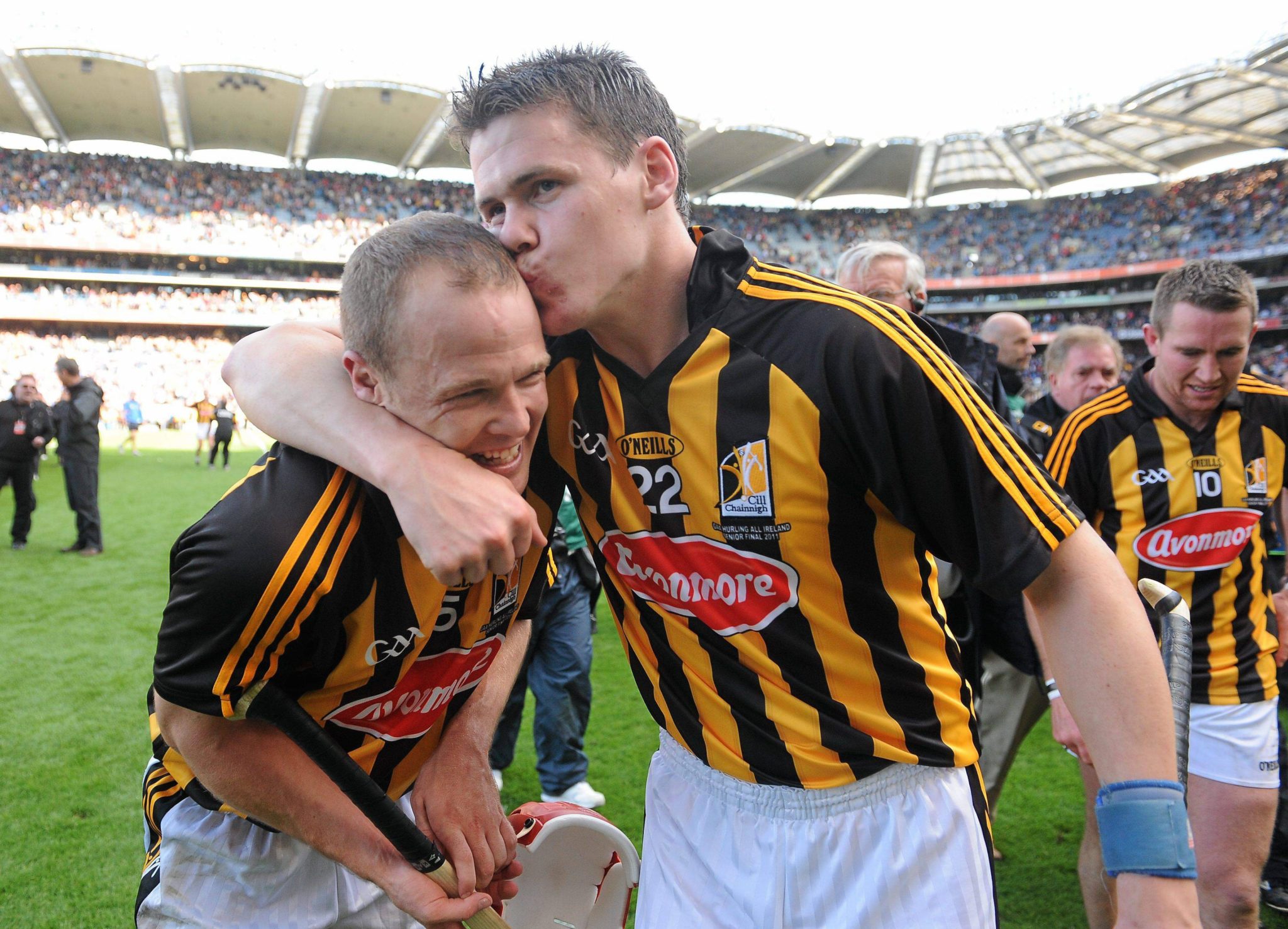 Bearing the brunt of such responsibility is unquestionably demanding.
Yet, it has been in TJ Reid's responsibility toward himself that Tommy Walsh identifies the makings of a player who has spearheaded Kilkenny's revival in the face of serious competition.
"In 2012, he hurt his knee in the All-Ireland final against Galway," recalled Walsh.
"He had to go off and get a big operation and spent a lot of time in the gym.
"From then on, although he was still suffering a bit in 2013, he turned in to this absolute monster.
"He lives in the gym now, and his work-rate has gone through the roof.
"In his earlier years, he was always known as a brilliant hurler and could make the ball talk.
"He would never have been known as one of the workers on the team, but now you'd say, much like Henry grew into it, TJ is the best worker on that Kilkenny team.
"When you have your best hurler doing that, anything can happen."
Although Walsh refrains from drawing too many comparisons between Reid and Shefflin in terms of who has been the superior player, it is clear that the two Ballyhale men have served the same purpose in a Kilkenny jersey for almost two decades now.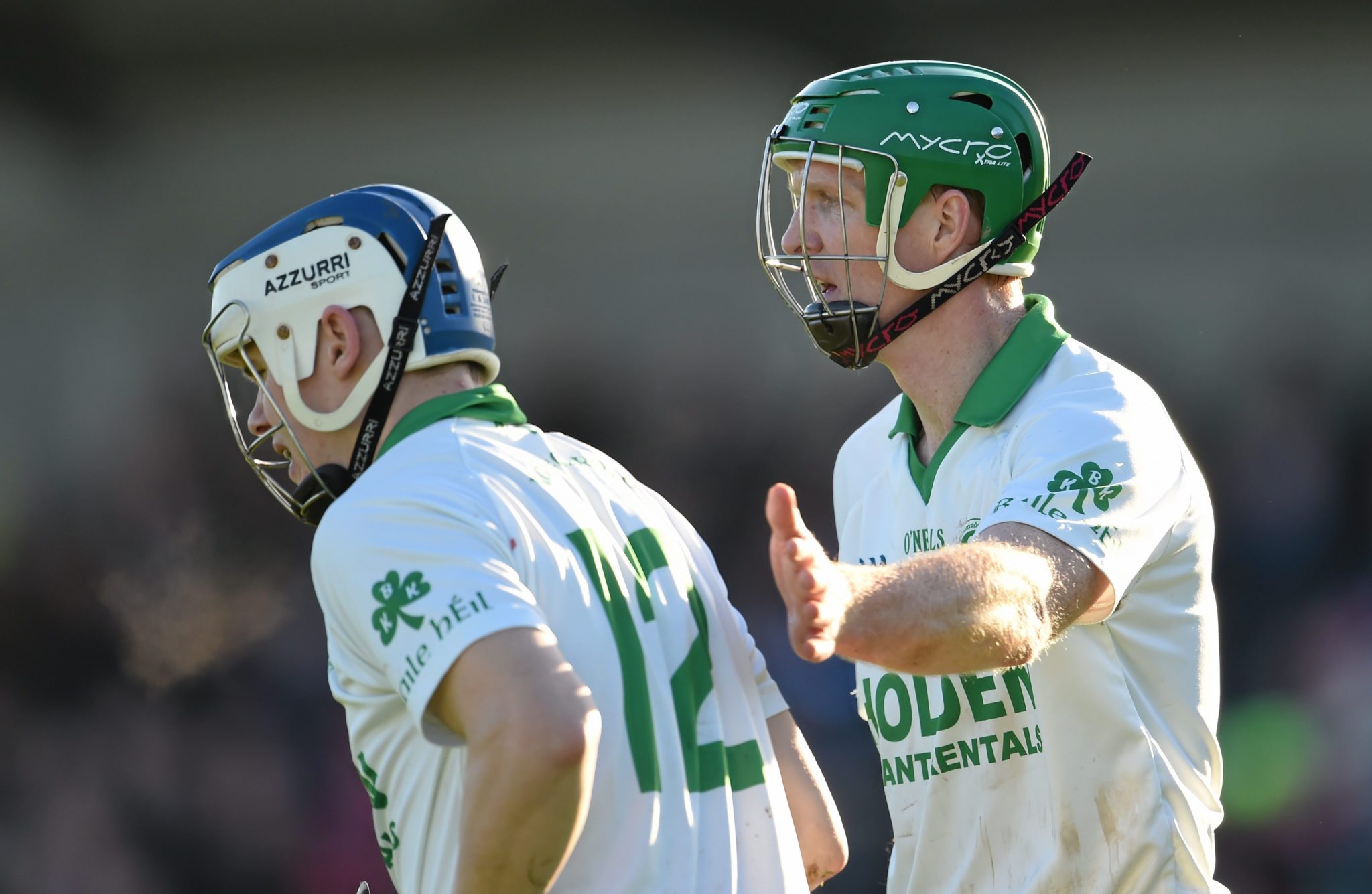 There are some features of Reid's game, however, that remain unsurpassed elsewhere.
"He's definitely the greatest man I've ever seen in the air," admitted Walsh.
"Usually with a forward, if you don't want him to play the ball, you can stop him catching it.
"As a defender, you're behind him so you can see everything but he can't see you. So you can stick in your hurl at the last second and flick away the ball.
"With TJ, no matter what you do, he's still able to catch the ball. He's almost unmarkable in the air."
An element of his multifaceted arsenal that may come in handy against Tipperary's ferocious half-back line, if Kilkenny are to end their longest period without winning an All-Ireland under Brian Cody on Sunday, it is safe to suggest that TJ Reid will have been instrumental to it.
Download the brand new OffTheBall App in the Play Store & App Store right now! We've got you covered!
Subscribe to OffTheBall's YouTube channel for more videos, like us on Facebook or follow us on Twitter for the latest sporting news and content.