Galway hurling legend Cyril Farrell joined OTB AM to discuss the weekend's action and he gave his thoughts on the number of frees being awarded and the stop-start nature of many of the games.
"The free counts are going up and so free taking is becoming more and more important," Farrell said.
"I suppose the legislators have to have a look at it, because you don't want to just need a free taker to win matches, you want to have more flow in the game."
Farrell did point out though that it's often the case that referees are particularly strict at the beginning of every season.  
"Often at the start of the league, the referee's are very strict on rules," he said.
"You'll always find that but as it goes on in the championship, it eases down a bit.
"Ok, we have the rule about pulling a player down but that is not where all the frees or all the talk is coming from. It's kind of coming from just physicality and they are taking that physical element out of it.
"It was always the case I suppose, if you followed the letter of the law but usually in hurling the game was allowed flow. 
"Now that there are these stops, it is causing consternation."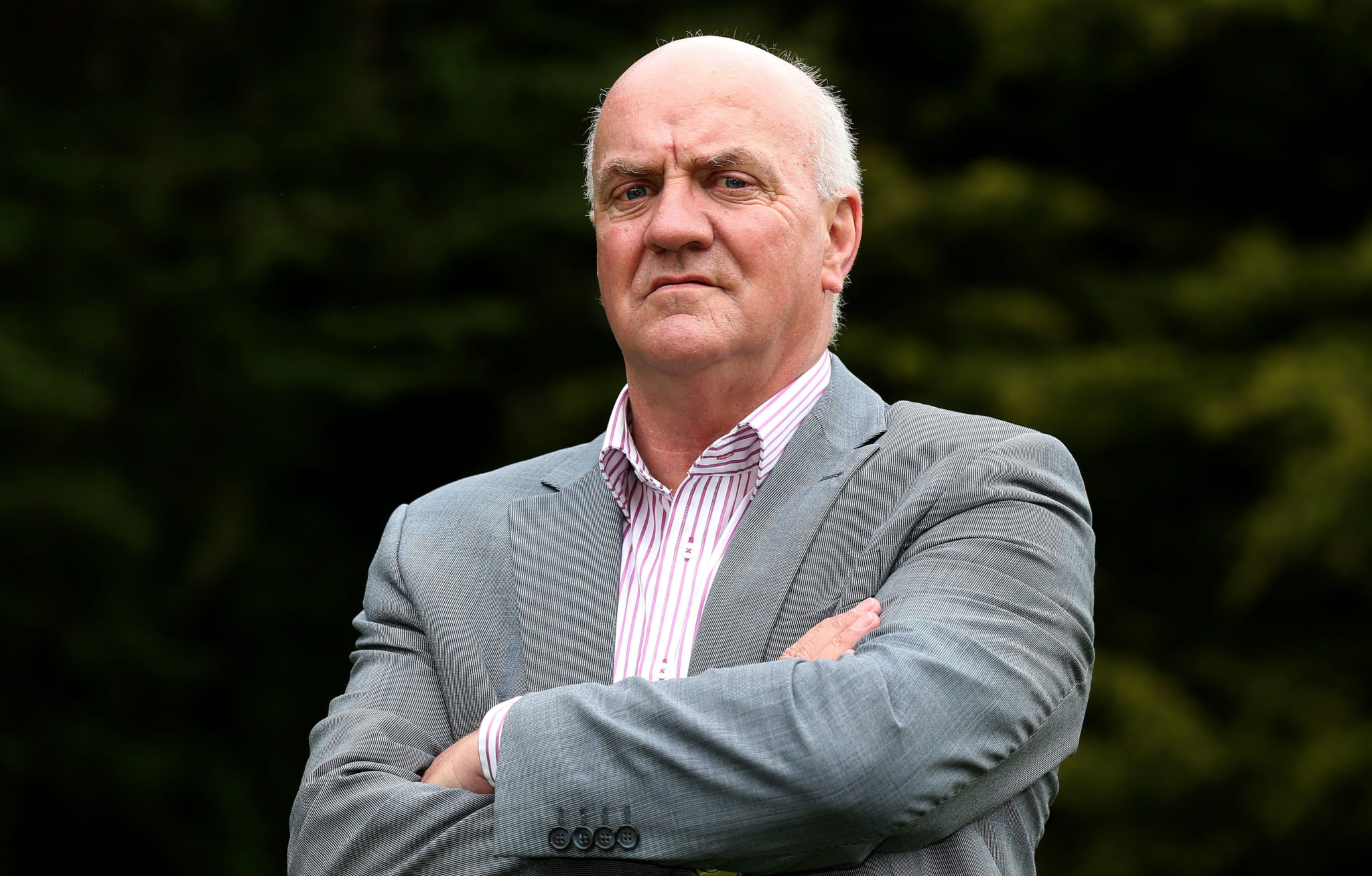 The discussion around these issues was probably most heated after Galway defeated Limerick 0-26 t0 1-17 on Sunday.
Limerick manager John Kiely was furious with many decisions in the game and stated that "it appears the game has changed in the last four months when we've all been at home".
"I think it's a worry for the game as much as it's a worry for us," Kiely added.
"Someone has decided to take the tackle out of the game. I'd love to know who they were and when it was decided. We had nobody here watching the game today and in 12 months' time we're going to have nobody watching it if it is 36 frees they are going to be sitting down to watch."
Kiely also accused Galway players of acts of "simulation" to win frees.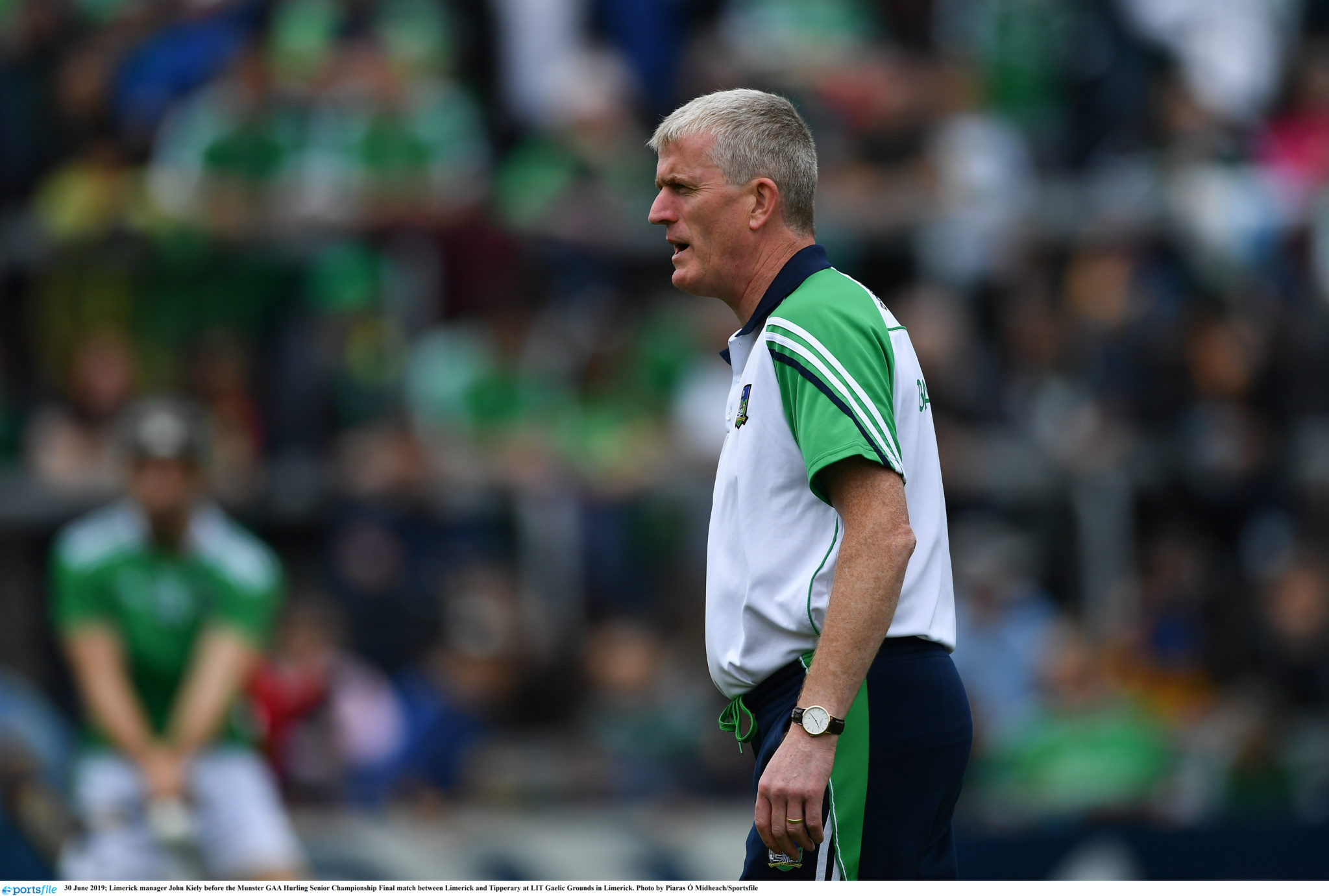 "Galway wouldn't like that, they are very honest players," Cyril Farrell said.
"I was surprised really with the comments because Limerick are a good physical team and when you live by the sword, you have to die by the sword. 
"He's probably trying to get the message across that Limerick are being penalised too much for being physical.
"They do live on the edge and hurl on the edge but they will have to curtail their tackling because they can't continue to give that amount of frees away." 
Download the brand new OffTheBall App in the Play Store & App Store right now! We've got you covered!
Subscribe to OffTheBall's YouTube channel for more videos, like us on Facebook or follow us on Twitter for the latest sporting news and content.