Off The Couch is our new fitness series to help us all to stay fit - or get fit - during this period of social isolation.
Some of Ireland's leading trainers, physios, fitness experts, sportspeople and other friends of the show will be sharing their top tips in straight-to-the-point and easy to use videos - which will go live across or social channels every day at lunchtime.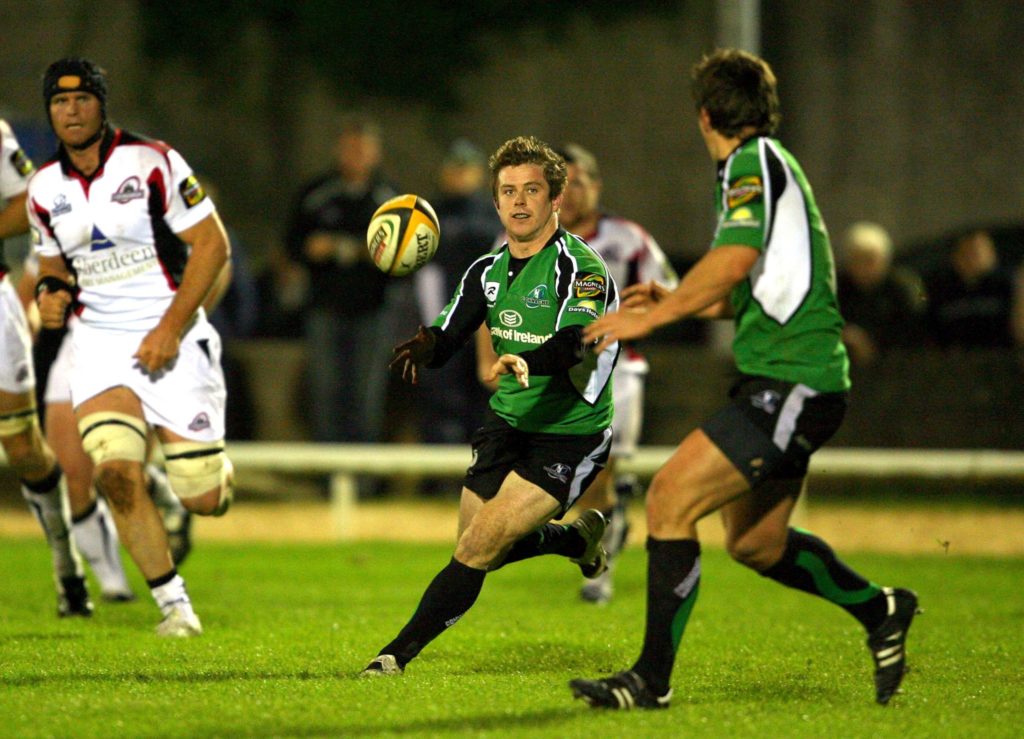 INPHO/Dan Sheridan
Today it's the turn of former-rugby player and current rugby pundit Andy Dunne - who is also a clinical exercise specialist.
Here's his breakdown of the best way to use these exercises:
5 of the bouncing ball
5 silent burpees
10 inchworms
Andy also joined us on OTB AM to discuss the Off The Couch video and to share his own story about deciding to improve his fitness (aided by seeing himself in an Off The Ball video and thinking he looked like he could increase his activity-levels!).
Off The Couch
Get in touch with us in the YT comments for Off The Couch or across our social channels if there's a workout you want to see in the coming weeks!
Here is yesterday's instalment from former-Dublin hurler and founder of Sports Physio Ireland - Joey Boland.
#OffTheCouch is our new fitness series to help us all to stay fit (or get fit) at home! Flexed biceps

They are coming to our social channels and website everyday at lunchtime!

First up is former-Dublin hurler Joey Boland https://t.co/QtIV8kGBzb pic.twitter.com/3MrzmuP888

— Off The Ball (@offtheball) March 23, 2020
His five-move routine - made up of a mix of the exercises they use most-frequently with clients - works as both a warm-up for a run or lifting weights or can be used as a standalone workout.
Joey suggests doing two full circuits to get in gear for another activity - or five repetitions for a full training session.