David Gillick believes that Ireland had a mixed 'performance' at the Tokyo Olympics from an athletics perspective, noting that medal expectations sometimes need to be tempered at the games.
Despite performing admirably in Tokyo, Ireland did not manage to secure a medal in the athletics, with a team that featured a host of young athletes.
Speaking on Tuesday's OTBAM, Gillick, a two-time European indoor gold medallist, highlighted that despite the lack of medals there were plenty of strong performances from Ireland's athletes at the Olympic Games.
The 38-year-old conceded however that sometimes expectations need to be managed when it comes to potential medal hauls.
'I think it was mixed, it wasn't doom and gloom," began Gillick.
"We did have good performances there, we had a lot of youth in that team that probably benefitted from the extra year in order to hit qualification and quota marks. You had the women in the 800m and Eilish Flanagan who ran very well, they're all very young.
"When you get that exposure to a global event like the Olympics it's fantastic. I think some of our stars we would have liked to see get into an Olympic final, Ciara Mageean, Thomas Barr but not to discredit them they performed really well.
"Thomas didn't make the final but he ran really well, his event was stacked. Ciara unfortunately got injured at the wrong time just before the Olympics and I think you have to factor that in."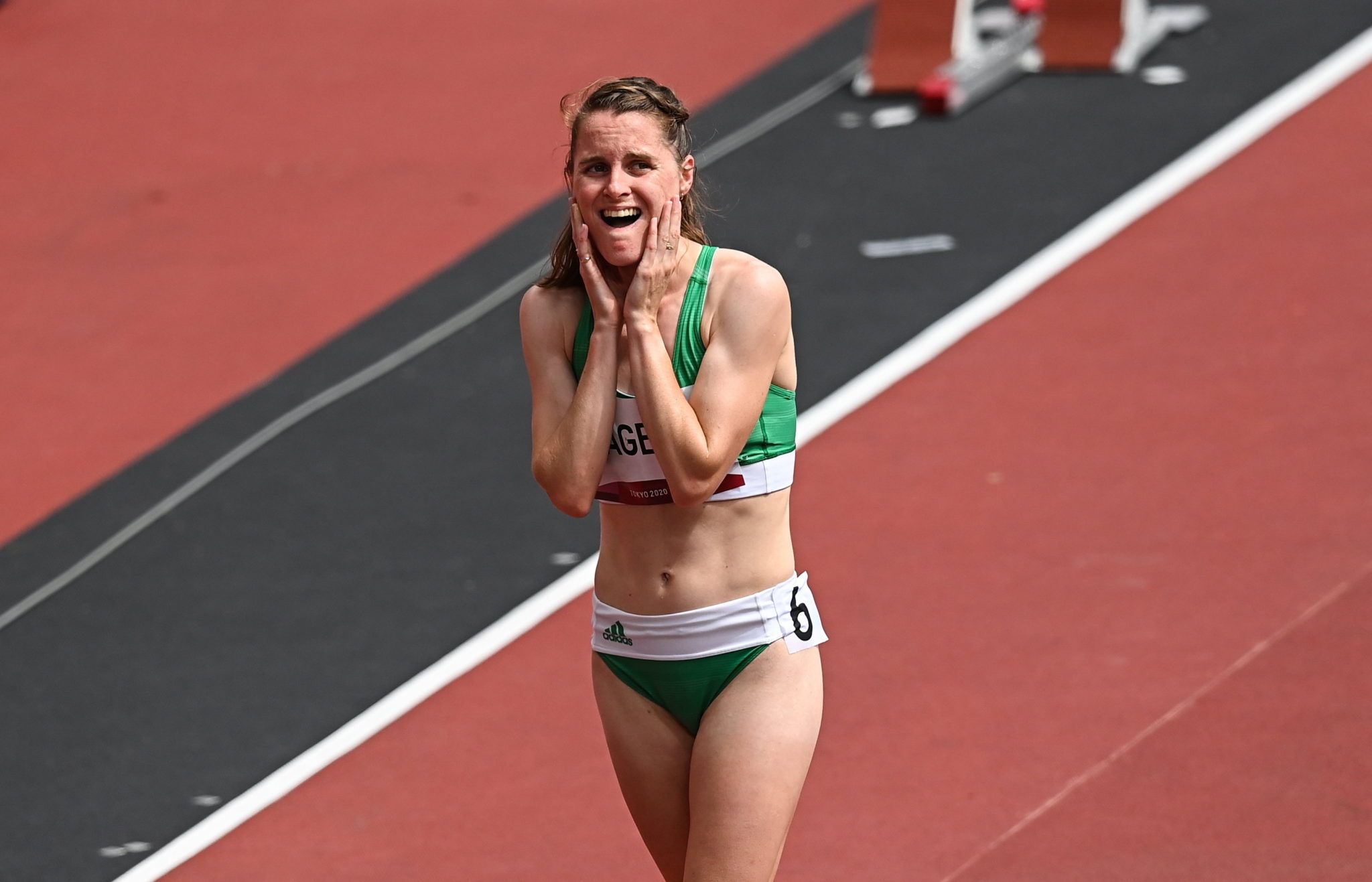 "I think you also have to manage your own expectations. I think sometimes when the Olympics comes around it's like, 'can we get a medal?' We're not quite there yet so I think our expectations need to be managed but you're always looking at ways to improve. "
Continuing on the theme of improvement, Gillick also outlined that he believes there needs to be more support for athletes and coaches within Irish athletics.
"If I'm honest I don't see that a whole lot has changed since my time there. We need to make some changes in and around how we support our athletes and their coaches and I think that's one of the fundamental things.
🚨 PODCAST 🚨 @DavidGillick joined #OTBAM to discuss Team Ireland's #Olympics, the importance of sport, the #GAA vs Athletics and the European Week of Sport @GilletteUK | #BestFaceForward https://t.co/Gt9r5X7wvT

— Off The Ball (@offtheball) September 7, 2021
"I know there are good people in athletics in Ireland who are trying to do things it just takes time and resources. From my learnings there's a huge confusion around what high performance is.
"Some people are bogged down in paper work as opposed to being on the ground a little bit more and trying to bring things together."