Former world champion boxer and High-Performance Director of IABA Bernard Dunne joined Eoin Sheahan on Friday's OTB AM as part of the launch of the Indeed Career Coach programme.
In association with the Olympic Federation of Ireland, Dunne explained his role in a project aiming to help athletes prepare for life after sport.
A lot of Dunne's input into the process came from his own experiences after a 25-year career in competitive boxing.
"I boxed from the age of five until the age of 30 and really that's all I ever did," he explained on Friday's show, "and I suppose I solely identified as 'Bernard Dunne – the boxer'  and I think the general public would have too."
"And that's a great thing and I'm proud of that, but that can also put shackles on how you develop yourself then after you've left sport because it can leave a very big void when you've stepped away.
"When that regime is gone, that structure around what you're doing is gone, often you can feel lost. Initially, when I retired it was great, I was enjoying life. I was able to do what I wanted when I wanted, but that wore off very quickly after about two months and it becomes 'what else am I going to do with myself?'.
"It was only then that I started to think that I had no other value, I had nothing else that I could contribute to the world and that was a strange feeling to have" confessed Dunne.
"I needed to give myself an opportunity to feel and see what other things were like. That comes from trying things, from not being afraid to put yourself out there. Not being afraid to fail really.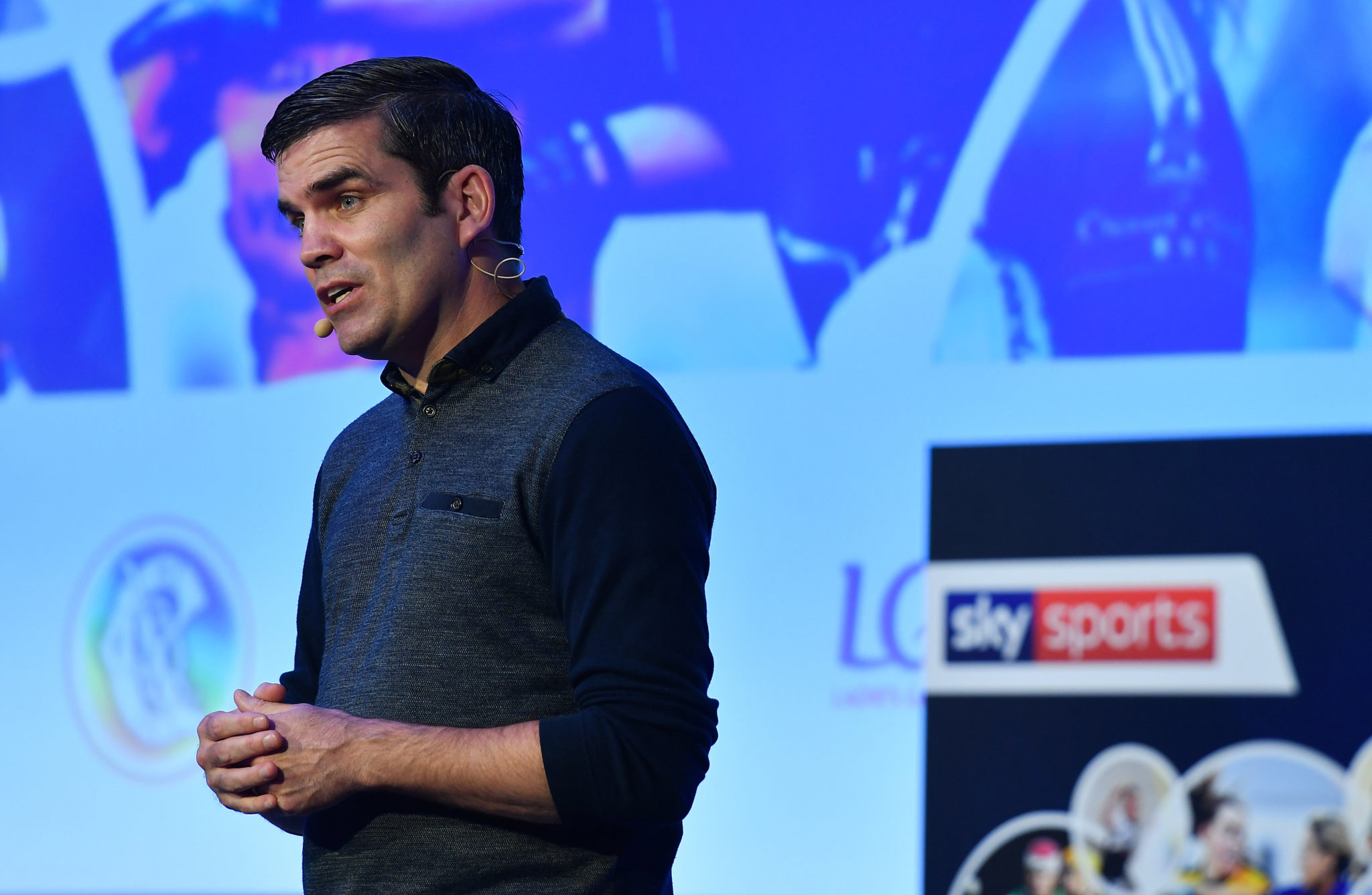 Dunne wasn't always as fearless in the 'after-life' as he was in the ring though, "I remember sitting outside college for the very first time when I retired from boxing.
"I had parked the car and I was thinking 'what am I doing? Are you crazy going in here? People are going to be looking at you and thinking 'That's Bernard Dunne, the boxer. What's he doing in here?''
"I felt like I didn't belong an I actually started the car and put it into reverse and I was about to go home and something told me 'd'you know what, give it an opportunity, give it a chance!'"
Upon reflection as to what stopped him from leaving, he said "I knew I needed to challenge myself, I didn't have a challenge in my life at that stage. I knew it was the right thing to do.
"You have to give yourself that opportunity, that's the biggest message I'd give to anybody who goes through that transition and is struggling, is to give yourself an opportunity to try something different and to be something different."
As well as currently working with IABA, Bernard Dunne also served as a performance and lifestyle coach with the Dublin Senior Footballers and so understands that there is no better example of sporting balance than amongst the amateur ranks.
"I think the GAA as a whole generally tends to do that [achieve balance]. In terms of sport, college, work and being able to combine. And there is a place for all three to work side-by-side, even in a high-performance environment.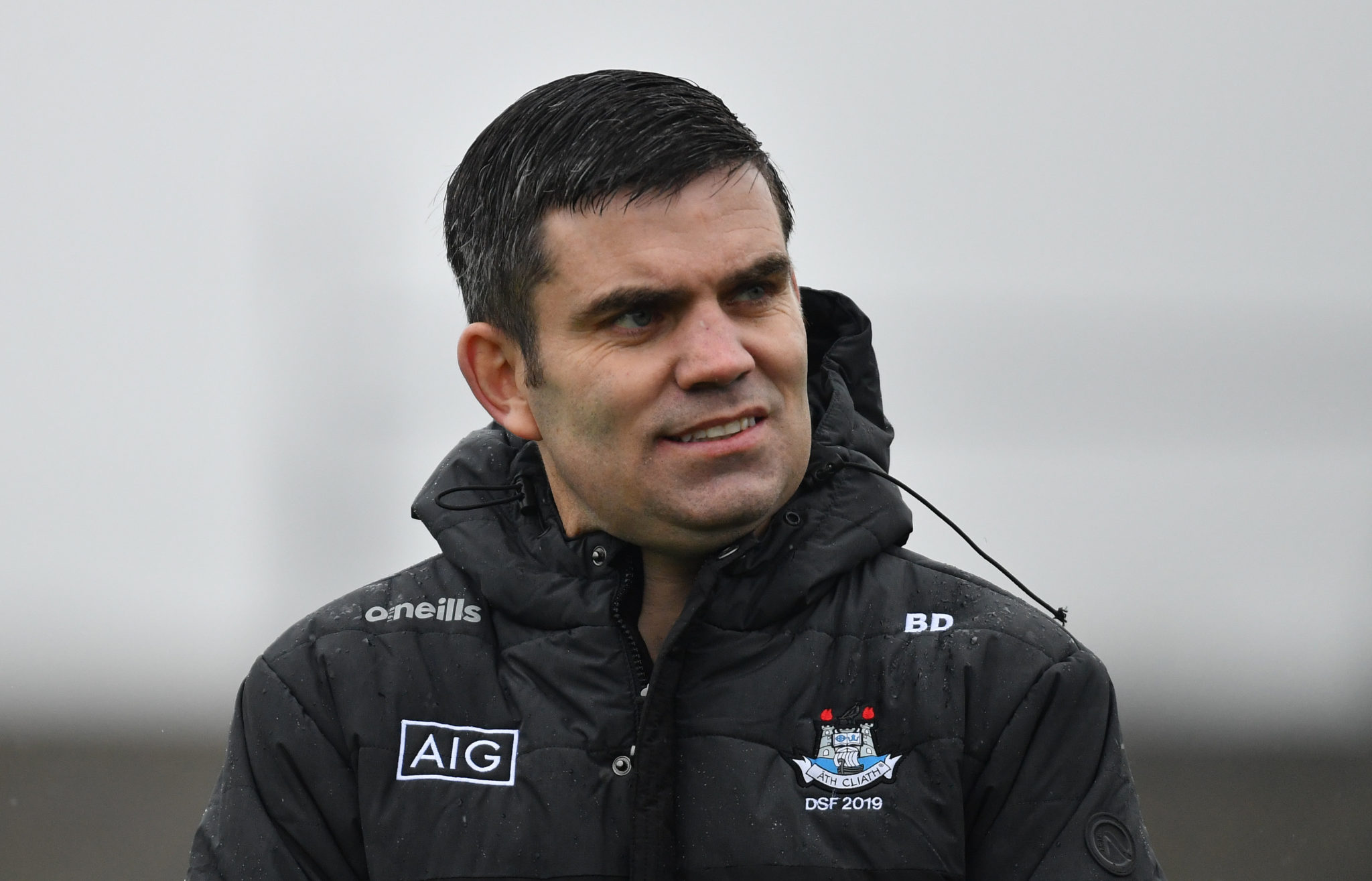 "There are moments in sport where it does become very intense and people think that having to study is a distraction. But actually, it helps occupy the mind. Its stops you actually burning yourself out and overthinking your sport.
"It helps you develop skills that you wouldn't normally develop because you'd be solely focused on your sport. And those skills may actually benefit your sport. It's about getting a balance
"Ultimately, athletes want to achieve success, but it's getting them to think more about the process that backs that success up. That process is the important piece.
"If we can stop them focusing on just looking at winning gold medals and actually start looking at the process and what can help build that success. I think that'll be vitally important to athletes going forward in terms of creating that success."
Written by Catherine Murphy
Download the brand new OffTheBall App in the Play Store & App Store right now! We've got you covered!
Subscribe to OffTheBall's YouTube channel for more videos, like us on Facebook or follow us on Twitter for the latest sporting news and content.