As the 2020 year of sport kicks off, Off The Ball's Adrian Barry, Nathan Murphy, Ger Gilroy and Eoin Sheahan looked into their crystal ball and made their predictions for the year ahead. Here is Off The Ball's Crystal Ball 2020...
The panel discussed the major events of the upcoming year including the Tokyo Olympics, The Masters, Euro 2020 and the Six Nations.
They also looked ahead to the hurling and football championships and Champions Cup as well as the Premier League and Champions League.
Will Liverpool remain unbeaten for the rest of the season?
Nathan: I don't think so. They'll have the title wrapped up with five or six games to spare. They might end up focusing on the Champions League and they'll be resting players so they may just get caught out. Also, these things have a habit of ending at an appropriate occasion and game number 49 of the unbeaten run will be at Manchester City.
Eoin: I think they'll do it. Going to the Etihad obviously is the one major banana skin but also the penultimate week of the season, they go to the Emirates. I'm not saying Arsenal will beat Liverpool but there will certainly be a bit of narrative going into that week.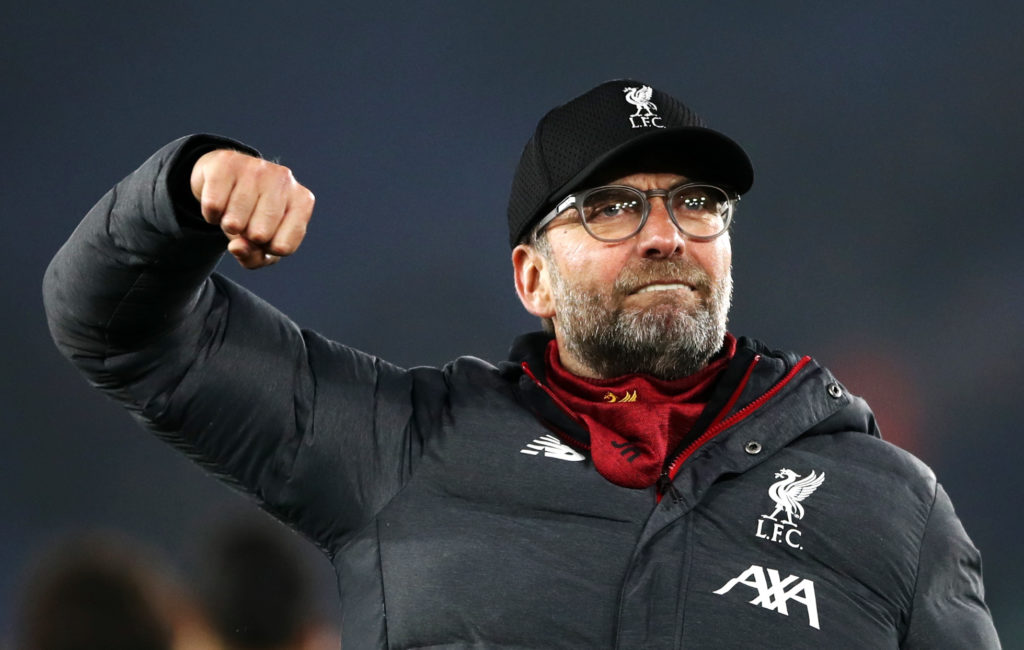 Ger: This time last year, everyone in the studio picked Liverpool to win the league. Everyone bought into their hype. However, I do think they will go unbeaten because why the hell wouldn't they?
Adrian: I'm saying no. The idea of an unbeaten season is just a manufactured thing. Winning the Premier League is not manufactured, winning the Champions League is not manufactured, that's what Liverpool will really care about.
Champions League winner
Ger: Real Madrid. It just feels that they have built a side capable of winning the Champions League, they've got their manager back and what seemed like a difficult period earlier in the season is over. They are a team built for success in the Champions League.
Eoin: Barcelona. Their loss to Liverpool last season was a bit of an aberration. Lionel Messi cares so much about the Champions League and I think that motivation will mean Barcelona will win it.
Nathan: Liverpool will win it. They're comfortably the best team in the world. They have the best goalkeeper, best right-back, best left-back, best centre half, three unbelievable attackers and a midfield that does its job. They'll win the Champions League.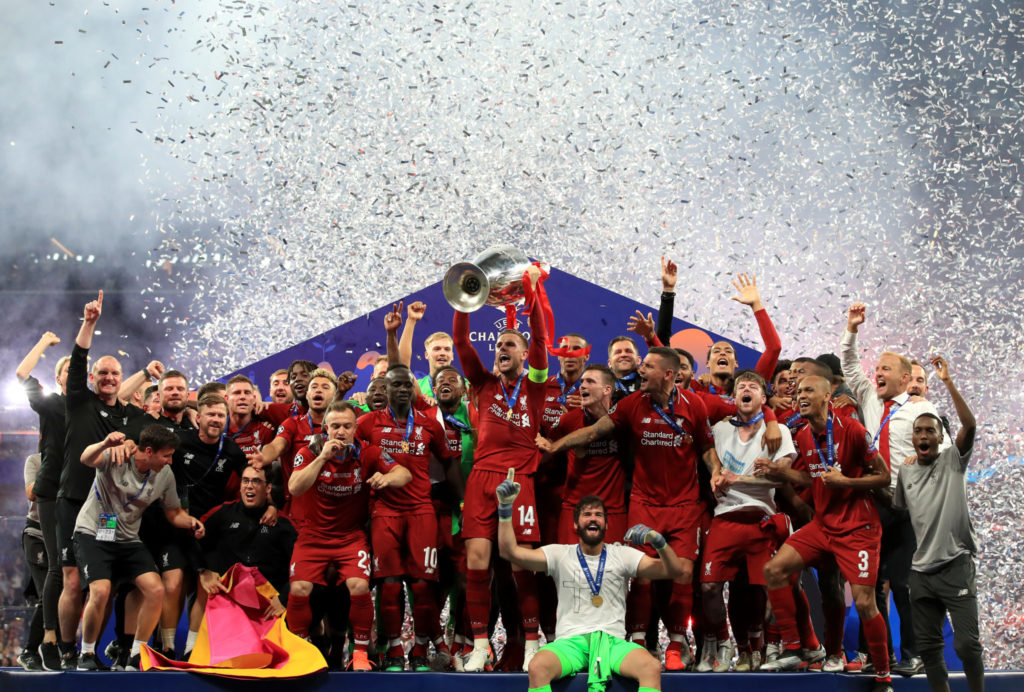 Adrian: Liverpool for me as well. But, is there no shout for Juve with Ronaldo? He's pulled it out of the bag for them before in matches they shouldn't have won and now into knockout football.
Euro 2020 winner
Adrian: England. They were very good at the last major tournament and they've had an upswing in quality since then with the addition of the likes of Alexander-Arnold, Rice, Winks, Sancho, Abraham and Mount.
Eoin: France are going to win this tournament. They have the best squad.
Nathan: The Netherlands. Virgil Van Dijk and Matthijs De Ligt at the back. Frenkie De Jong in midfield running the show. They also have a very straightforward path through the tournament.
Ger: France. Kylian Mbappe is the best and most important player in the world.
Six Nations
World Cup finalists England are picked across the board to win the tournament.
Eoin: It's Twickenham for Ireland and Wales this year so that's case closed as far as I'm concerned. England are the best team in the northern hemisphere.
Ger: Three wins for Ireland and we'll finish third.
Adrian: This is Andy Farrell's first dealings with the players. This is the first year of a World Cup cycle so he's got to get in and sample some players while the pressure is off.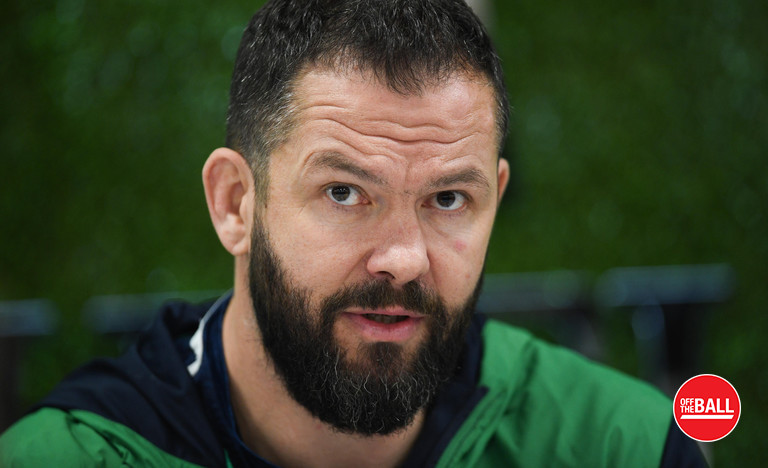 Nathan: It's going to be an incredibly difficult Six Nations for Ireland, it's going to be so tough for Farrell but anything less than three wins is a disaster.
Champions Cup
Leinster are the unanimous pick to win their fifth European Cup.
Eoin: Leinster are the best team in Europe, their second team would probably make the semi-finals.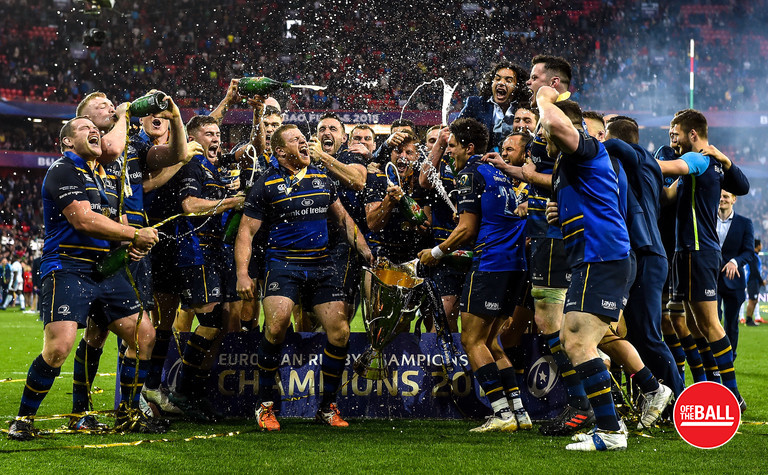 Ger: Leinster to win it but this is Saracens' opportunity to win a trophy in a season where they have no other possibilities of winning a trophy. I think they've a chance of doing that.
Adrian: Nobody has mentioned Toulouse who are actually the second favourites.
Nathan: It does put a lot of pressure on Leinster though. If they lose, it is a bit of a bottle job.
All-Ireland football champions
Ger: Kerry. They blew chances last year that I don't think they will blow again. The young players will be a year older and a year better. Also, you can't quantify the difficulty of winning five-in-a-row and you can't just presume Dublin will be the same team again.
Nathan: I 100 per cent believe Dublin are going to win it. We have to talk about GAA week in week out, so we have to pretend that there's some sort of a rival for Dublin when there isn't.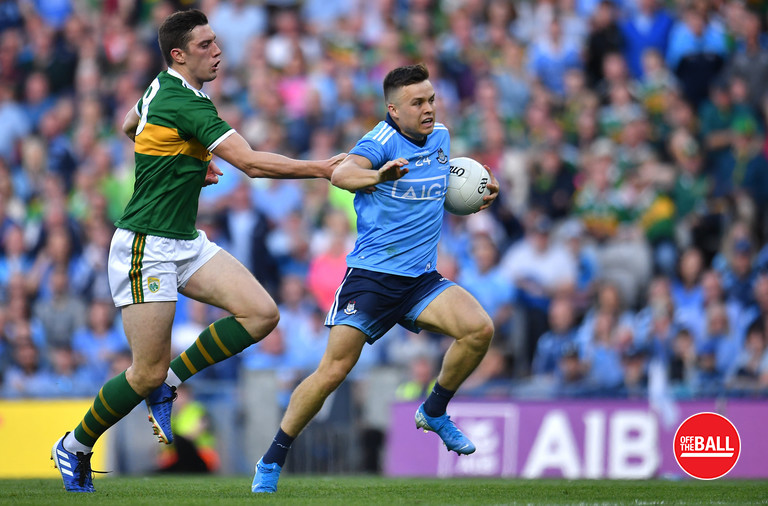 Adrian: Kerry. We're framing the conversation incorrectly when we say, "how far do Dublin have to fall?" Kerry are right there. They were within a fingernail of getting it done last year. A lot of young players will have taken an unbelievable amount of experience and know-how from that. 
Eoin: Dublin. The gap is still big. Look at the replay from last year, Dublin are still five or six points better than Kerry.
All-Ireland hurling champions
Ger: Cork. They've got a manager back who believes in the group and who understands exactly what has been holding them back. They have been chronic underachievers, there's been a ghost somewhere in the dressing room and I think it's time for them to step out of that and give Cork GAA a lift.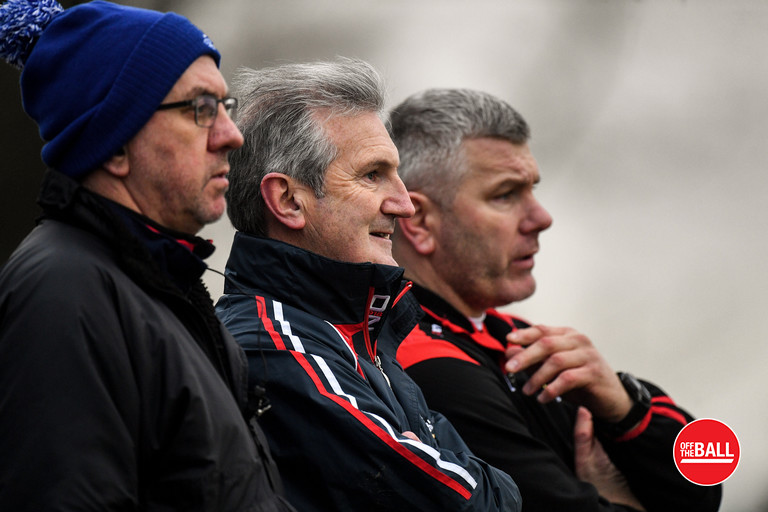 Eoin: I'd agree with that. Kingston being back is huge for them. On his day, perhaps they have the best hurler in the country in Patrick Horgan. Something just wasn't right last year but I think the change of manager can change quite a bit and they clearly have the players.
Adrian: Limerick. They ran the real Kilkenny to within a point last year. They will have that hunger back, they're a young group and they know how to do it.
Nathan: Limerick are the best hurling team in the country, they've the best set of players. Some of their performances in the league last year were Kilkenny-esque, they didn't hit those heights in the Championship and still were not far away.
2020 Masters champion
No surprise that world number one Brooks Koepka is the pick for three of the panel.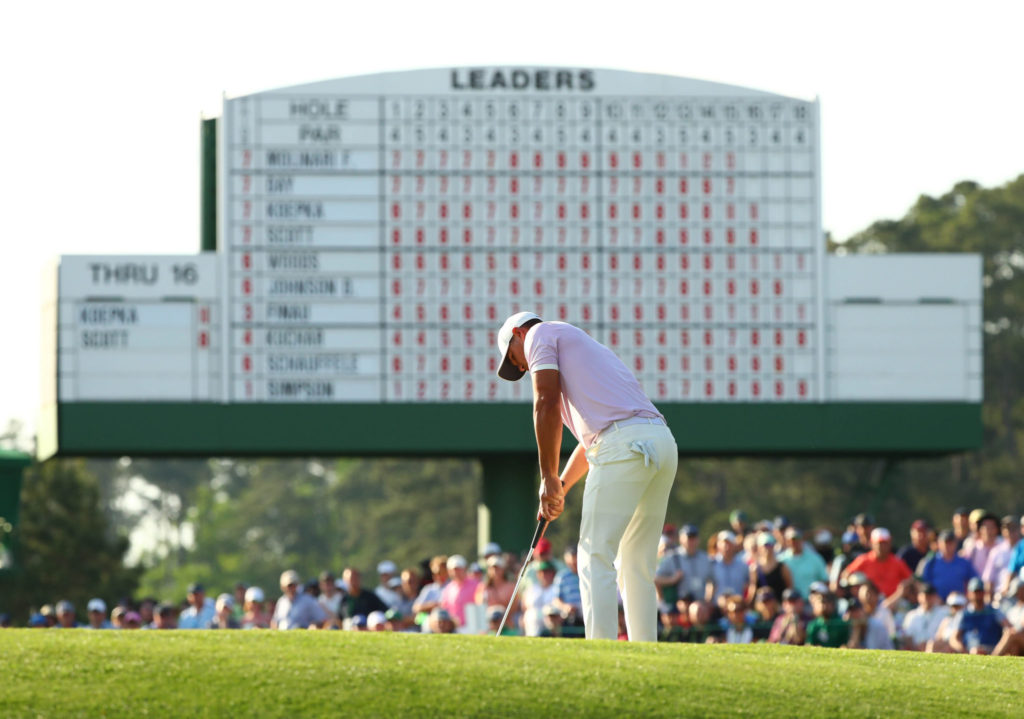 Adrian: Koepka is getting better at Augusta as the years go on. He's going to win it eventually.
Nathan: He finished second last year so he obviously knows how to play the course now. He's so calm in the majors which is a massive difference between him and Rory at the Masters.
But there's one dissenting voice.
Ger: Patrick Reed, here comes the villain. We like horses who have good form around the track and Reed has already won at Augusta.
Will Ireland win a gold medal at the Olympics?
Eoin: Yes. Just look at the intervening period between Rio and now and all the success we've had in the minority sports. Kelly Harrington will win gold. Paul O'Donovan is also one of the best rowers in the world.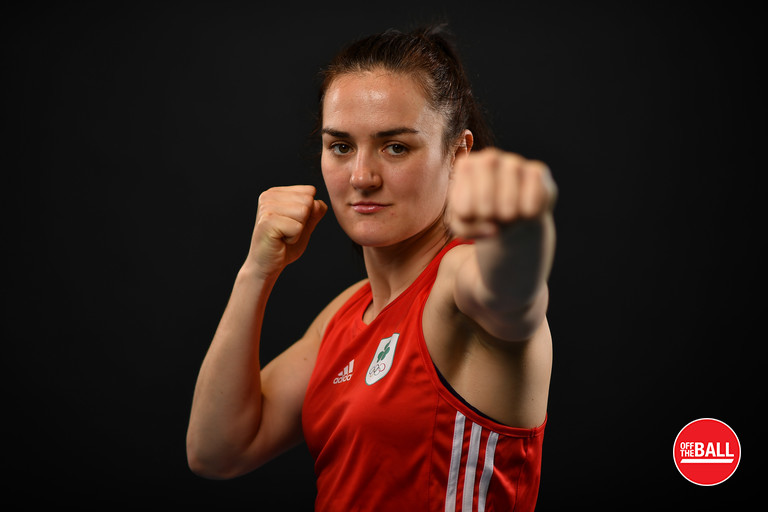 The others are not so sure.
Adrian:  We've only won three gold medals at the Olympics since the 50s.
Nathan: I think we'll win a lot of medals but I'm just not convinced we'll win gold.
So there you have it, our predictions for the 2020 sporting year. As you can see, there'll be an abundance of sport on our screens in 2020 and we'll have to wait and see how many of these predictions prove to be correct.
Watch the full conversation with Adrian, Ger, Nathan and Eoin here.
Written by Calum Atkinson.
Subscribe to Off The Ball's YouTube channel for more videos, like us on Facebook or follow us on Twitter for the latest sporting news and content.