Former Big Bang Theory star Kaley Cuoco has offered to buy the horse that was punched by a German trainer after it refused to jump during the Olympics in Tokyo.
The Olympic horses went under the spotlight following a number of incidents in which they refused to jump or follow the instructions of their riders.
Irish Olympian Natalya Coyle was one such rider that fell victim to the luck of the draw, when her horse Constantin refused to jump during the penultimate event of her modern pentathlon, effectively ending her hopes of medalling in her third Olympics.
However, it was German trainer Kim Raisner that drew the most attention as she was expelled from the Olympics after punching a horse named Saint Boy, who was being ridden by Annika Schleu in the same event as Coyle.
Schleu was well within a shot of the gold medal, however was unable to convince her horse to complete the course, meaning that she fell out of contention for the podium. She finished 31st overall.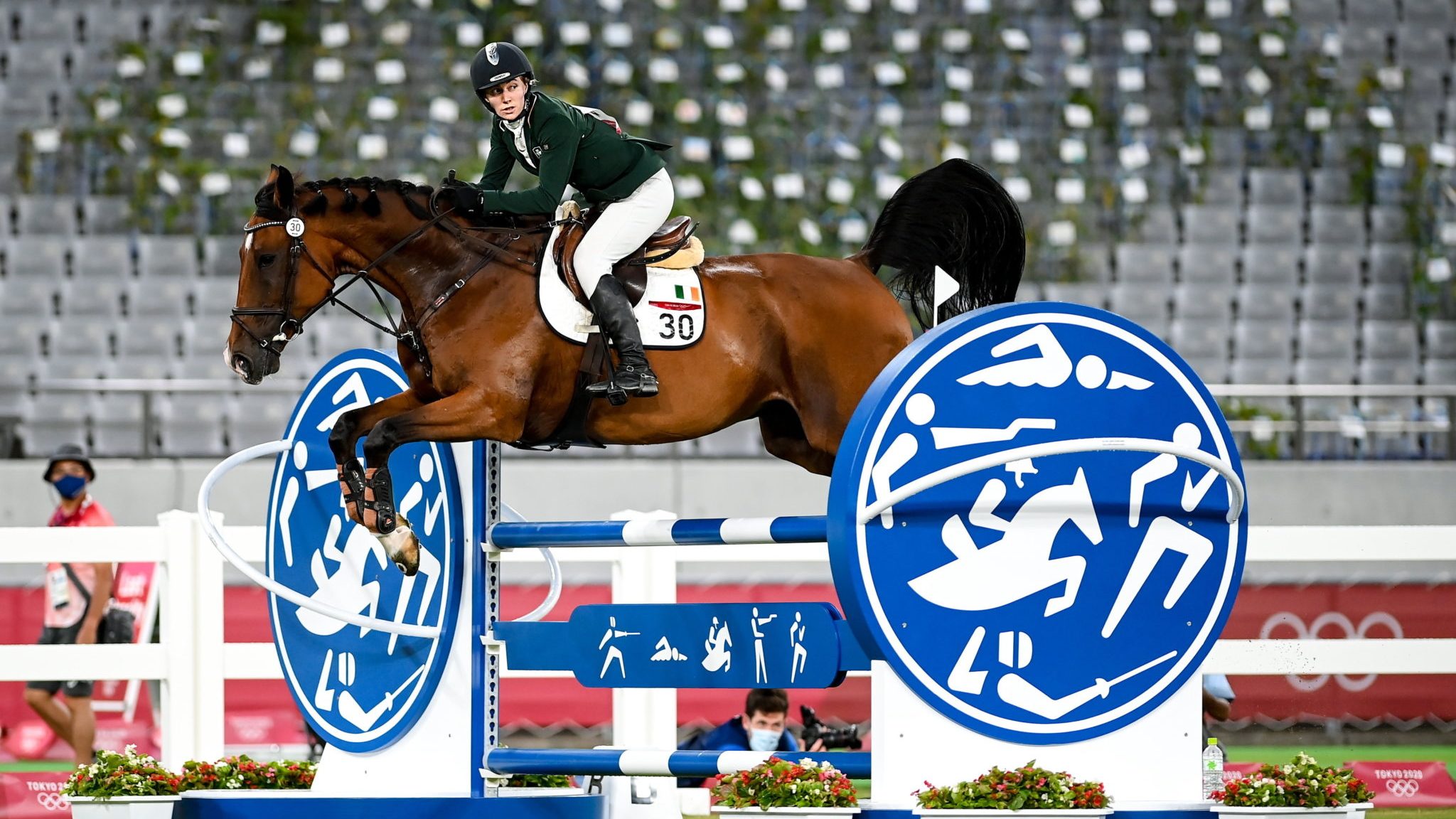 After it came to light that Raisner had hit the horse with a fist above the back leg, she was expelled from the games, while there was an outcry from animal rights activists across the globe.
Kaley Cuoco, who is most famously known as Penny from The Big bang Theory, has since offered to purchase the horse in a post on Instagram.
Cuoco, who is married to horse trainer and equestrian Karl Cook and is an equestrian herself, was disgusted by the scenes.
"I feel it's my duty and heart to comment on this disgrace," Cuoco wrote. "This is not Olympic show jumping. This is a disgusting, classless, abusive representation of our sport in so many ways. This team should be ashamed of themselves.
"You and your team did not do your country proud or this sport. You make us look bad. Shame on you and godspeed to any animal that comes in contact with you.
"Pure classless behaviour right here. Disgusting on all levels. This is not our sport. This does not represent our sport.
"This rider and her 'trainer' are a disgrace. I'll buy that horse outright and show it the life it should have. Name your price."
She later confirmed in a separate post that she 'wasn't kidding', and that she would definitely purchase the horse if able to.
Download the brand new OffTheBall App in the Play Store & App Store right now! We've got you covered!
Subscribe to OffTheBall's YouTube channel for more videos, like us on Facebook or follow us on Twitter for the latest sporting news and content.