As the dust settles on BBC's Panorama documentary on Daniel Kinahan, attention now turns to what will follow.
There was a panoply of reactions from the revelations; revelations that are no major surprise to an Irish audience but should provoke pause for thought among the wider boxing community.
The question remains whether that time for reflection will be taken, or whether promoters, fighters and broadcasters will carry on regardless with so much money at stake.
Daniel Kinahan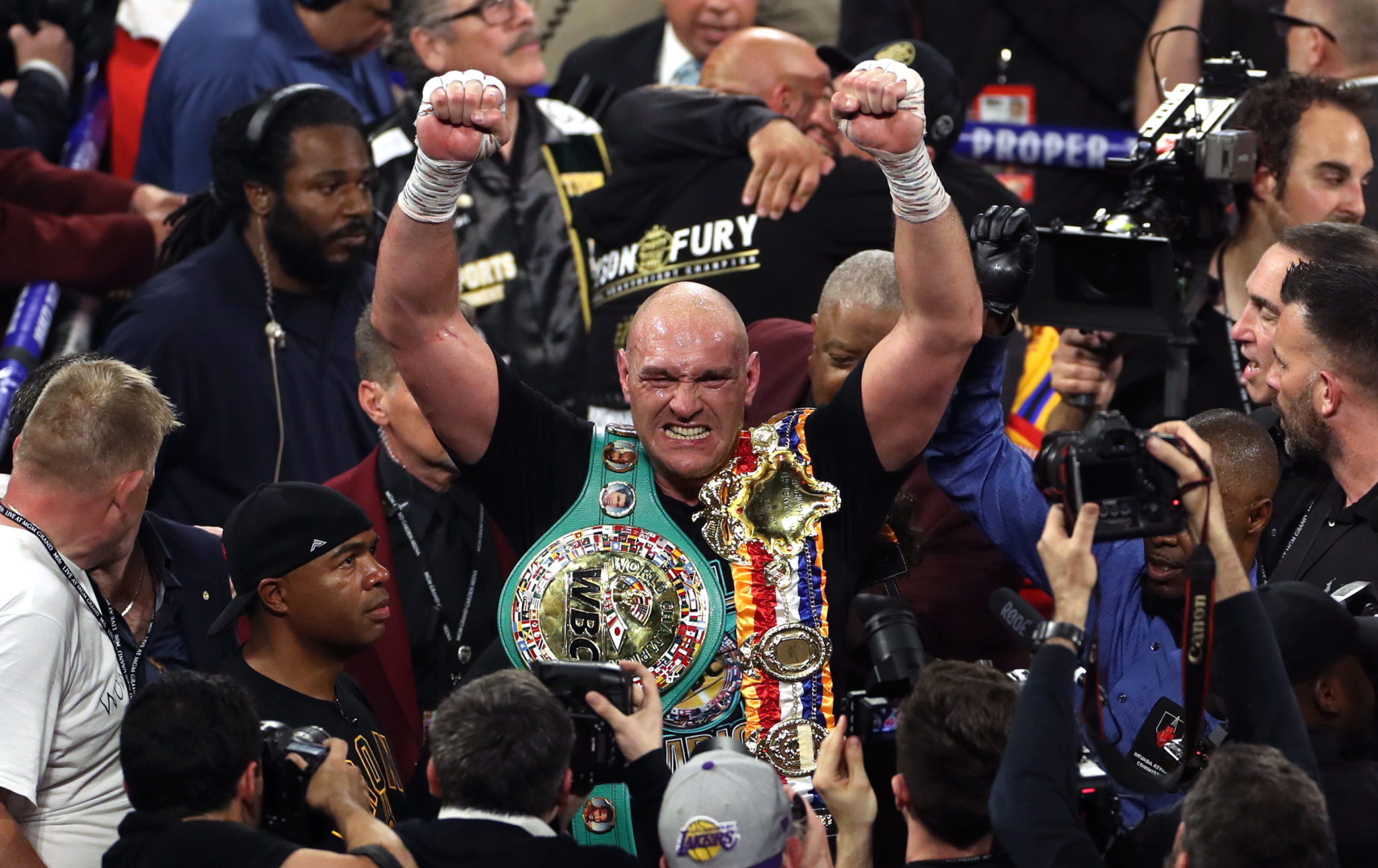 Boxing journalist Kieran Cunningham and Fine Gael TD Neale Richmond joined Off The Ball to discuss the ramifications of the documentary.
Cunningham was particularly unimpressed by reactions from those within the boxing community, including fighters in the Kinahan-related business of MTK Promotions.
But it should be unsurprising given that, in Cunningham's opinion, the 'governing bodies don't actually govern the sport.'
"Boxing is unique in how easy it is to get into the sport at the highest level," Cunningham said.
"If you came out of prison today, having served 25 years for murder, you can become a boxing manager tomorrow if you have enough money.
"Compare that to any other sport; if you want to coach kids swimming at under-10s, a rugby or GAA team - you have to be Garda-vetted. That goes for countries all over the world, you have to be vetted by the local police force.
"Professional boxing is lawless to a large degree."
Cunningham believes that the response to the Panorama documentary was telling.
"One of the thing that shocked me was the reaction  - I didn't say any boxing figure say 'that was a good programme, fair play to Darragh MacIntyre for highlighting this'.
"Instead there was deflection, sneering comments about Barry McGuigan or comments about the Mafia being involved 60 years ago."
Ignorance
As for what happens next, Richmond believes that there can be no excuses for British-based promoters and broadcasters any more.
"Ignorance can no longer be an excuse," Richmond said.
"Next time there is an MTK fight scheduled and they are not clear about whether Daniel Kinahan has a role, the likes of your big TV companies cannot say they didn't know about it.
"It is front page news across every Irish paper today."
Given that the story usually follows a particular path - i.e. the issue is raised, momentarily focused on, before moving on again - how can the situation be changed?
"Last summer, there were emergency board meetings in both Sky and BT after the announcement. The fight hasn't been signed; money hasn't been paid over in terms of Fury-Joshua, and it is the responsibility of [us] that we scream and shout as loud as possible.
"Indeed, that there are diplomatic efforts putting the Emirati governments in Dubai under pressure, the Saudi government where they are looking to host the fight."
Future
Richmond says that his contact with Sky in particular revealed that the company were 'cognisant' of the situation regarding Kinahan as of last summer.
Cunningham believes that how the sport deals with the issue of Daniel Kinahan is crucial for its future reputation.
"Boxing is at a critical crossroads now. Panorama has such a reach - it goes way beyond the normal boxing and sporting audience.
"So a lot of people are aware of what is going in the sport of boxing, and the guy was a key player at the heart of the sport.
"If that is allowed to continue, I think a lot of people should give up on professional boxing."
Download the brand new OffTheBall App in the Play Store & App Store right now! We've got you covered!
Subscribe to OffTheBall's YouTube channel for more videos, like us on Facebook or follow us on Twitter for the latest sporting news and content.