Irish rugby star Sene Naoupu and Irish hockey star Nicci Daly joined Off The Ball to discuss their pathways to the top of their respective sports.
Naoupu and Daly joined the show and offered their insights as part of our Horse Racing Ireland special, 'Back on Track – Lessons from a Sporting Life'.
Interestingly, both athletes told a similar story of how they were late arrivals to their chosen sport after playing a great range of sports as children.
Naoupu, who has 41 caps for the Irish women's rugby team explained though that rugby wasn't her first sport. 
"In New Zealand, basketball was actually my first sport," she said.  
"It wasn't until I was around 17, 18, 19 that I decided to give rugby a real serious go because before then I was trying everything. 
"One of the key motivations for me to go with rugby was that I was quite motivated to achieve certain things. 
"I would have loved to keep pursuing basketball but maybe the pathway at the time wasn't as strong as rugby."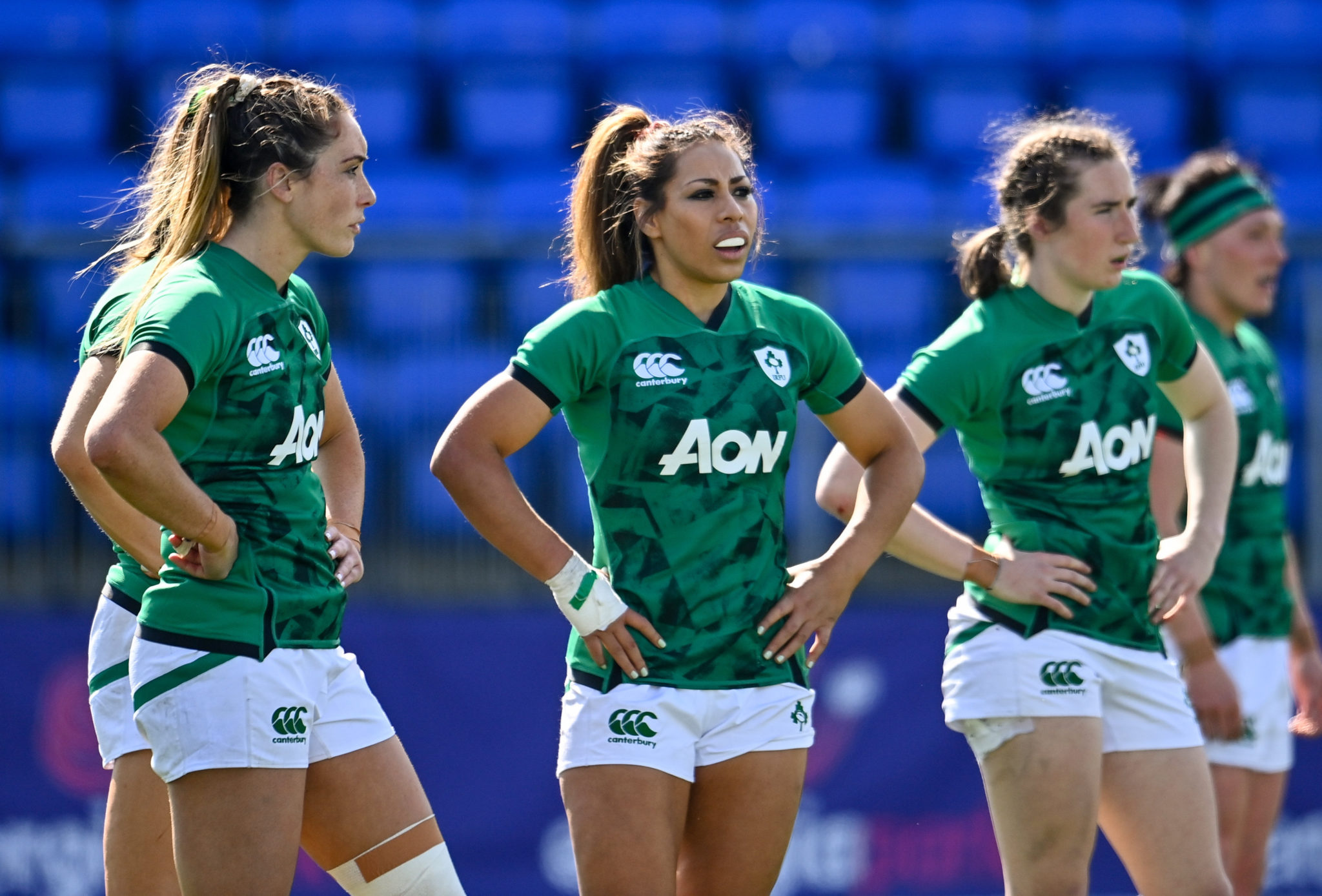 Irish hockey player Nicci Daly told a similar story of how she initially played other sports before arriving at hockey in her later childhood.
"I actually was a Gaelic footballer before I was a hockey player," Daly said.
"I was one of those kids that loved every sport, whatever was going, I was going to give it a go.  
"The Gaelic football was the first time that I was ever part of a team though and I really loved going to play matches and it became a sort of regular thing every week."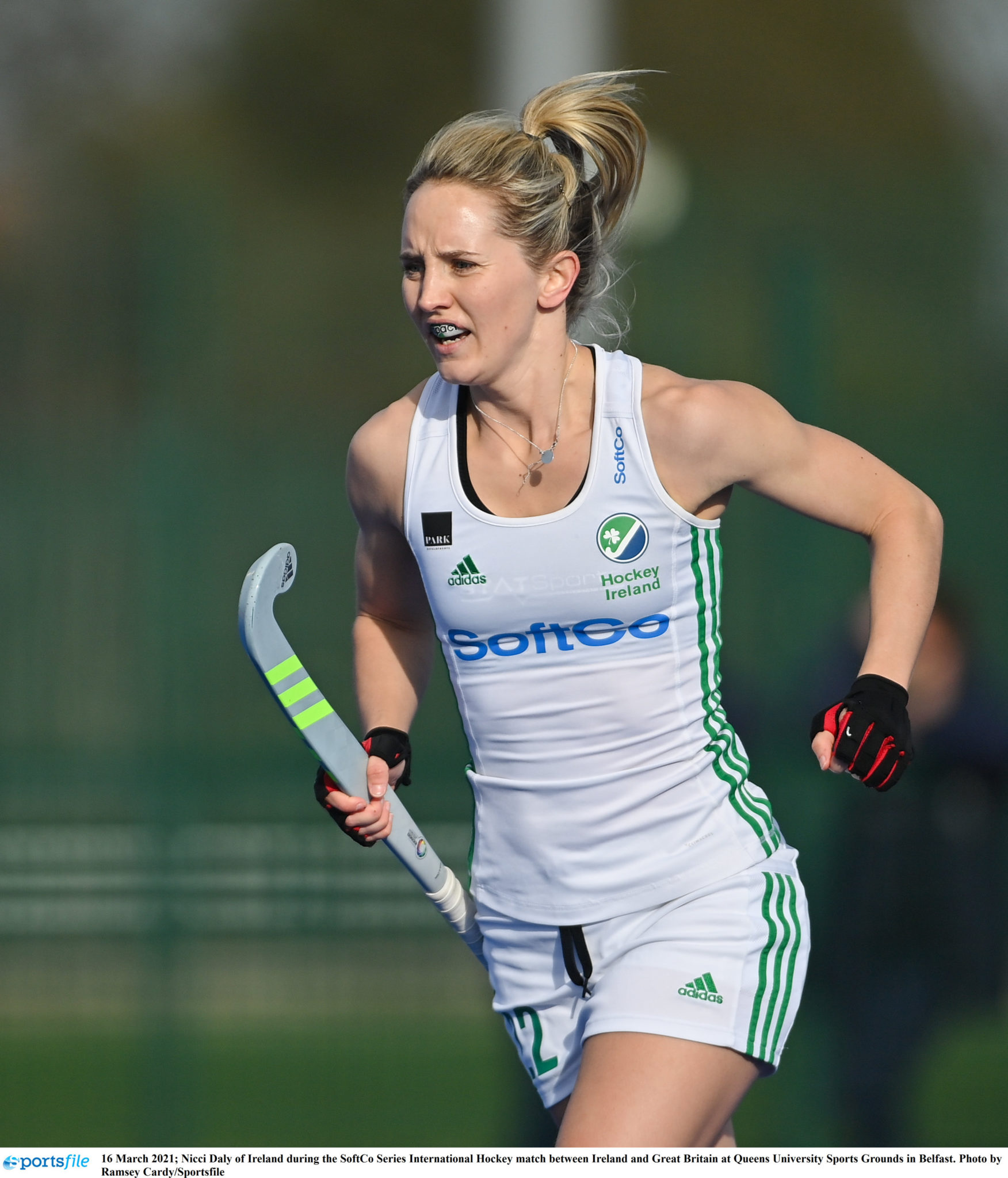 Daly recalled going to secondary school and her mother buying her a first hockey stick as she would be needing it.
"When I went to secondary school, I had never heard of hockey," she said.
"I suppose I was a bit stubborn to the idea at the start but actually it was a really difficult game to learn and I think it was the challenge of it that motivated me to want to stay with it.
"Learning then that there was an Olympic games associated with being a hockey player, there was that motivation that it could actually go somewhere.  Little did I know how difficult it would be to actually get to an Olympics at the time.
"It wasn't a straightforward pathway for me. I certainly didn't dream of being a hockey player when I was younger but I got introduced to it, I liked it, I liked the challenge that it brought and I was motivated then to see how far I could go with it."      
'Back on Track – Lessons from a Sporting Life' with Kate Harrington, Sene Naoupu, Ursula Jacob and Nicci Daly! Supporting the Breast Cancer Ireland race day at Leopardstown this Friday. Please donate what you can to breastcancerireland.ie/donate
Download the brand new OffTheBall App in the Play Store & App Store right now! We've got you covered!
Subscribe to OffTheBall's YouTube channel for more videos, like us on Facebook or follow us on Twitter for the latest sporting news and content.