We've been inducting extraordinary works of movie and television into our NOW TV OTB Culture Hall of Fame, and Kenny Cunningham had his say this week.
The former Premier League star and Republic of Ireland captain is a staple to Off The Ball listeners and viewers, and yet his in-depth knowledge of vintage British comedies may come as a surprise to some.
In previous weeks we have seen Andy Lee induct Rocky III, Dermot Kennedy brought us along his journey of Gladiator obsession, and Stefanie Preissner told us why The US Office was far superior to its UK counterpart.
One thing we learned from Kenny's appearance on OTB AM with Ger and Eoin this morning was his love for video cassette tapes over DVD's.
"I tell you what - there's something nice as well, you know when you handle your video? As opposed to your typical DVD... it's just a bit more substantial.
"It's the weight of it, isn't it? It just feels that you've got something more substantial in your hand rather than the classic DVD, the feckin' DVD!
"You've got to pop it out, stick your finger in to try to [get it out], all of that rubbish. Eventually it ends up getting tattered or scraped anyway, where these things [videos] in terms of durability stand the test of time!
"I've kept a lot of these, about 50 plus, and I don't think I'll ever get rid of them."
Kenny decided ultimately to induct Fawlty Towers into the OTB Culture Hall of Fame this week, and he says it was a show he has enjoyed greatly over the years.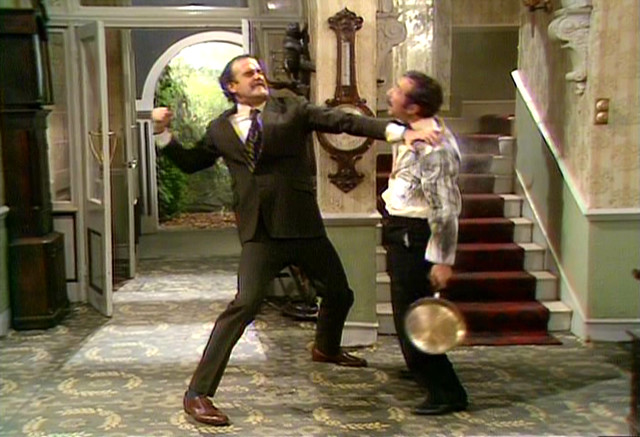 "I haven't watched Fawlty Towers for 10 or 15 years, but I would hang my hat, I'll slide my VHS into the video-tape recorder, and bang - I'm absolutely totally engrossed.
"And that's not always the case with films and comedies etc, you can go back and think you were a bit disappointed, it hasn't stood the test of time.
"You can remember the actual individual episodes. I can off the top of my head, three, four, five of these individual episodes. The German tourist who came, the anniversary of Basil and his wife Prunella Scales, the rat, when Manuel thought it was a hamster!
"There's only 10 or 12 made, which is the great thing... Fawlty Towers in particular for me [was] absolute magic.
"The quality of the acting, the script is always key, the interaction between the actors was perfect. John Cleese, Prunella Scales... he was brilliant John Cleese.
"I think he dominated the whole thing, on a load of different levels I think he's quite extraordinary. Comic timing, he's obviously very bright. Even physically to look at, like Peter Crouch - it's his dimensions! You can't help taking your eyes off him! He kind of grabs every scene."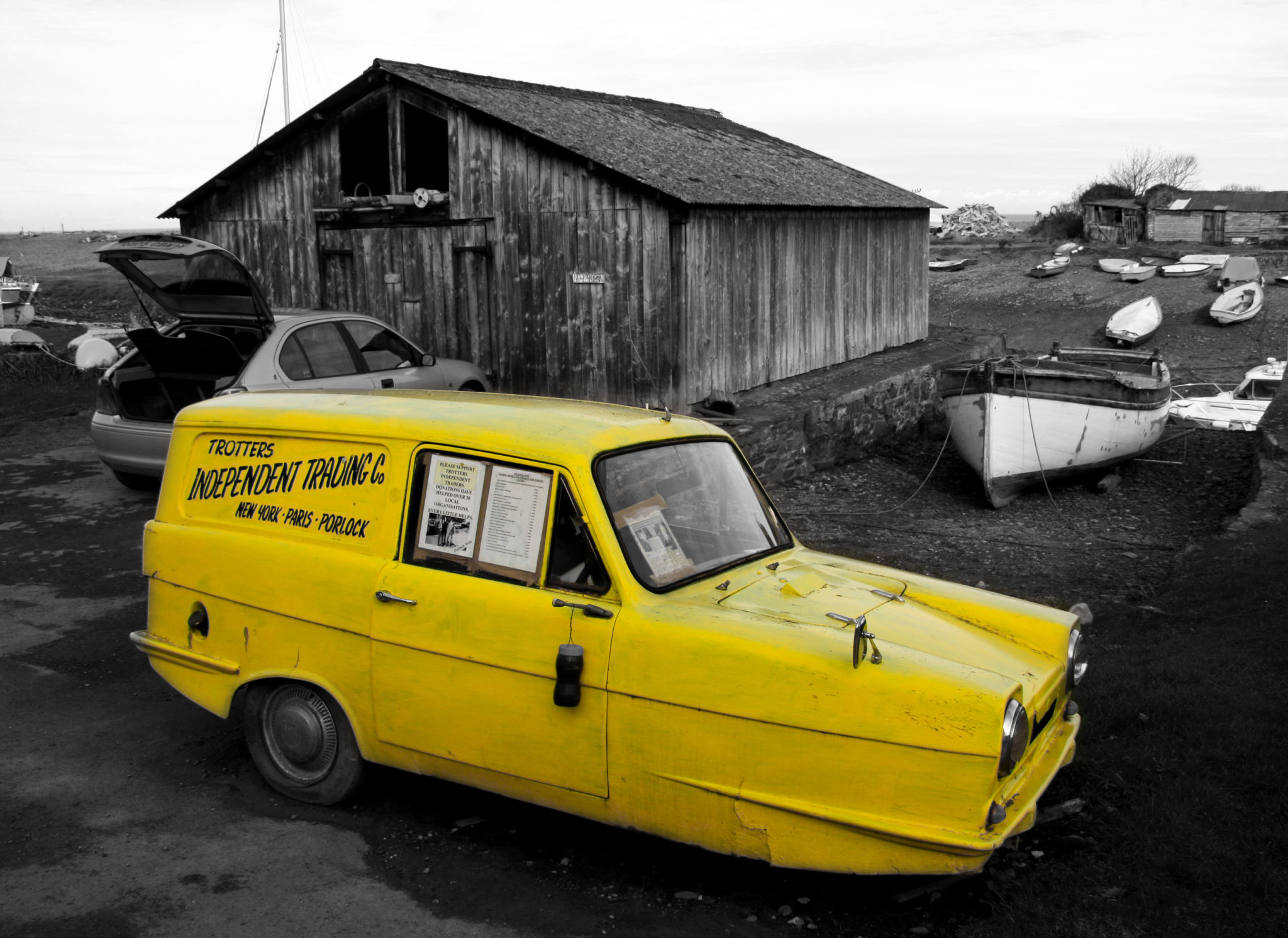 One show that caused a bit of disagreement this week was Only Fools and Horses - as Ger made the point that he wasn't sure what to make of it.
"I'm on the fence with Only Fools and Horses, as an all-time great comedy show. I don't think I get it the way everyone else seems to get it."
Kenny though pointed out that some of the scenes are all-time classics.
"Yeah, fair enough. I really liked it obviously... there's a couple of stand-out moments. The Wine Bar, Del Boy and the skateboard incident with Rodney, when he enrolled him into the under-15s skateboard competition and won a free holiday. Rodney had to pretend to be a 15-year-old schoolboy on the holiday!"
Catch up on previous episodes of The OTB Culture Hall of Fame:
Episode One - Andy Lee on the magic of Rocky III.
Episode Two - Dermot Kennedy on his obsession with Gladiator.
Episode Three - Stefanie Preissner on The US Office.
The OTB Culture Hall of Fame is brought to you by NOW TV, where you can stream classic Box Sets, the latest award-winning TV shows and unmissable movies with a new premier every day. Visit nowtv.com to check out the wide variety of great entertainment and movie options.
Download the brand new OffTheBall App in the Play Store & App Store right now! We've got you covered!
Subscribe to OffTheBall's YouTube channel for more videos, like us on Facebook or follow us on Twitter for the latest sporting news and content.