As always on a Thursday, Sue Murphy joined Eoin Sheahan and Shane Hannon on OTB AM for this week's OTB TV picks.
A big development in the world of streaming this week will be the launch of Disney +'s Star channel on Tuesday. It includes a range of new and old content coming from its various bodies such as 20th Century Fox and ABC as well as much more.
Present users will receive access from Tuesday with their current subscription, with newcomers being charged an increased rate of €8.99 per month.
Big Sky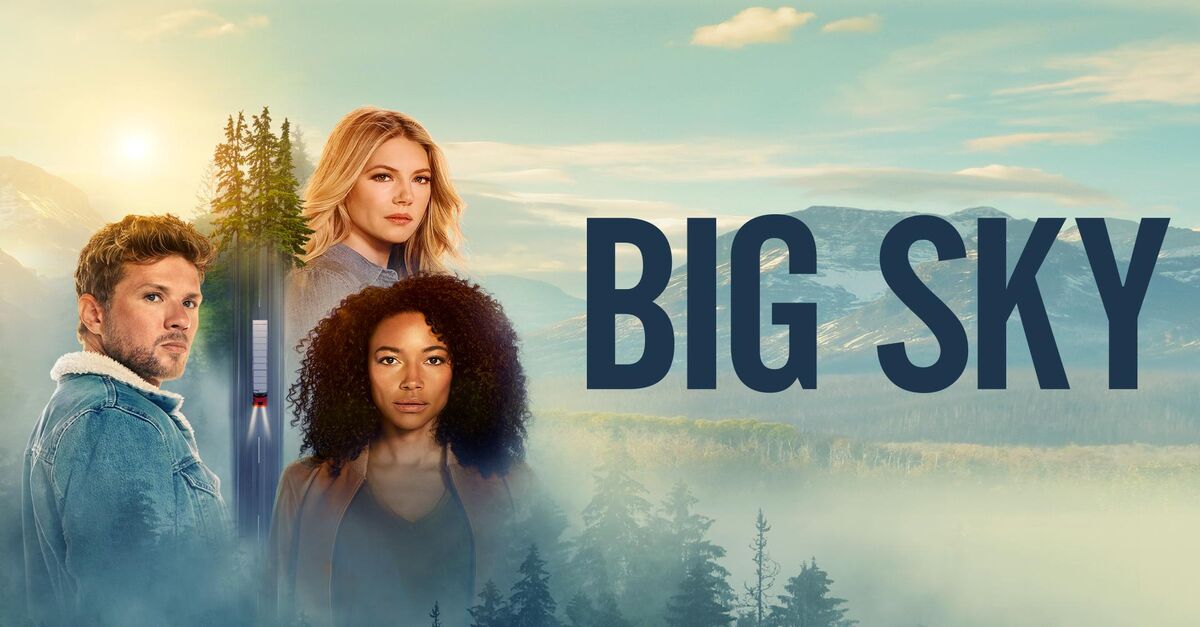 With that, Sue's first recommendation this week comes from Disney Star, a series called Big Sky, and initially, she wasn't too impressed.
"There's no one overly recognisable in it until you see Ryan Phillippe" she explained.
"I honestly watched the first 15 minutes and thought that it was an absolute cheese-fest and thought it was rubbish!" Thankfully, things quickly changed "Then about 30 minutes in I was like 'oh my god this is great!'"
"It's like a real mystery thriller. He's having problems with his wife, they're both former cops who work as private investigators and they have a son. [But then} the son's girlfriend goes missing and it just goes up a notch and suddenly gets really interesting."
Intrigued by some unexpected twists and turns, Sue remains hopeful for the rest of the series "I can't promise the rest of the series is going to be absolutely brilliant, but the first episode was surprisingly really good.
"I nearly gave up after 15 minutes and was actually really glad I stuck with it."
Devils – Sky Atlantic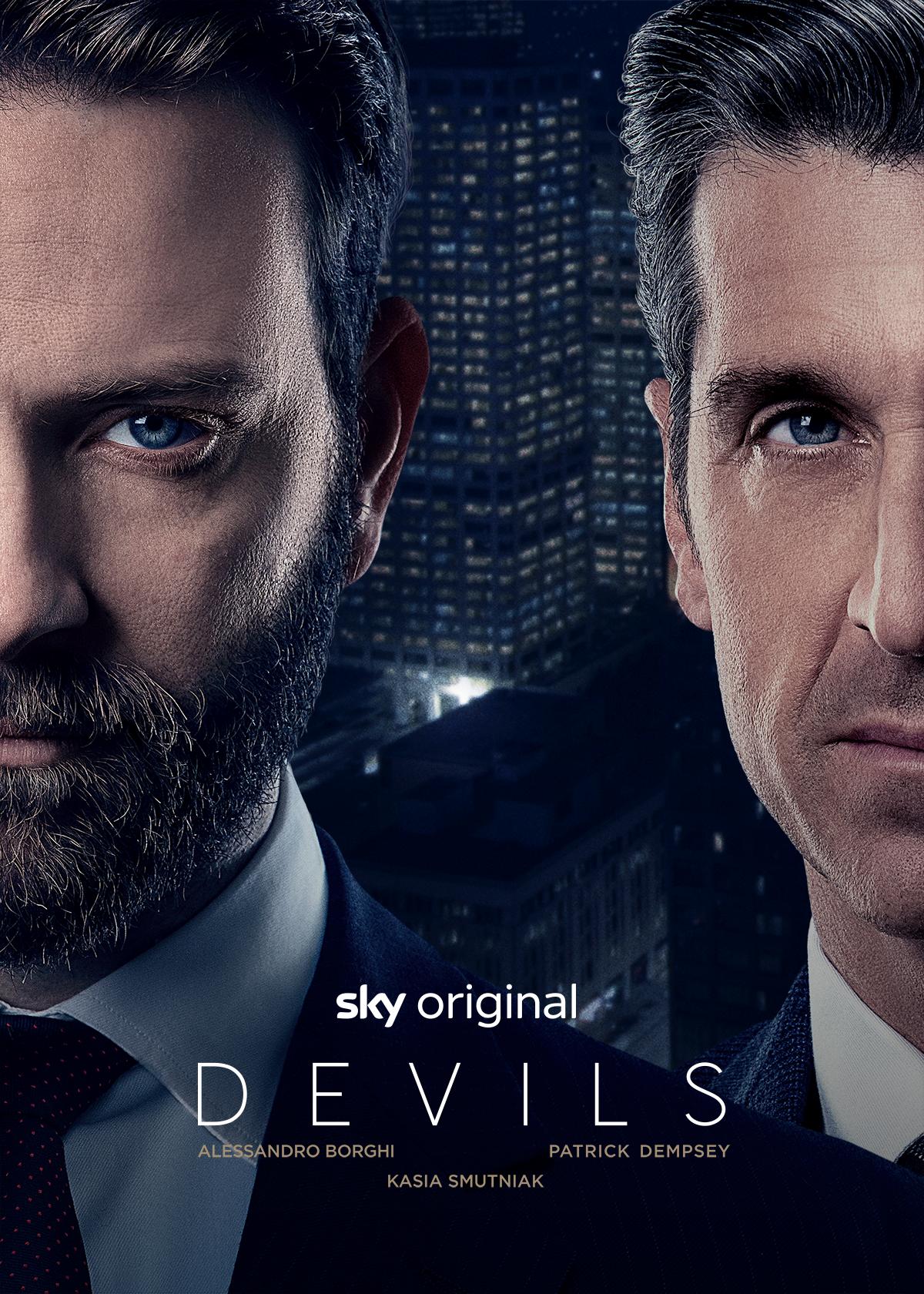 Sue's next pick was the Sky Atlantic drama Devils.
"The first 15 minutes was brilliant! Patrick Dempsey is this guy who's really high up in the bank and he's trying to bring this other guy up with him and there all out to get each other, [it's all] really underhanded" revealed Sue.
However, this doesn't last for long. As an almost complete flip of the previous recommendation, things didn't remain so positive:
"Patrick Dempsey disappears after the first 15 minutes; you basically never see him again for the rest of the episode and it was just awful.
"It looks really slick and there was a good twist, but my god the acting was absolutely dreadful in it!"
Pelé – Netflix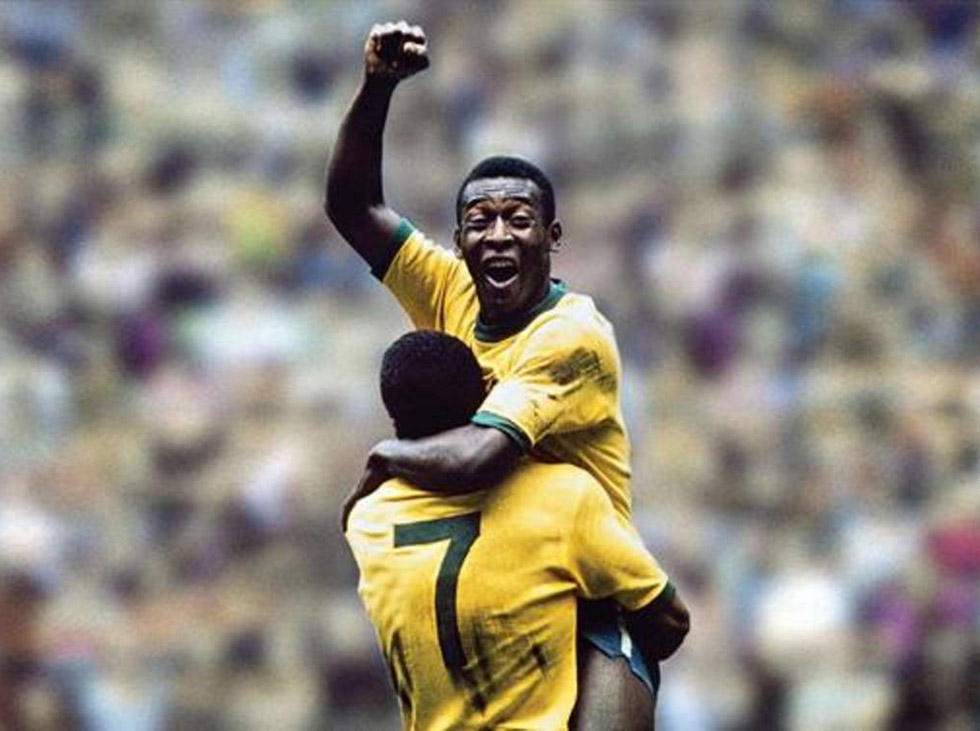 While much can't be said on this new release as it is embargoed until this afternoon, Sue was very eager to point people in its direction!
"I think people will go into this thinking it's just going to be about football [but] it's actually going to take a look at his fame and his relationship with dictators in Brazil, how he operated under that dictatorship and some of the stuff around the 1970 world cup."
Unbelievable - Netflix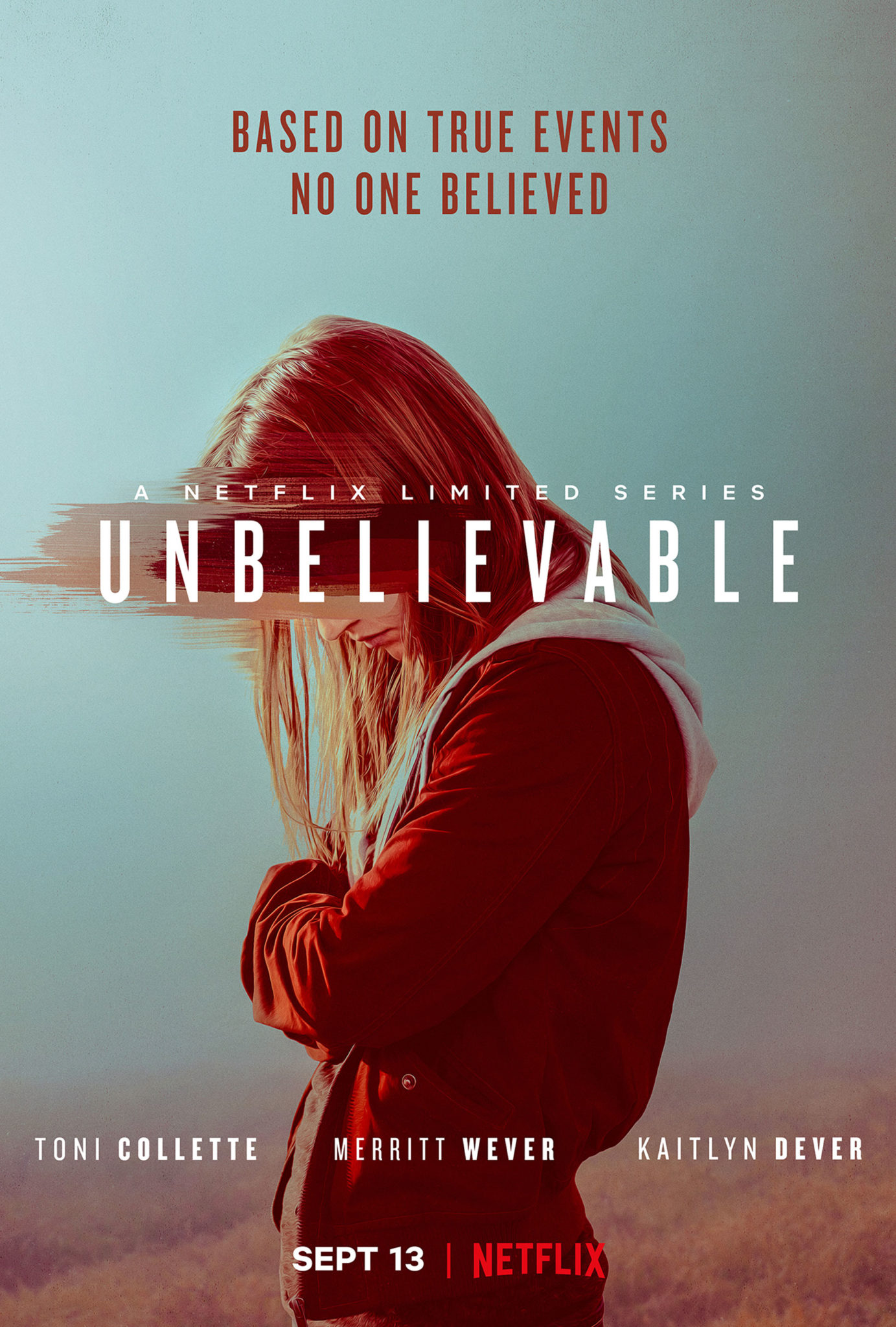 A fan of the show when it was first released, Sue is quick to sing the praises of Toni Collette as she stars as one of the show's main detectives. "I just flew through it, once you get into it you just can't stop."
Based on a true story, it centers around a rapist who operates out of different regions, resulting in no one realising that he was the one committing all these same crimes in different areas, due to differing police forces.
"The first episode is one victim and it tells her entire story from start to finish and the cops literally not believing anything she's telling them. Then it switches to these two detectives who are trying to find the guy and two female leads as well [from there].
"They very much believe the women and believe there's a story here that's not being told" she explains.
"It kind of just reveals itself over eight episodes, but my god it totally hooks you in. Toni Collette is exceptional in it! She is a real hard cop with a real heart as well."
A huge positive for Sue was the accuracy held by the series. "They really stuck to the facts as much as they could, I went back and read about the cases afterward and they really tried to just tell the victim's story.
"It's brilliant, if you haven't seen it it's well worth a watch!"
Team OTB's Updates - True detective & The US Office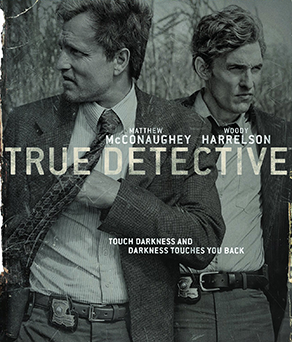 Having finally beaten The Sopranos, Eoin's next TV catch-up conquest is True Detective.
"What can you say about season one, it's just absolutely sensational" he happily reported. "I didn't regret one second of rewatching it!
Sue was also happy to heap on its praises, especially with regard to the series' stars Woody Harrellson and Matthew McConaughey.
"Their dynamic and their relationship, the interwoven storyline and how it all changes by case. You don't even need the mystery that happens, I would definitely just watch the two of them as a buddy movie. They're just fantastic!"
Eoin did however get the last word in "I actually just think that the narrative is a little bit overrated" he did admit.
"You're dead right in what you say that the characters are so bloody good and episode four is the best episode in the history of television, but I actually think that the last couple of episodes are a little bit average, because the plot isn't a 10/10, whereas the characters, the acting, the cinematography is a 10/10."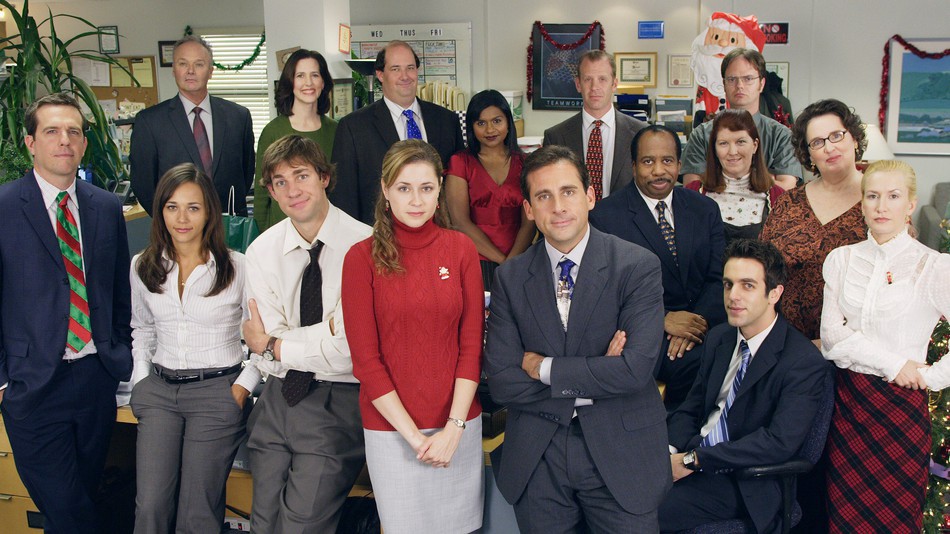 Sue is also venturing into an old series that she initially missed out on. Due to mounting praise from superfan Eoin, she has decided to finally watch The US Office.
"I didn't laugh, but I like the characters enough to keep going. I'm two episodes in and I will definitely keep going" was her initial report.
Shane was eager to chip in and defend his equally beloved series, "I'm with Eoin on this, it's one of the greatest comedy shows ever made!
"Michael Scott, played by Steve Carrell, is quite a greasy, somewhat unlikable character in season one. But then they turn him into this loveable rogue that you just warm to and love.
"Dwight Shrute is one of the funniest characters in television history and the relationship between him and Jim Halpert (John Krasinski), it's one of the best TV double-acts you'll ever see.
"It's like Friends, once you watch it once, you'll watch it four or five times!" he concluded.
With this reassurance and the promise of a softer Michael Scott that's different from the UK's David Brent along with a slew of excellent guest appearances, Sue will be back again next week to give a further update on OTB TV.
Written by Catherine Murphy
Download the brand new OffTheBall App in the Play Store & App Store right now! We've got you covered!
Subscribe to OffTheBall's YouTube channel for more videos, like us on Facebook or follow us on Twitter for the latest sporting news and content.