Irish rugby player Sene Naoupu offered some interesting insights on the differences between how New Zealand and Ireland approach youth sport and fitness.
"There are certainly differences," Naoupu said on Off The Ball as part of our Horse Racing Ireland special, 'Back on Track – Lessons from a Sporting Life'.
"In New Zealand, physical education is every single day. The time that kids have in school to exercise both in a structured environment and at playtime is maximised.
"This combination contributes to physical literacy, fundamental skills and confidence as they progress into whatever type of sport they want to do."
Naoupu also talked of how the modern generation are exposed to so many more sports.
"A quick example, a family example actually with my nieces and nephews," she said.
"They are exposed to swimming, gymnastics and everything. There's such a vast range of sports that kids become exposed to and then through that there's a different type of confidence.
"One child might want to enter one sport a bit more seriously but at the end of the day it's all about health and wellbeing so that when they are older, they are the best version of themselves."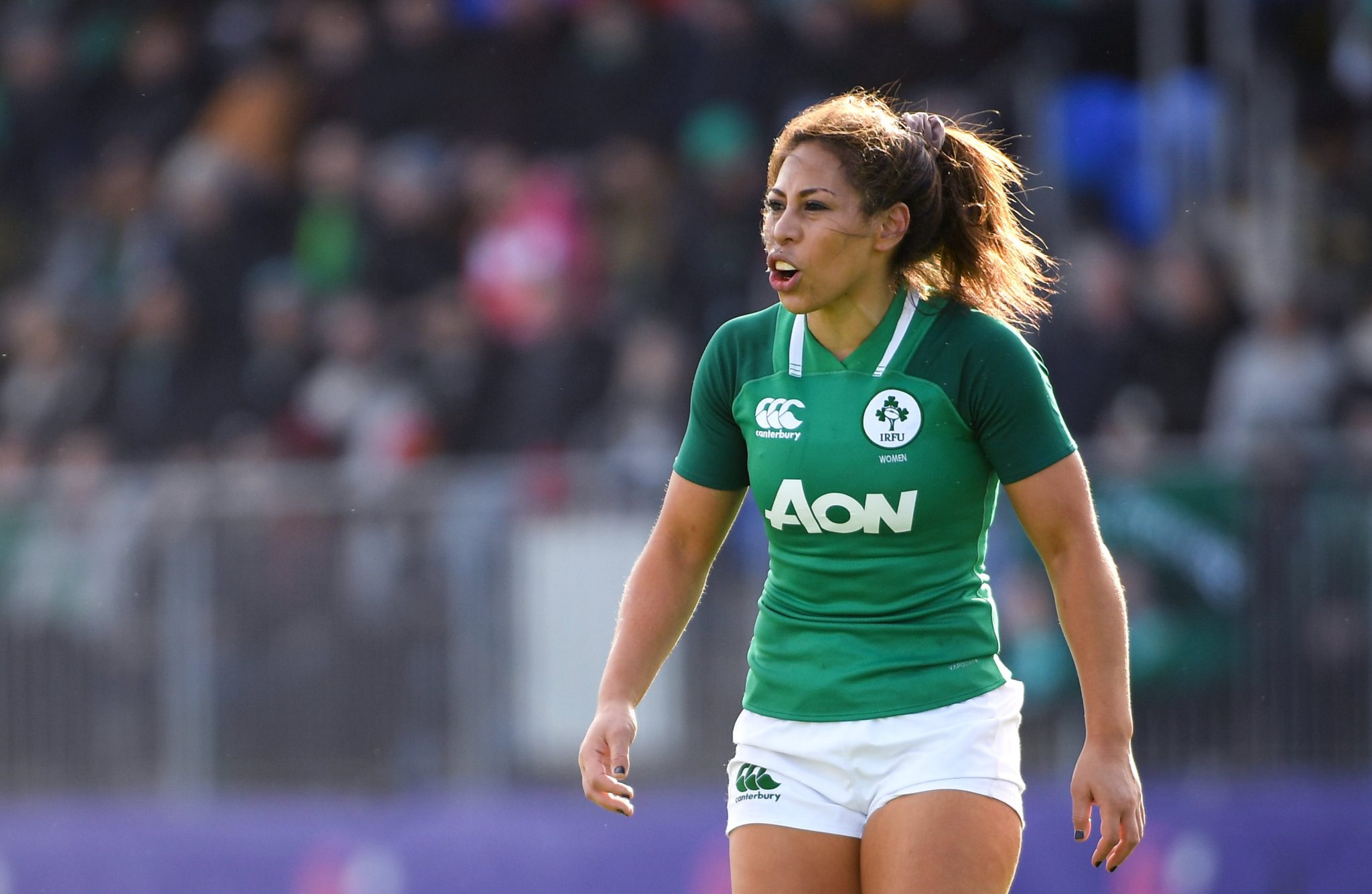 New Zealand also made headlines in recent months when the country's five biggest sporting organisations committed to making sport more enjoyable and engaging for young kinds, emphasising participation over elite development.
Interestingly, Naoupu explained how New Zealand were perhaps uniquely in a position to implement such a policy.
"It's important for ourselves to be cognisant of the reality that while a policy like that is fantastic for a country like New Zealand because relative to population size they do quite well.
"They can afford to revise their strategy like that whereas we rely on achieving at the high level to support how we grow the game. 
"It comes down to what is available from a government point of view."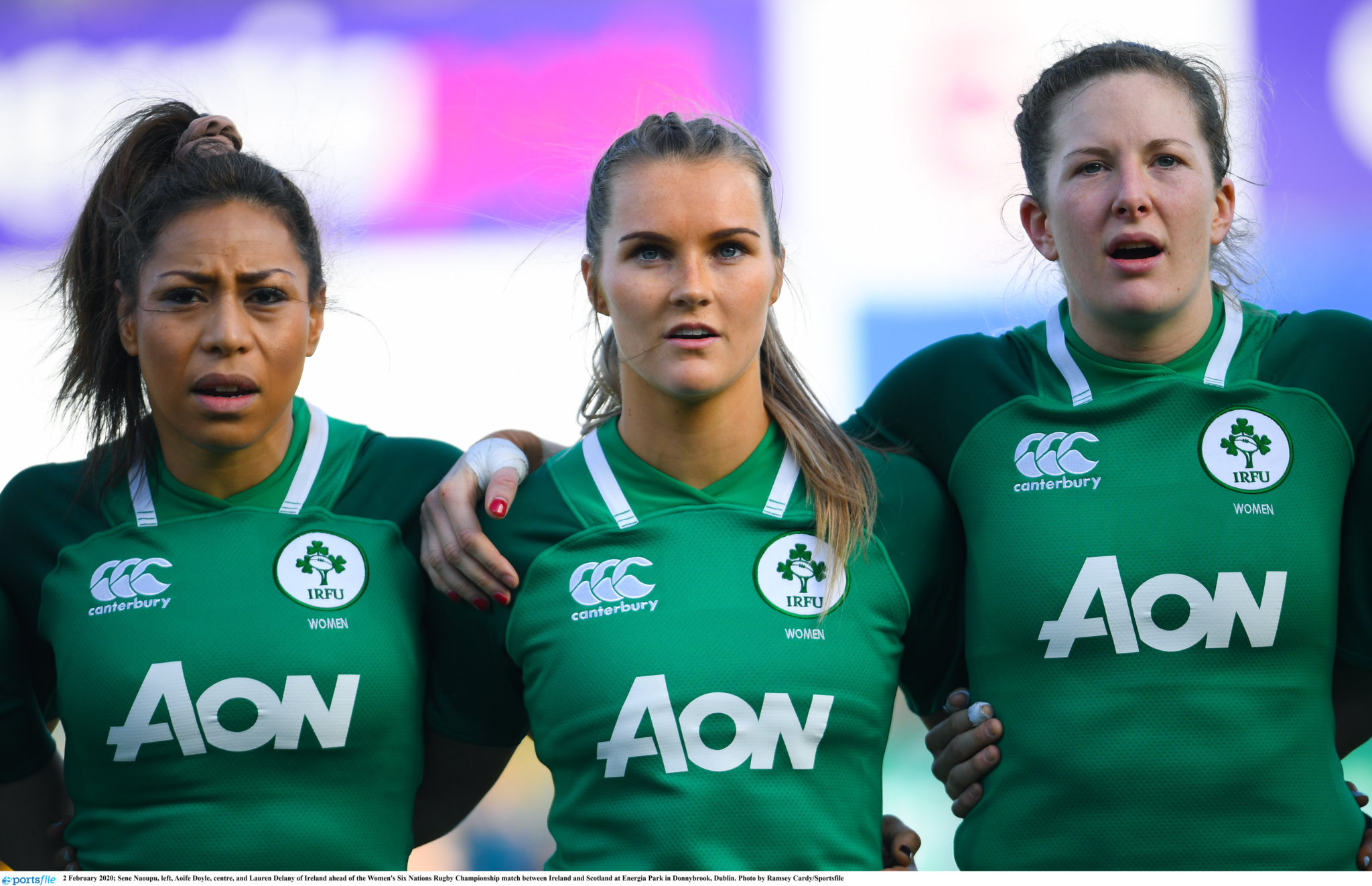 Naoupu's interesting insights come just a week after an Taoiseach Micheál Martin told Off The Ball that the government can do more to get young kids active during the school day.
"I would certainly support the increase, but again, throughout the primary school day now, we keep saying to the schools we want you to do X, Y and Z to solve the wider problems of society," Martin said.
"Within the limited hours that a primary school operates in, it isn't going to be possible to do all of that.
"With that said, physical education is essential for your mental well-being and your academic performance as well, and there is a lot of evidence out there that the more physically fit you are, the better you will do academically as well."
'Back on Track – Lessons from a Sporting Life' with Kate Harrington, Sene Naoupu, Ursula Jacob and Nicci Daly! Supporting the Breast Cancer Ireland race day at Leopardstown this Friday. Please donate what you can to breastcancerireland.ie/donate
Download the brand new OffTheBall App in the Play Store & App Store right now! We've got you covered!
Subscribe to OffTheBall's YouTube channel for more videos, like us on Facebook or follow us on Twitter for the latest sporting news and content.