Andy Lee is a staple of Off The Ball, and very often we get into discussions around his favourite boxing movies of all time.
The Limerick man, and former middleweight champion of the world, joined Ger and Eoin on OTB AM back in June of 2018 with a definitive list of his top five pugilistic films, and there were a few surprises.
There's no Rocky or Creed to be seen here, although Andy did acknowledge the strong impact those films had on his career.
Here is Andy's full top five!:
5. Cinderella Man
"It's a story set in the Depression, a true story about a man's struggle, his perseverance. He gets a shot out of  the blue and takes it when he's down to his lowest ebb.
"His manager is played by Paul Giamatti, he has a great part and is very dynamic."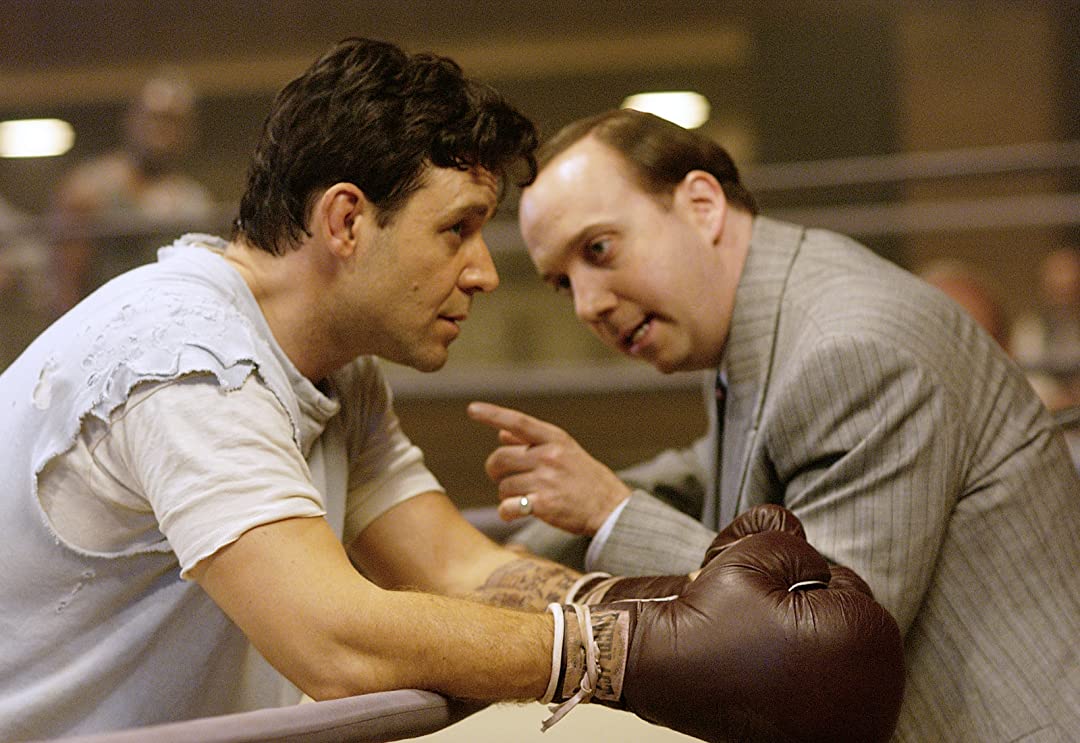 4. Somebody Up There Likes Me
"That's a personal favourite, it's a great film. I've loved it since I was a fig. The performance of Paul Newman and just the scenes of New York, the lower east side.
"It's a Rocky Graziano story, and how in his own life he had been in trouble as a youth, with an abusive father. He was getting in trouble with the law, picks up boxing and kind of had a knack for it, and ends up being middleweight world champion."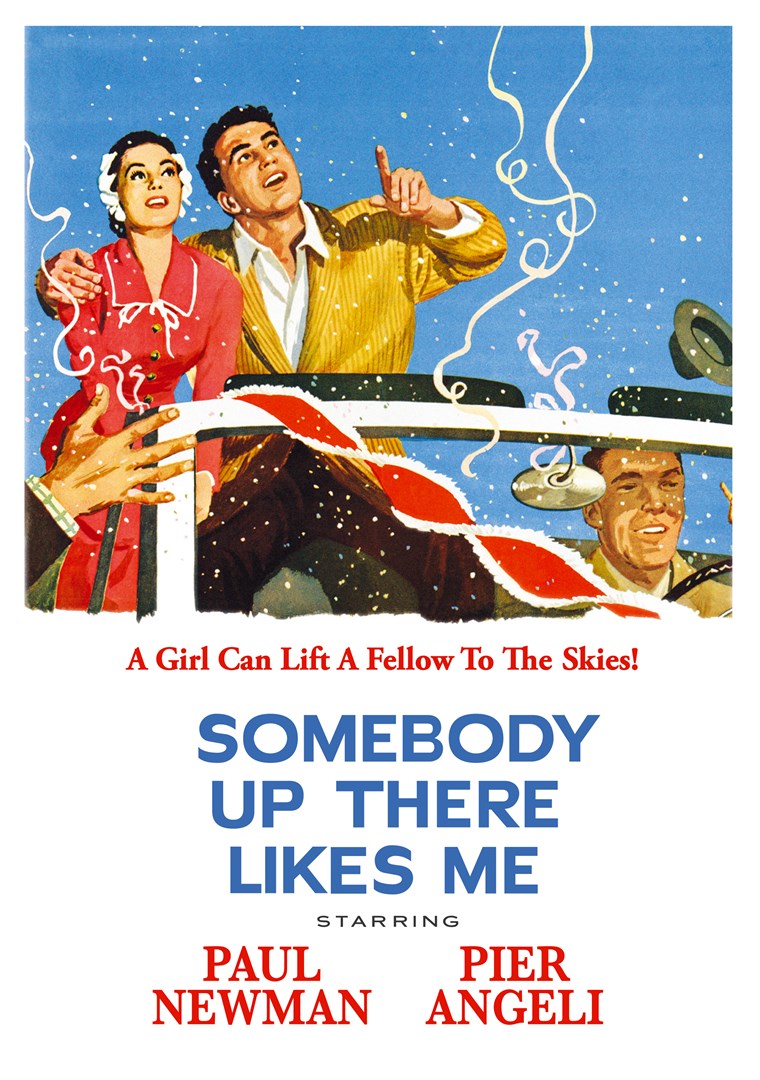 3. On The Waterfront
"There's a scene where Marlon Brando is talking to the girl and trying to chat her up... you just relate to him, he's a young New York guy.
"I'd seen the film a lot when I was younger, but just re-watching it recently, he's walking down the street with the girl and rapping to her. She takes off her glove, and he takes her glove. He's on the swings and put the glove on - it's like a real sexual innuendo!
"It's a great film!"
2. Journeyman
"Paddy Considine who wrote it, directed it, and acts in it - I would know him personally. He's been to a few of my fights... I knew he was making a boxing film.
"I went to see this after I retired and when I left the cinema I was so happy I was retired. I couldn't imagine being in my position as an ageing boxer having watched this film.
"Michael Bisping referenced this movie in his decision to retire! It centres around a character called Matty Burton... there were so many parallels to my own career.
"He was WBO middleweight champion, [and] he was married with a young daughter. He wins a fight and comes home and starts to get a really bad headache. It turns out he has a swelling on the brain, he has to suffer through that and deal with that."
1. Raging Bull
"There's a guy called Kevin Mahon who lives in New York, and I became friends with him when I would have been living in New York around 2009 to 2011.
"This guy would come to the gym and just watch me train, and would always be quiet. Eventually we got talking and I came to realise that he played Tony Janiro in Raging Bull! And he used to knock around with Tony Graziano and Tony Graziano's brother!
"People remember because he takes the beating and they say 'Well, he's not pretty anymore' - that's Kevin.
"Without boxing this is a great film, it's one of the all-time great films."
What are your favourite boxing movies of all time? Let us know in the comments!
Download the brand new OffTheBall App in the Play Store & App Store right now! We've got you covered!
Subscribe to OffTheBall's YouTube channel for more videos, like us on Facebook or follow us on Twitter for the latest sporting news and content.