This afternoon, OTB's Saturday panel turned its attention towards the art of sports documentaries.
John Duggan was joined by Irish doc-makers Ross Whitaker (Katie, The Boys in Green, Axel, Between the Land and the Sea, Shane Lowry: Open) and Kevin Brannigan (In League with Gaddafi, Kerr's Kids).
The duo delved into the murky worlds of access, pitching and editing - and finally seeing that work go out into the world.
Sometimes less is more...
Both documentary-makers highlighted the importance of building up trust with their subjects, especially for pieces driven by one protagonist, such as Whitaker's feature-length study of Katie Taylor's transition for Olympic champion to pro-boxing trailblazer and Brannigan's two deep-dives with Brian Kerr.
When asked for documentary recommendations, while they both shared their appreciation for the groundbreaking work of Asif Kapadia (Senna, Amy, Maradona), and high-budget projects like ESPN and Netflix's The Last Dance, they also shared the opinion that some of the greatest stories have been told without big-studio backing.
They both sing the praises of 'A Year til' Sunday,' the candid inside the dressing room 1998 film, tracking Galway's course to All Ireland glory.
It highlights the fact that some of the most effective piece's have been filmed by one person who's managed to immerse themselves in a story.
Ross said that most of the time, his biggest task is trying to fade into the background in situations like sitting backstage as Katie Taylor prepared for a fight.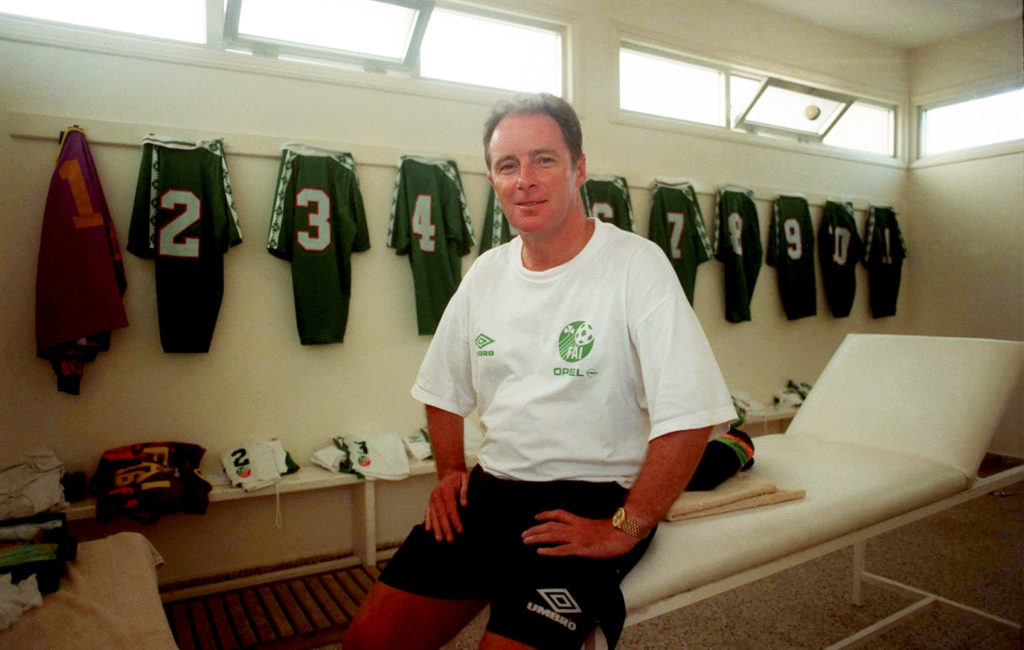 David Maher/Sportsfile
In the case of 'A Year til' Sunday,' it famously helped that the doc-maker, Pat Comer, was also the sub-goalkeeper in the squad!
When it came to fantasy projects, talk turned to Saipan. Its 20-year anniversary is on the horizon - so we'll watch that space...
Download the brand new OffTheBall App in the Play Store & App Store right now! We've got you covered!
Subscribe to OffTheBall's YouTube channel for more videos, like us on Facebook or follow us on Twitter for the latest sporting news and content.