Shaq & Kobe: two names that shine brightest in the NBA firmament; one that left the sporting world far too soon.
But it was tempestuous chemistry that sparked the LA Lakers to three successive NBA championships between 2000 and 2002.
Shaq & Kobe
In his new book, 'Three-Ring Circus', Jeff Pearlman elaborates on why the combination of Bryant, O'Neal and Phil Jackson proved such a potent combination.
When Bryant was introducing himself to his Lakers team-mates, eschewing the usual colourless introductions favoured by his teammates, he stood up and said: "Yo, I'm Kobe. Kobe Bryant. I'm from PA — went to Lower Merion High School, dominated everything. I just want y'all to know, nobody's gonna punk me."
"It was like someone farting in the room as their big introduction," Pearlman said.
"We all need developmental periods in our life to create a human being. We need to ask someone out and be rejected, we need to take our driving test and shaking hands - all the scary things.
"You need those moments, and Kobe didn't have any of those moments. He was raised in Italy, he was a basketball star from a young age, he came to Pennsylvania with the awkward fit of being one of few African-American faces in a white, upper-class world. His dad was an NBA star; he was destined to be an NBA star. Kobe went to his senior prom on an arranged date with the pop singer Brandy.
"He just never learned how to deal with people, those human interactions. Again, those things are so important and he didn't have any of it. So when he shows up, he is trying to figure out how you are supposed to behave and he has no clue how to do it."
Collisions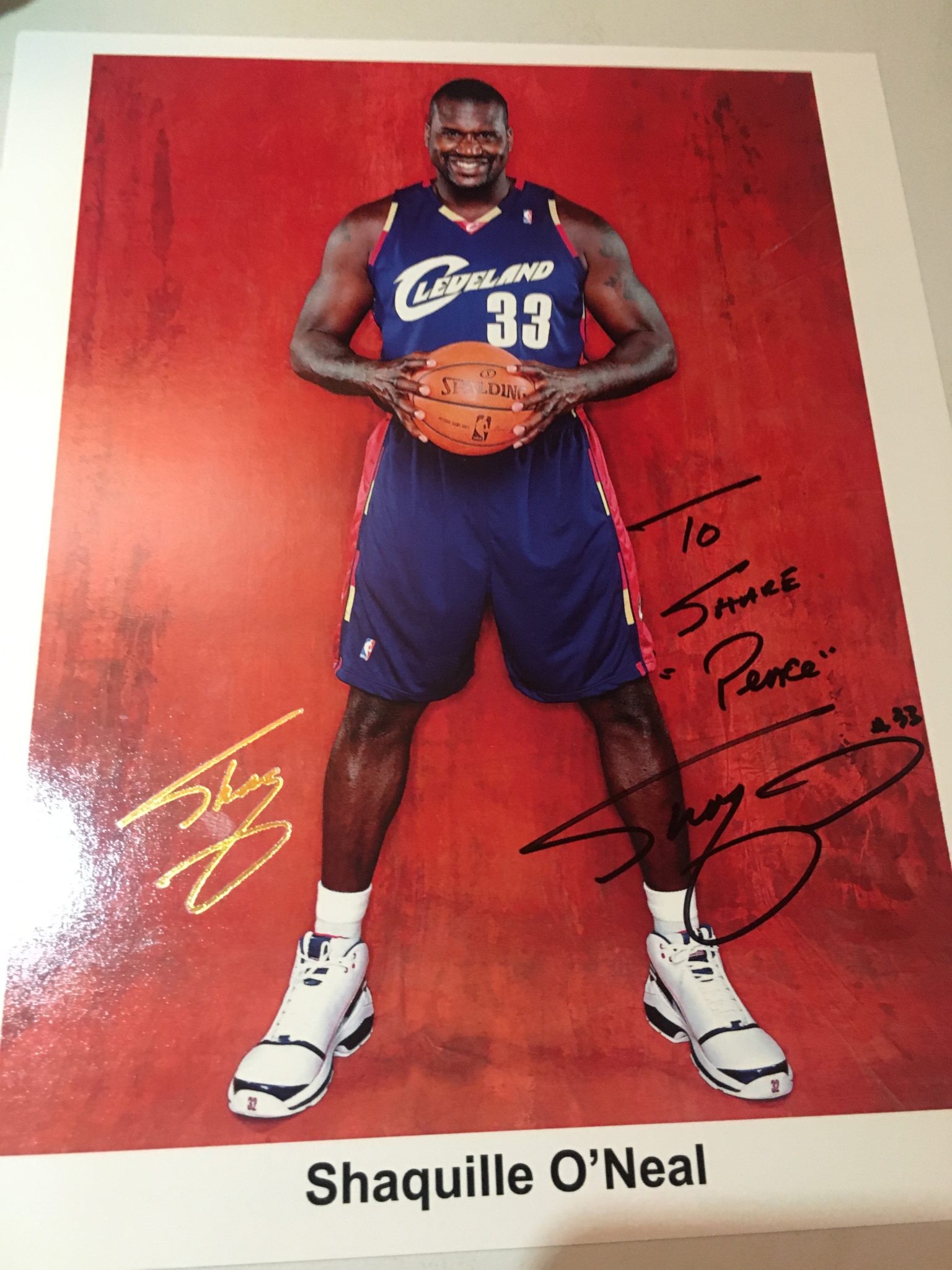 Given this background, it was near-inevitable that he and his teammate Shaq would collide, as Pearlman explains.
"Shaq and Kobe, two guys that seem very confident - a lot of their back-and-forth was through the press. The media would come into the locker room after the game, and come up to Shaq, who would say 'We would have done better if somebody hadn't shot 26 times.'
"Then they would go over to Kobe and tell them what Shaq said. 'Well, maybe if someone could hit more than two out of ten free-throws...' then they would go back to Shaq.
"They were only 15 feet apart in the locker room - it was this weird passive-aggressive thing. They would have their blowouts, they would also have their moments of joy. But they had moments of giddiness - it wasn't as if they were rooting against each other doing well. They just had this passive-aggressive bickering."
Phil Jackson
It was the addition of highly-regarded coach Phil Jackson to this combustible mix that acted like a cooling rod.
"The thing about the triangle in Chicago was that the pecking order was very clear: Phil Jackson was the coach, Michael Jordan was the best player. Scottie Pippen was not trying to be Michael Jordan - there is not one moment in 'The Last Dance' when he says that; no hint of it. There is a very clear order.
"When Phil Jackson shows up in LA, it's much more confusing because you have two guys that want to be Jordan; two guys that want to carry the offense. It was a much harder and, in my opinion, a more impressive coaching job. The triangle was never as good in LA as in Chicago for that reason."
Kobe's death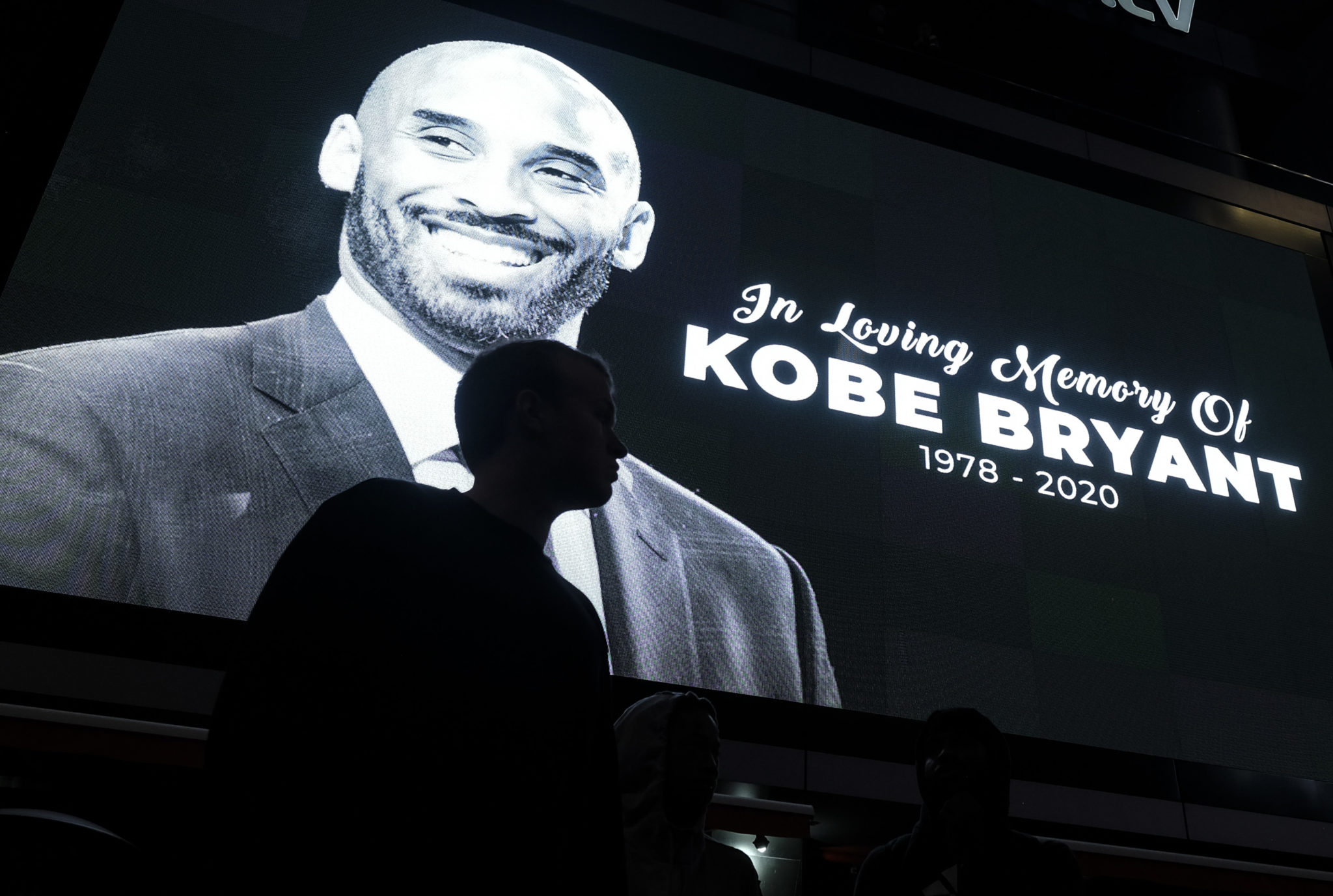 The death of Kobe in January 2020 shook the sporting world to its core. After his death, it was appreciated just what an impact he made on a generation of fans.
By no means minimising the settlement made in a rape case - which Pearlman recants was felt to be near-watertight by the prosecuting District Attorney - he maintains that Americans are suckers for a 'second act'.
So when that second act, moving into a post-retirement third, is cruelly cut short with his daughter and eight others, it was particularly jarring.
"It was disbelief times a thousand. It was legit sadness; really sad. When you find out that his daughter was on the helicopter, it as just so sad.
"Because 2020 has been such a weird year, it feels a lot longer ago than it was. The thing about being out here in LA is that it really educated me on the impact he had on people.
"When he died, all you kept hearing from young people - people in their twenties, late-teens, early thirties - was 'Koba taught me to never give up', 'Kobe taught me how to be dogged', 'Kobe taught me that it was all about the fight'. Nothing about Kobe winning five championships.
"That is pretty freaking profound. It was an amazing educational experience for me as a sportswriter about what it is about an athlete that can influence people beyond just wins and losses."
Download the brand new OffTheBall App in the Play Store & App Store right now! We've got you covered!
Subscribe to OffTheBall's YouTube channel for more videos, like us on Facebook or follow us on Twitter for the latest sporting news and content.